Our neighbours in Ashburton are hosting seven of our U13 Basketball teams this week for the Aon Southern Cup
We have four boys' teams and three girls' teams going to compete in the 2023 Aon U13 Southern Regionals. All games are being held predominantly at the EA Networks Centre in Ashburton (and Basketball Mid Canterbury and the Ashburton College Gym).
The Full Draw Can be accessed on BBNZ's website: 2022 Aon U13 Southern Regionals
Our seven teams are competing in the following grades:
Boys' A Grade: Black; Red; White
Boys' B Grade: Grey
Girls' A Grade: Black; Red
Girls' B Grade: White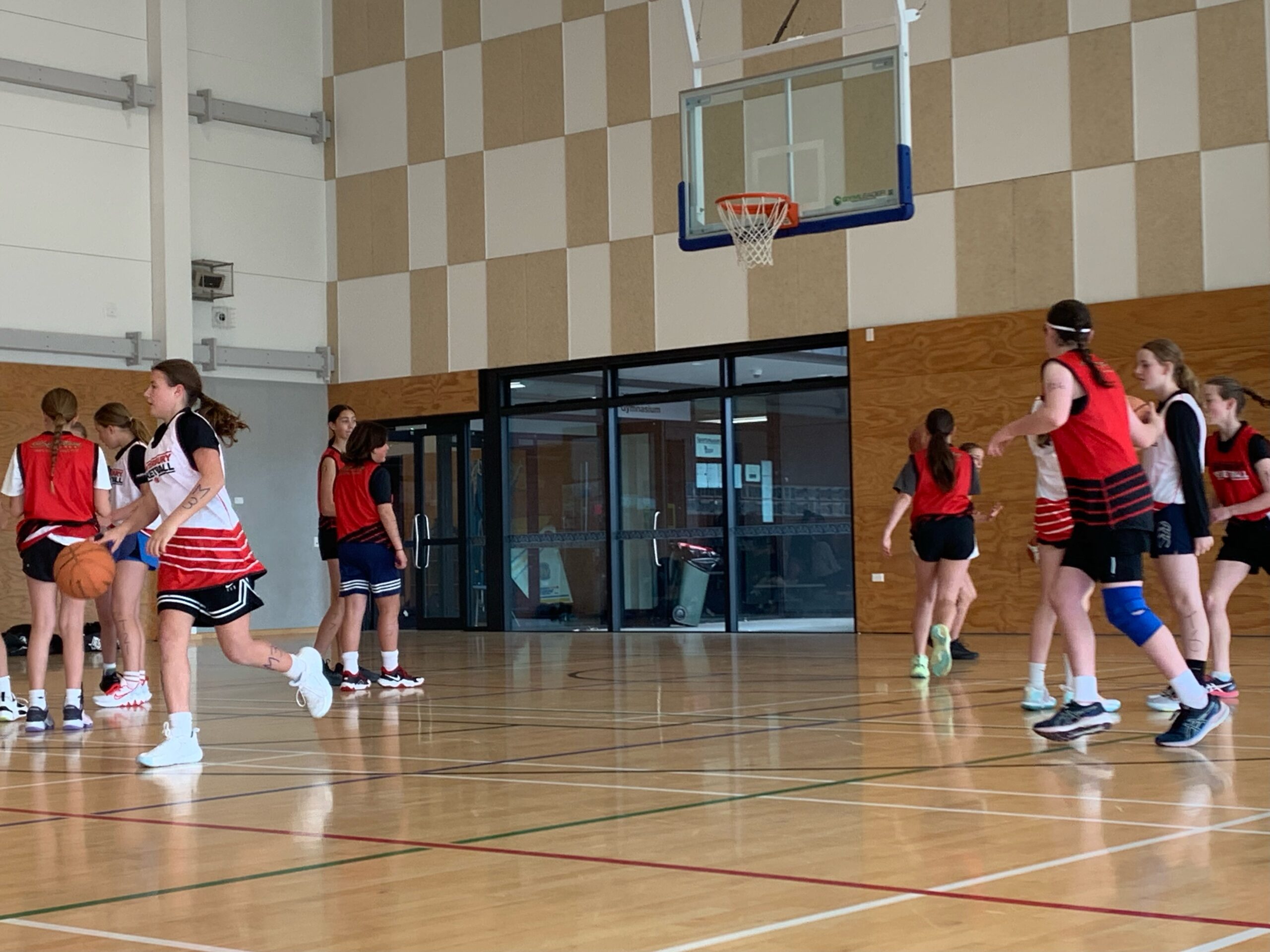 Game Days:
Wednesday 4 October
Thursday 5 October
Friday 6 October
Saturday 7 October
Quarter Finals, Semis, and Finals will be played Thursday/Friday/Saturday dependent on the grade (see the actual competitions draw for this).
Game Results and updated matchups can be seen here (or the GameDay App on iOS or Android).
More Information can be found on the BBNZ Website.
other headlines: