If you'd like to apply for a scholarship for the 2022 intake, or to get more information please contact james@canterbury.basketball, or see the information on Lincoln University's website. Applicants should submit game film of themselves playing to James. Canterbury Basketball is now only involved with selection and development of female basketball players Please note, these scholarships are for NZ/Australian citizens or Permament Residents only.
In 2013 Basketball was included as a full scholarship sport at Lincoln University for the first time. The Lincoln University Basketball scholarships cover tuition fees for a full-time course of study as well as intensive, sport-specific training delivered by the University's high performance team, and the Canterbury Basketball Association. Accommodation and textbooks/course related costs are the responsibility of the applicant if successful.
Clive Beaumont, CBA General Manager says "The Lincoln University Basketball Scholarship provides student athletes with a well balanced programme combining academic endeavours with basketball development in the pursuit of excellence. Access to the supportive staff and excellent facilities within a high performance environment will allow players to develop to a level where they can have success on the sporting stage while at the same time succeeding in life. Canterbury Basketball Association looks forward to this partnership with Lincoln University."
We wish to congratulate some of our past Lincoln University Basketball Scholarship recipients, as well as congratulate our eighth basketball scholarship class, who the members of have now begun their studies:
Ben Bowie
Lincoln High School (Christchurch)
Canterbury U19 Coach's Award 2014; CBA U23 Club Finals MVP 2015, 2016; UTSNZ 3×3 National Champions 2017; BBNZ U23 National Champions 2017, 2018; Canterbury Knights 2018
Lucy Brown
Middleton Grange School (Christchurch)
UTSNZ Tournament Team 2017; Canterbury/Waitaha U23 team 2017, 2018; CBA U23 First Team 2017; CBA Women's Premier First Team 2019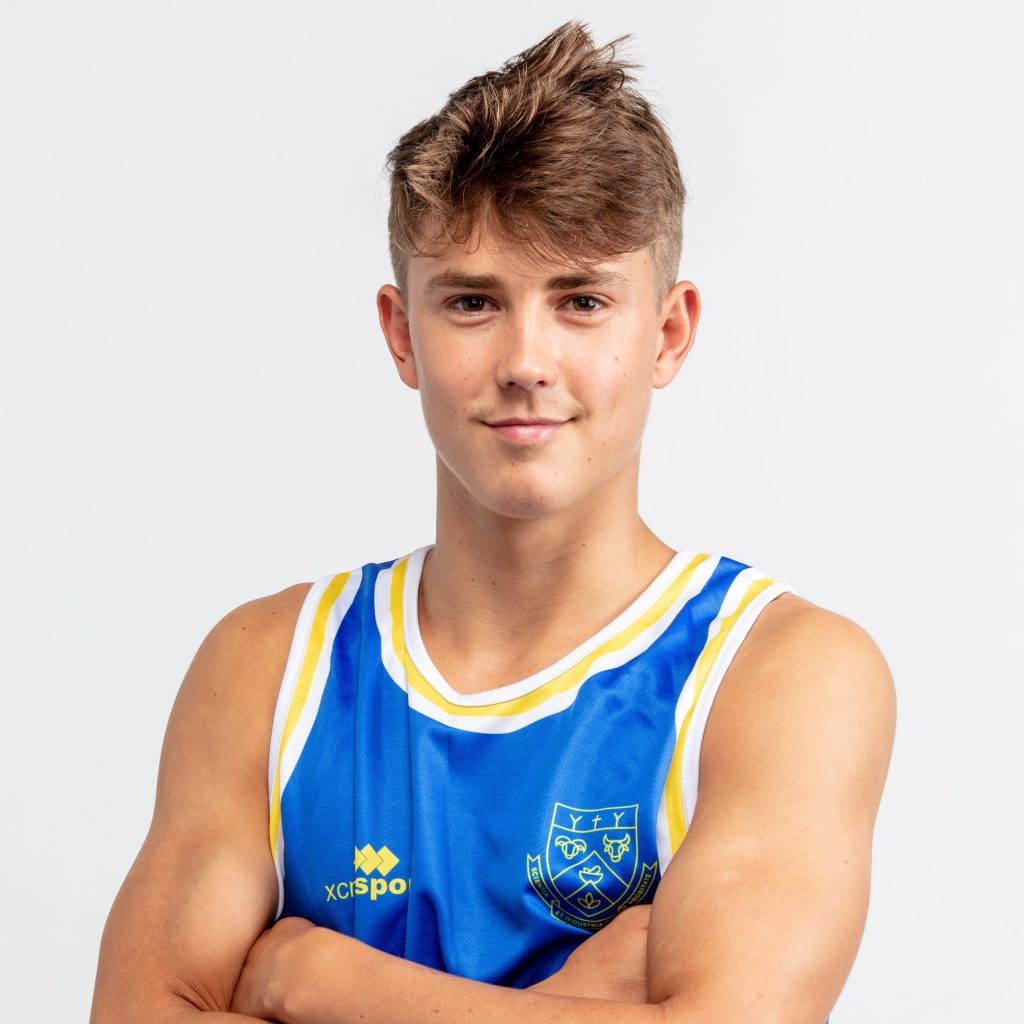 Jarred Burnett
Middleton Grange School (Christchurch)
Canterbury/Waitaha U19 team 2017
Ben Hall
Rangiora High School (Rangiora)
Thomson Trophy All Star 2016; Canterbury/Waitaha U23 team 2018; CBA U23 Grade MVP 2019; CBA Men's Premier First Team 2019; Canterbury Knights 2020
Lauryn Hippolite
Middleton Grange School (Christchurch)
Whelan Trophy First Team 2017; Junior Tall Fern 2017; BBNZ U19 Tournament Team 2018; Hawaii Pacific University (NCAA DII) 2018 – 2019; Canterbury Wildcats 2017, 2018, 2020
Corban Mason
Hamilton Boys' High (Hamilton)
NZ U16 Team 2016; NZ Secondary School 3×3 Bronze Medalist 2018; Super 8 Tournament Team 2018; Waikato U19 Team 2018, 2019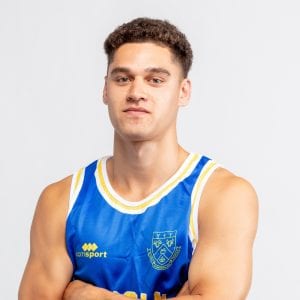 Pafe Momoisea
Manurewa High School (Auckland)
Counties Manukau U19 team 2017; Auckland U23 team 2018, 2019; Coker College (NCAA DII) 2018, 2019
Patrick Neale
Tauranga Boys' College (Tauranga)
NZ U17 Koru Team 2015; Indiana Elite Prep Academy Scholarship 2016
Ajiah Pepe
Canterbury College (Queensland)
Queensland U20 Team 2017; Logan Thunder 2016, 2017; Canterbury Wildcats 2018, 2019, 2020; Cook Islands Senior Women's Team 2019 (Pacific Games)
Noa Price
Rangiora High School (Rangiora)
Canterbury/Waitaha U17 and U19 teams 2017, 2018, 2019; Thomson Trophy Team MVP 2019
Brittany Richards
St. Hilda's Collegiate (Dunedin)
Gillete College (NJCAA) 20160 – 2017; University of Alaska Fairbanks (NCAA DII) 2017 – 2020; Otago Gold Rush WBC Champions 2018
Hamish Robinson
Mount Aspiring College (Wanaka)
North Otago U19 team 2019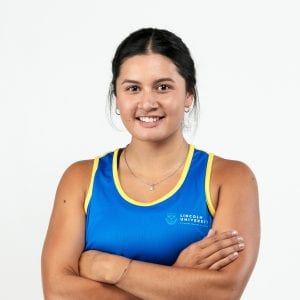 Rosalia Samia
Napier Girls' High (Napier)
NZ U17 team 2017; NZ U18 team 2018; Taranaki Thunder 2018; Canterbury Wildcats 2019, 2020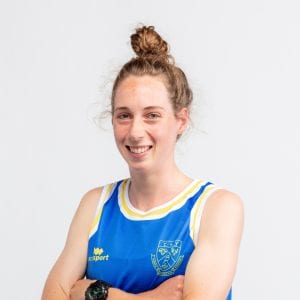 Emma Trolove
Craighead Diocesan School (Timaru)
NZ U16 Development Team (2015); Canterbury Country U19 Team (2016); Canterbury Wildcats 2020
A list of our previous and graduated scholars can be seen here.
Lincoln University offers sports scholarships in cricket, netball, hockey, rowing and rugby. In addition there is the 'elite' scholarship awarded to strong individual athletes competing in other sporting codes.
Peter Magson of Lincoln University's sports programme says "we are continuously watching what all sporting codes are doing and assessing our programmes against what is needed at the representative level. We initiated talks around the basketball scholarship in response to a general increase in awareness and interest in the sport, as well as because we were seeing a number of sports scholars coming through who are very strong basketball players."
Lincoln University has the longest-running university sports scholarship programme in New Zealand and can claim Richie McCaw (rugby), Sam Whitelock (rugby) and Amy Satterthwaite (cricket) amongst previous students who have been through the scholarship programme.
Applications for these basketball scholarships normally open in May each year at the Lincoln University Website – Lincoln University Basketball.