Another week of games at Level Two, so no uninvited spectators to any games. As usual, we will update this article with live stream links.
It's playoff time now – with only the #MaccasWT competition still in the regular season this week!
Because of there being no open entry at any of the basketball games this week (starting 15 September), we will endeavour to post any live stream links for the games tonight as we become aware of them.
Games tipping off at 5:15pm (all Whelan games unless noted):
St. Margaret's at Burnside
Cashmere hosting Ellesmere (this game will decide which team will make the Whelan Division II Final against Lincoln) – (planned to stream via Cashmere Basketball)
Lincoln at Kaiapoi
Villa Maria hosting Hillmorton
Rangiora will travel to Middleton Grange for the Division I semi-final (streamed via the SideLine App)
Ashburton will play StAC at Avonside in the other Division I semi-final
Linwood college will host Kaiapoi in a Thomson Division II play-in game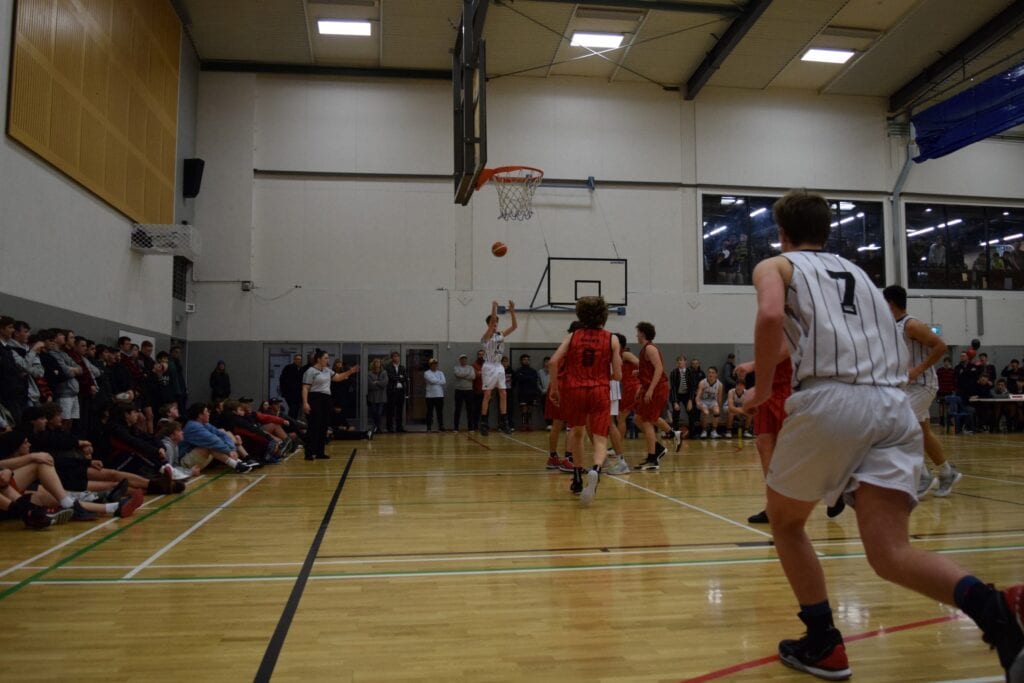 AT 7:00pm we have the following Thomson Trophy games (unless noted):
Christ's College will play St. Bede's again (at Middleton) in a Division I semi-final (streamed via the SideLine App)
St. Andrew's will host Christchurch Boys' (at Shirley) in the second DI semi-final
Cathedral will host Te Pā o Rākaihautū in the other Thomson Division II play-in game
Hagley will host Mairehau in their final game of the season
Riccarton's girls will play Rangiora New Life to wrap up the season
On Thursday at 7pm Rolleston and Rangiora New Life will host the #MaccasTT semi-finals at 7pm against Kaiapoi and Cathedral respectively.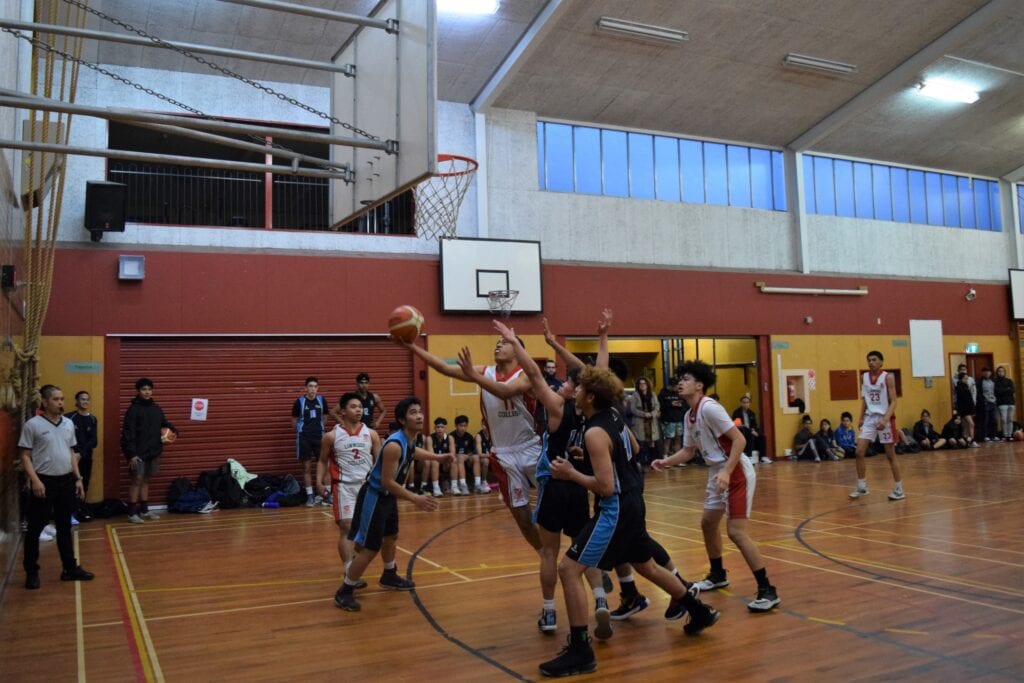 Our Picks for the week:
Whelan Division II
Cashmere; Lincoln; Rangiora New Life; St. Margaret's; Villa Maria
Thomson Division II
Hagley
Last Week's Picks: Whelan 7/9; Thomson 3/6
Year to Date Picks: Whelan 81/90; Thomson 93/120
Make sure to like our Thomson and Whelan Facebook page for results as they are reported.
other headlines: