The CBA is excited to be running a new after-school program specifically for girls (coached by young females too) – Girls Got Game Hoops!
Girls Got Game Hoops is a seven week program being held at Cowles Stadium on Wednesdays, starting on the 17th of February , and finishing up on the 31st of March 2021. The cost is only $30 for the whole term! Any young females (in School Year 1-9) can sign up to to this new initiative.
We have already run some sessions on school premises, and clubs have run some Girls Got Game Holiday Camps, so we're ready to have a proper Girls Got Game after-school programme run now!
If you have any girls in your whānau that are interested in learning how to play, or wanting an additional session as well as the Cowles Hoops Academy on Mondays then this one is for you!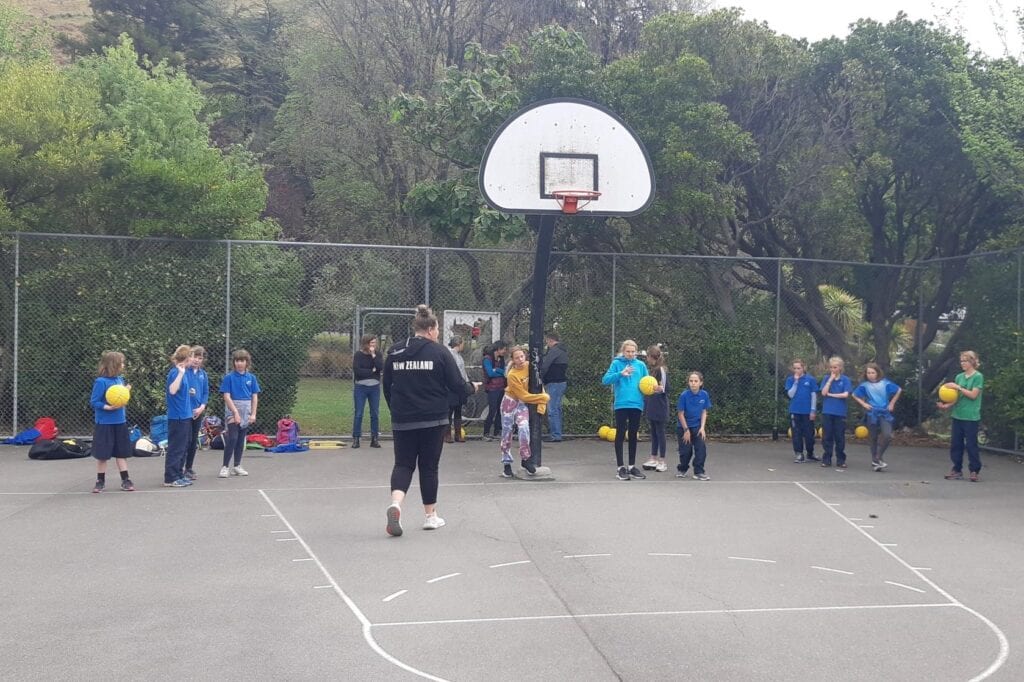 Session Times:
3:45pm – 0430pm: 5 to 8 years old (Year 1-4)
4:45pm – 0530pm: 10  to 13 years old (Years 5-9)
Click here to register for Girls Got Game Hoops
Please remember that if you are registering for more than one person, you will need to create a new registration form (only one registration form per person).
All information is on the registration form but if you have any additional questions then please let rebecca@canterbury.basketball know. If you have any questions in regards to the Girls Got Game delivery then please get in contact with Lori McDaniel at lori@canterbury.basketball.
Visit BBNZ for more on the Girls Got Game Programme
other headlines: