Marty shares what he has been up to work-wise during lockdown in the latest Miles Toyota Diary
Being in lockdown and Level 3 for this month has meant working from home, getting ready for our upcoming season whenever this may start. It has been great to be receiving referee profiles from a broad range of levels that have been displayed on the Canterbury Basketball facebook page. For me it was nice to get to know some of the referees' interests outside of basketball and what they get up to in their spare time.
I have been busy getting our referees registered onto our new appointments software Schedula which we will be using this year. This is a great app and will allow a more seamless approach to letting referees know when they will be appointed to games and it will be sent to them at a consistent time each week which is helpful. (If you're planning to referee this year, and haven't registered yet, please do so by clicking here).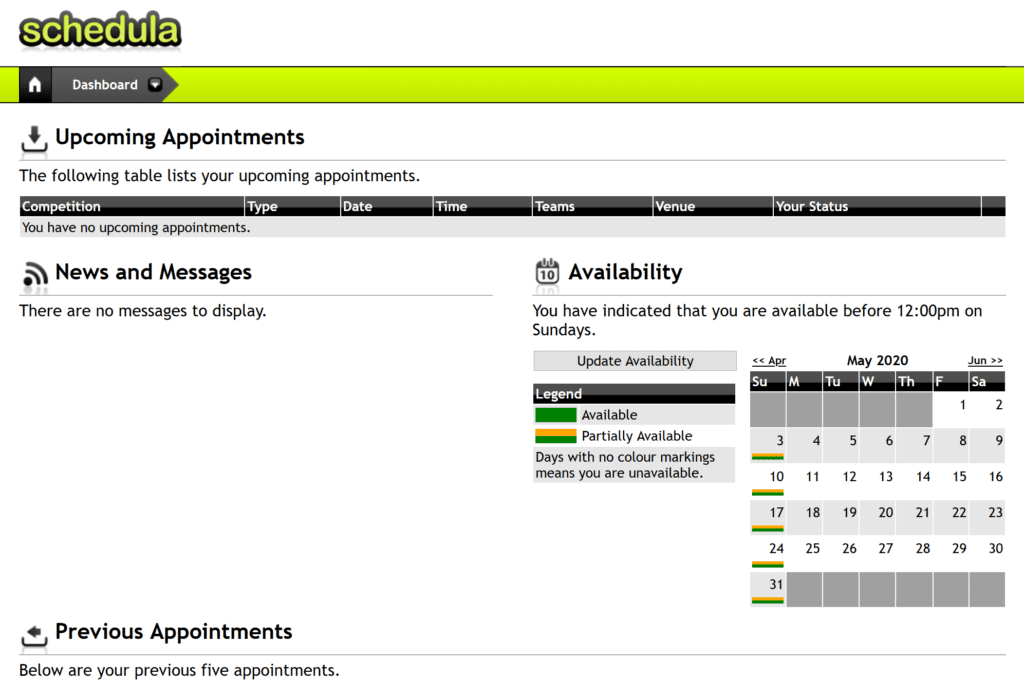 Work is also under way on our Referee Pathway for 2020 and also a setup of a Referee Academy in Term 4 this year. Our referee mentors and trainers now have a more simplified mentor sheet to use when assessing referees and this sheet can also be used as a self-reflection sheet to help the referee improve each game as well. Watch this space for updated info coming soon on this.
While we don't know an exact start date for the season yet, we can't wait to hit the ground running and getting back out there. I'll be in touch with any information that comes to hand and looking forward to the 2020 season.
other headlines: