This information has been sent out to all our club basketball contacts this week, ahead of weekend tekau mā rua
With a bit of luck (deferred games mainly) we have been able to do the vast majority of the August 5-6 Draw now (these draws will be updated once teams qualify in each playoff position).
Formats – we had updated the original one (not the one from June) when emailed last week. This is now fixed up, so it has all of the updated formats in one place now. A few minor corrections as well (BU15 and MU20 placing games explicitly included now too, and changes of date for MU23 Dev Grand Final)
2023 CBA weeks of play – includes the MU23D weeks of play (which finishes on August 19)
August 12–13 – these draws may have too many potential clashes to be able to work around, so are not likely to be released as early as we have done other draws this season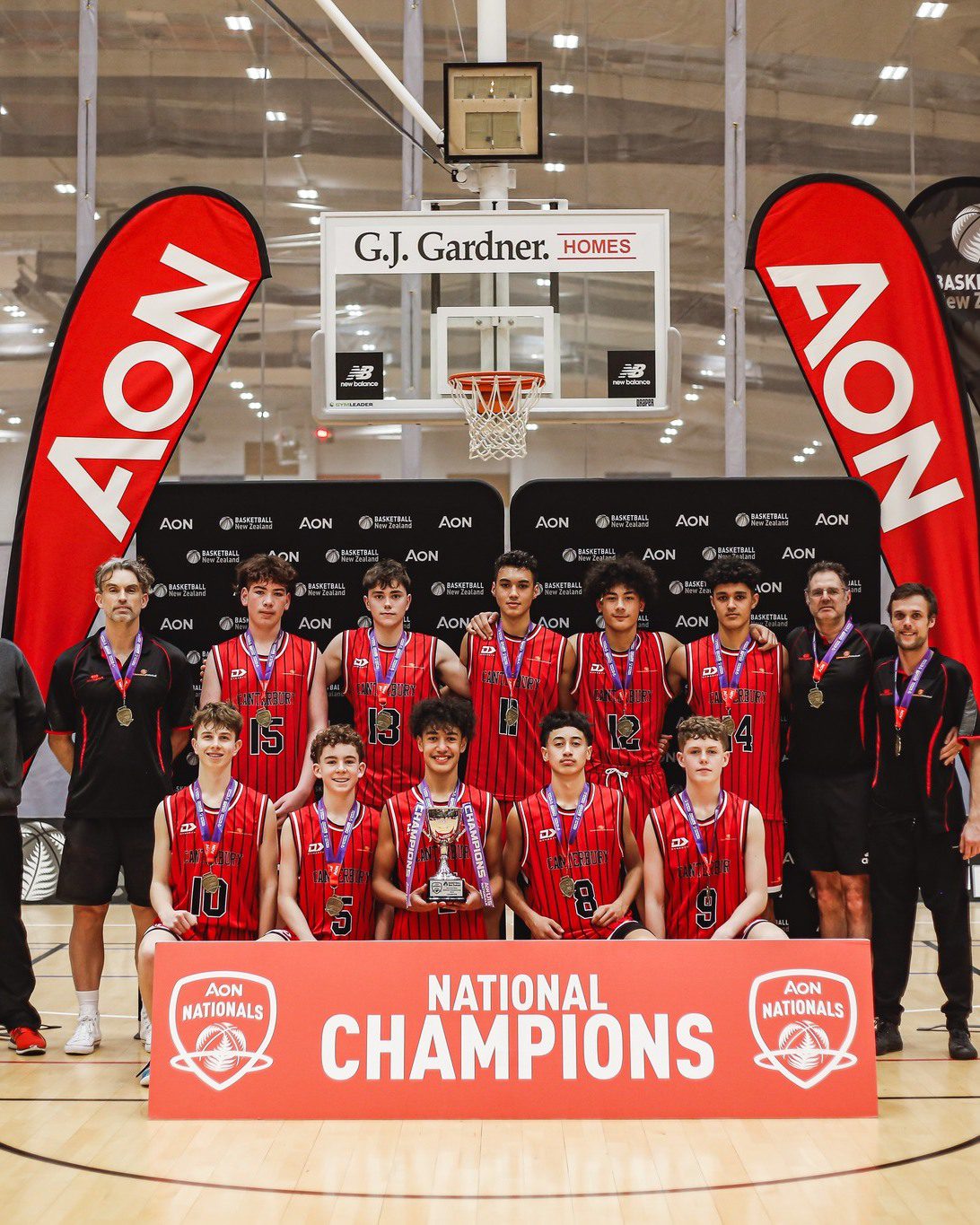 BBNZ Nationals – our rep programme had seven teams travel to the North Island to compete for the Rep National Championships over the July Holidays. It has been a very successful year, three Canterbury teams fought their way to their respective Grand Final in the July Tournaments, and the U15 Boys finished up the two weeks of rep basketball with a win!
Welcome back to the season everyone – we hope you all enjoy the last month or so of club basketball!
other headlines: