We have Five Junior Basketball Grand Finals at Cowles Stadium on Saturday 19 August
Cowles Stadium's Court One is the home of six Grand Finals on Junior Finals Day (Saturday 19 August 2023)
9:00am – MU23 Development – LU Longhorns (11-1) vs Pioneer yellow (9-3)
Pioneer won the very first matchup between these two teams, 75-69, but LU has won the next three by an increasing margin each time – so will feel confident they can win the 2023 Grand Final.
10:35am – Boys' U17 – Rangiora (9-2) vs Shirley Boys' Spartans Blue (10-1)
Rangiora won the only matchup between these two teams 81-73 near the start of the season, so you know these two teams are pretty evenly matched (not to mention the Spartans knocked the Ducks out of the Thomson Trophy playoffs as well – so there will be plenty of motivation from the Rangiora players!) First Team members Jake Holmes and Ollie Shaw will be on one side of the game, while Milan Newton will be representing the Spartans.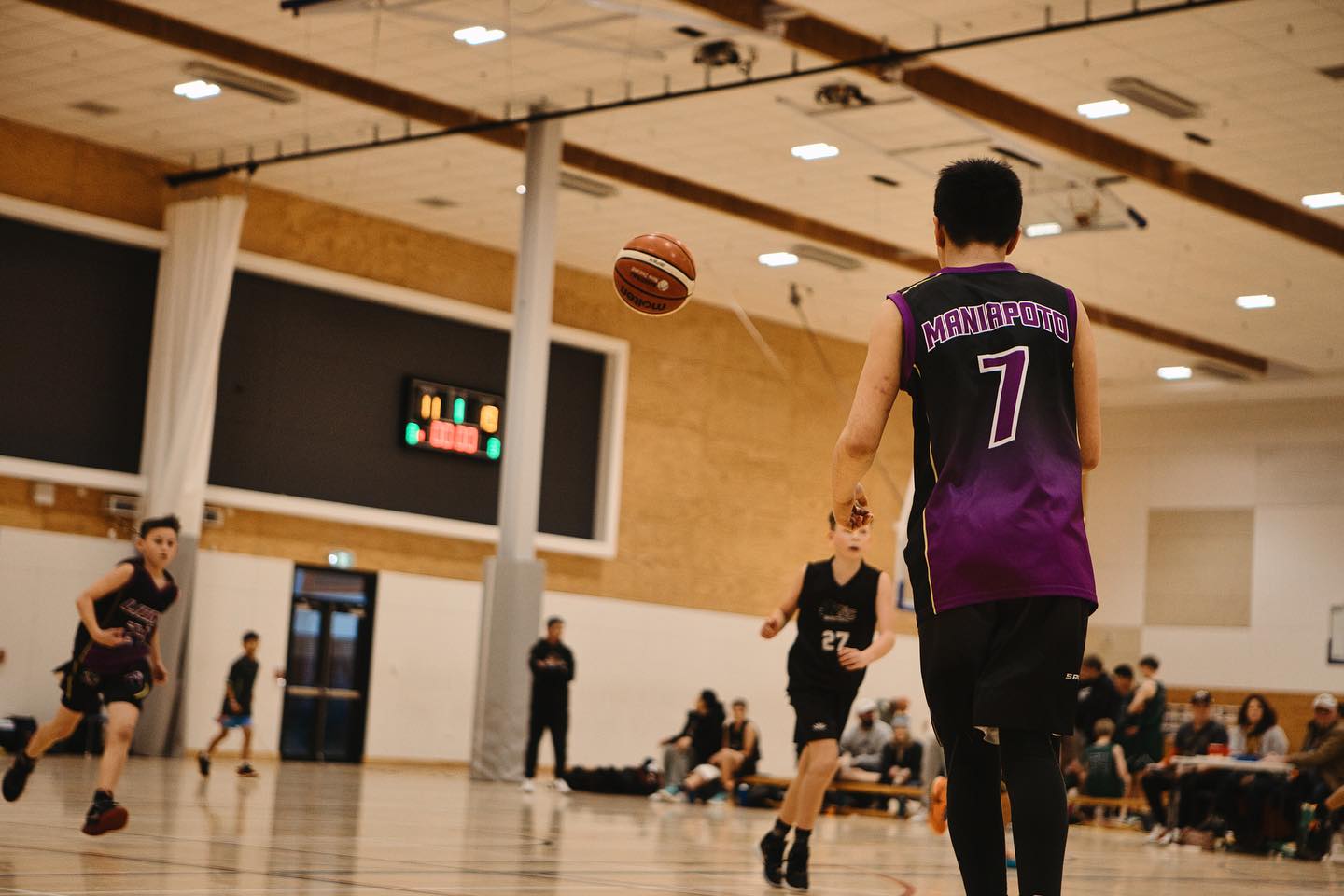 12:15pm – Boys' U13 – Lions Purple (8-0) vs Selwyn Hawks Blue (7-1)
This matchup pits the number one team, who have only failed to reach 100 points once in the regular season (and have two First team members in Kyraarn Kingi-Moreland and Mataio Ifopo-Togia). The Hawks feature the grade's MVP though, with Lydian Thompson making a habit of overpowering opponents.
1:50pm – Boys' U15 – Cashmere Maroon (11-0) vs Horomaka Gators (10-1)
Grade MVP Josh Breitmeyer features for the unbeaten Cashmere team, but Horomaka have two first team members themselves (Chucky Tahere and Toby Langrell). Cashmere won their regular season matchup relatively convincingly, but it will surprise nobody to see Horomaka have some new tricks ready to roll out.
3:25pm – Girls' U13 – North Canterbury White (8-2) vs Gators (10-0)
The most recent matchup between these two teams was decided by single-figures, as NC was able to increase their scoring from the first time they met. Grade MVP Maiyah Profit will have some support from fellow First-team member Shaye Edwards for the gators, while Eve Cowan will be one to watch for NC.
5:00pm – Girls' U16 – Checkers (10-0) vs Halswell (7-3)
Just like in the GU13 grade, the most recent matchup between these two teams was decided by single-figures (and the first match was only an 11 point game too!) Checkers will be the only team in the Grand Final with First Team Members (Jorja Abernethy and Lucy Pearce), while Halswell will look to rely on a balanced attack as they look to win the third match between these two teams.
other headlines: