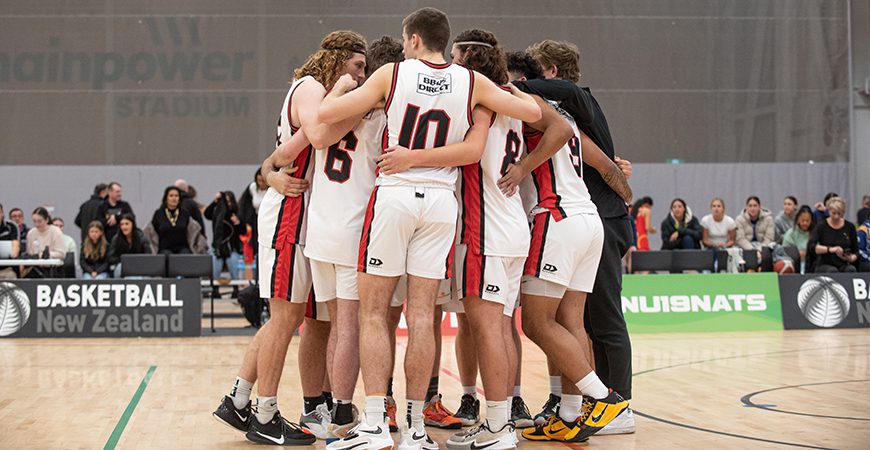 Values
Canterbury Basketball Association's Representative Programme a values centric programme and uses the following definitions when discussing culture and values:
Values – What we SAY we believe 
Standards – What we EXPECT ourselves to do 
Beliefs – What we THINK we do 
Behaviours – What we DO 
As a programme, we value great teammates. Great teammates
Have a team first mentality, 
Are hard workers,  
Are strong listeners,  
Work well with others, and 
Have a "Next Play Mentality." 
All players trailing for a CBA team should be aware of these values and be ready to dedicate themselves to them prior to registering for trials.
All other information on Canterbury Basketball Association's Rep programme can be found below. Please ensure you have thoroughly read all information prior to registering for trials to ensure you are wiling and able to make the commitment required.
FAQ Page – please ensure you have read this below contacting CBA with questions.
Trial process and selection criterion.
Representative Programme Values and Non-Negotiable Standards
A full outline of all rep and mainlands programmes can be found here: