Our basketball community is very fortunate to have the service of Sharon Erwood, and here is a chance to learn about basketball statistics from her!
Sharon Erwood is a courtside regular at numerous games in our competitions each season, recording LiveStats for games, and helping train up people in the arts of calling, inputting or spotting. Sharon has recently appointed as the National Leagues Statisticians Manager, where she will have a role focused on the accuracy of stats throughout the Sal's NBL and the G.J. Gardner Homes Tauihi League.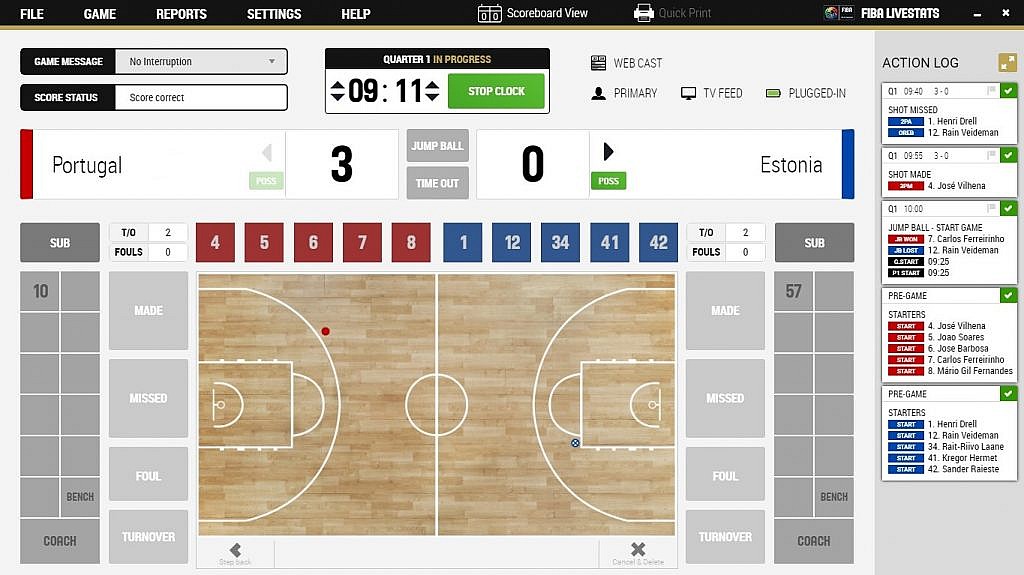 Sharon is offering two development opportunities to prospective statisticians.
#1 Online Session
Sharon will be running Two online sessions, aimed for new Statisticians on:
Wednesday 8 March 7pm, or
Sunday 19 March 7pm
Prior to the online session, new statisticians should download and install FIBA LiveStats Version 7 to trial, and take the time to read through the statistics resources on the BBNZ website 
All sessions will be online via Microsoft Teams, so anyone attending will need to have a device (like a phone, or tablet), or be able to use a second-screen to access Teams, while being able to simultaneously access their LiveStats Programme.
For anyone who would like to attend one of the online sessions, please register by emailing Melony O'Connor – referees@nz.basketball.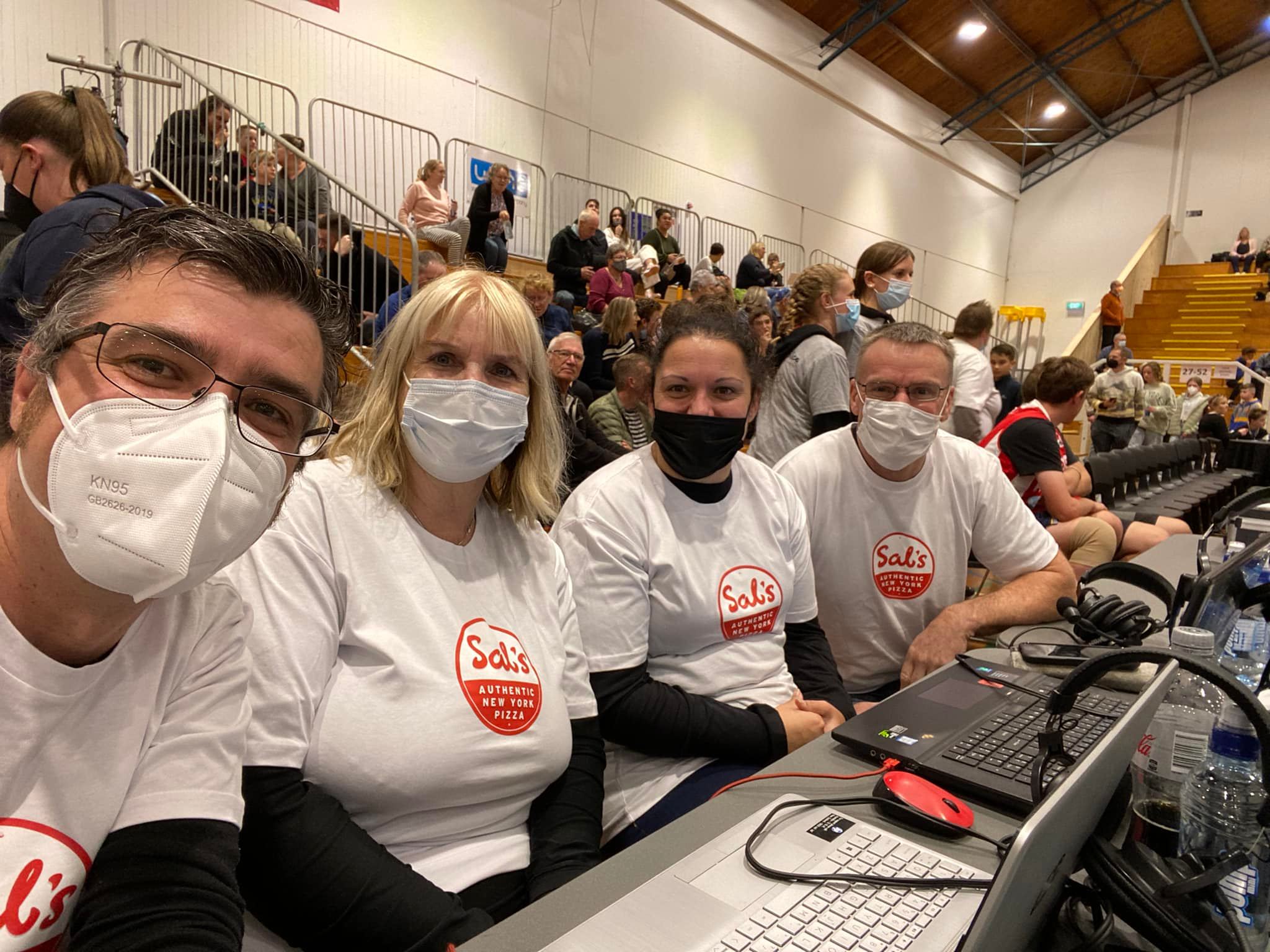 #2 Real-Life Training (U19 National Tournament)
In addition to the online introduction sessions, Sharon will be offering further training opportunities, including live games to stat, and feedback, at the BBNZ U19 National Tournament (being held on King's Birthday, June 2-5, at MainPower Stadium in Rangiora).
If you would like to take advantage of this opportunity, please let Sharon know by email sharon@afd.co.nz 
other headlines: