This will be the last one of these weekly posts, as we have now officially wrapped up the CBA Winter Club Basketball Season!
We would like to take this opportunity to thank you all for your efforts to help get basketball teams on the court and competing this season. It is not a small job to take on, but without people like all of you stepping up to help, we would not be experiencing the year-on-year growth in the game here that we have (for example – in 2013 we administered competitions for "only" 81 teams, fast-forward to 2023 and this had ballooned by more than 300% to 267 teams!)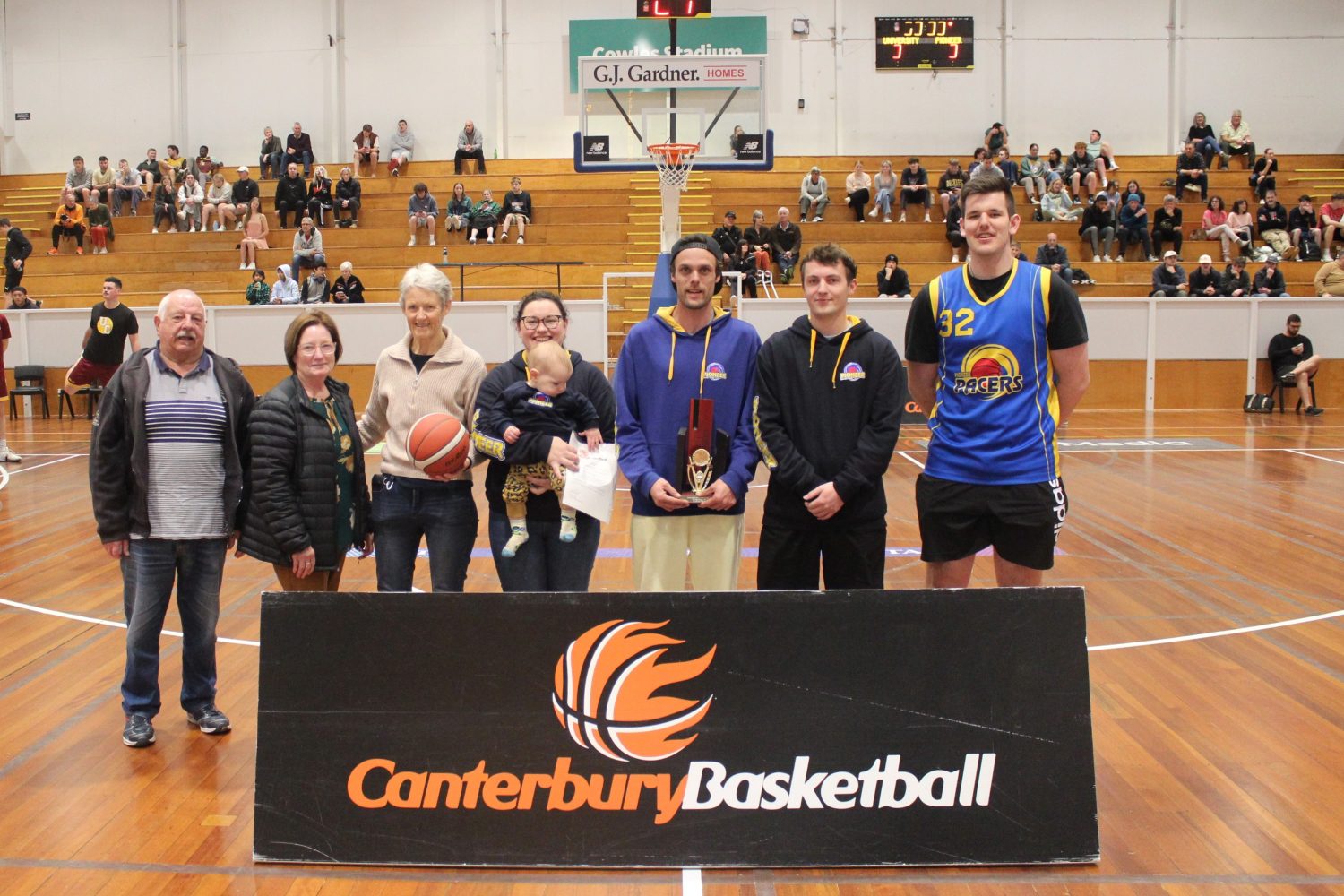 End of Season Notes:
Finals Day – Photos are all visible on our facebook page, and originals can be downloaded here
Surveys – We have just sent out a very short survey to all players who registered to compete in a weekend grade this year (this will help us prioritise what to focus on from an operational standpoint over the next few years). If you did not receive a link to this survey, you can access it here
Please feel free to get in touch with james@canterbury.basketball if you have some ideas that you can't adequately convey via the survey. Otherwise, please enjoy the break and we our winter club competition will be back in 2024!
other headlines: