Cowles Chargers is once again offering fun basketball on a Friday afternoon at Cowles Stadium
This term's Chargers competition will be again a chance for kids to get to know others and play in a fun and supportive environment. They will be mixed teams (both gender and year levels) from Y5 – 8 using the tuakana-teina model of our elder children mentoring the younger ones. This gives them a chance to help out and give back to the community.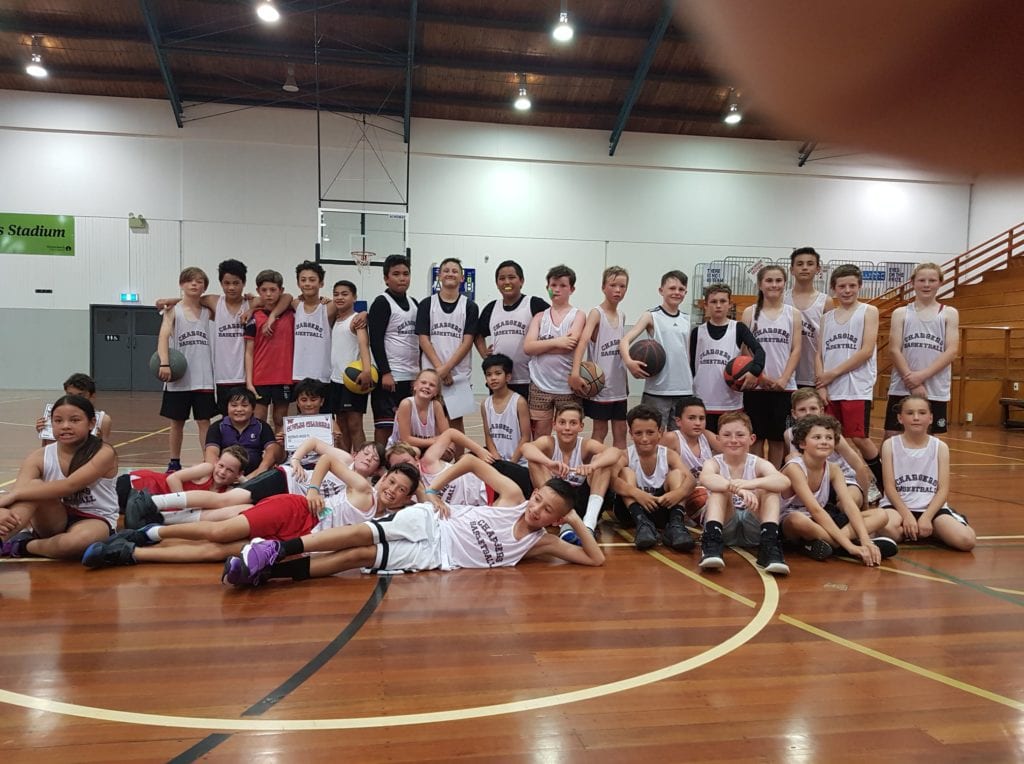 The friendly Chargers Competition is run on Friday afternoons at Cowles Stadium
$50 per child for six games with a break up at the end of the season at Jellie Park. We are just keen for kids to get out there, play ball and have fun.
Click here to register your interest
other headlines: