The ranking committees for both the Thomson and Whelan Trophy Competitions have now released their preseason hierarchy for teams in Division One this year.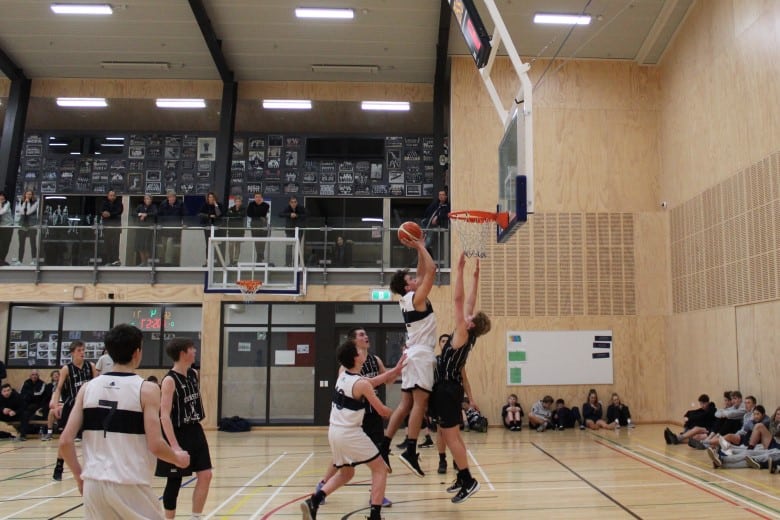 McDonald's Thomson Trophy Pre-Season Ranking
1. St. Andrew's College
2. Christ's College
3. Middleton Grange
4. St. Bede's College
5. Shirley Boys' High
6. Christchurch Boys' High
7= Cashmere High
7= Rangiora High
9. Ashburton College
10. St. Thomas
11. Burnside High School
12. Riccarton High
McDonald's Whelan Trophy Pre-Season Ranking
1. St. Andrew's College
2. Christchurch Girls' High
3. Rangiora High
4. Middleton Grange
5. Rangi Ruru Girls'
6. Avonside Girls' High
7. Ashburton College
8. Papanui High
For the Thomson Trophy Division One Competition, the format will be the same as last year, with 12 teams granted entry into the competition. Two even pools of six will play a round, before splitting into pools of the top six and bottom six teams. After another five rounds of competition, three rounds of playoffs will be held with the two remaining teams standing playing on Wednesday 26 August.
In the Whelan Trophy Division One Competition Last years DII champions Papanui join the teams ranked 1-7. The format here will be a full round robin, before two even pools are made (1, 3, 6, 8;  and 2, 4, 5, 7). Results from the previous matchup between teams in each pool will carry over here. The top two teams in each pool will then progress into the semi-finals, with the winners here also playing at Cowles Stadium on Wednesday 26 August.
In the Thomson Trophy Division Two Competition we have Ellesmere rejoining the competition, and Mairehau entering in 2020. This gives us 13 teams contesting the Division II crown:
Cathedral College
Ellesmere College
Hagley College
Hillmorton High
Hornby High
Kaiapoi High
Lincoln High
Linwood College
Mairehau High
Papanui High
Rangiora New Life
Rolleston College
Te Pā o Rākaihautū
The increase in numbers here does cause a slight issue, with 13 weeks being needed to complete a round here. This means there won't be scheduled weeks off for teams in this competition on 2 June (after Queen's Birthday) and 21 July (starting week of Term Three). After the full round is completed, the top four teams will compete in playoffs on 18 August, and the winners play in the Division II Finals on Tuesday 25 August.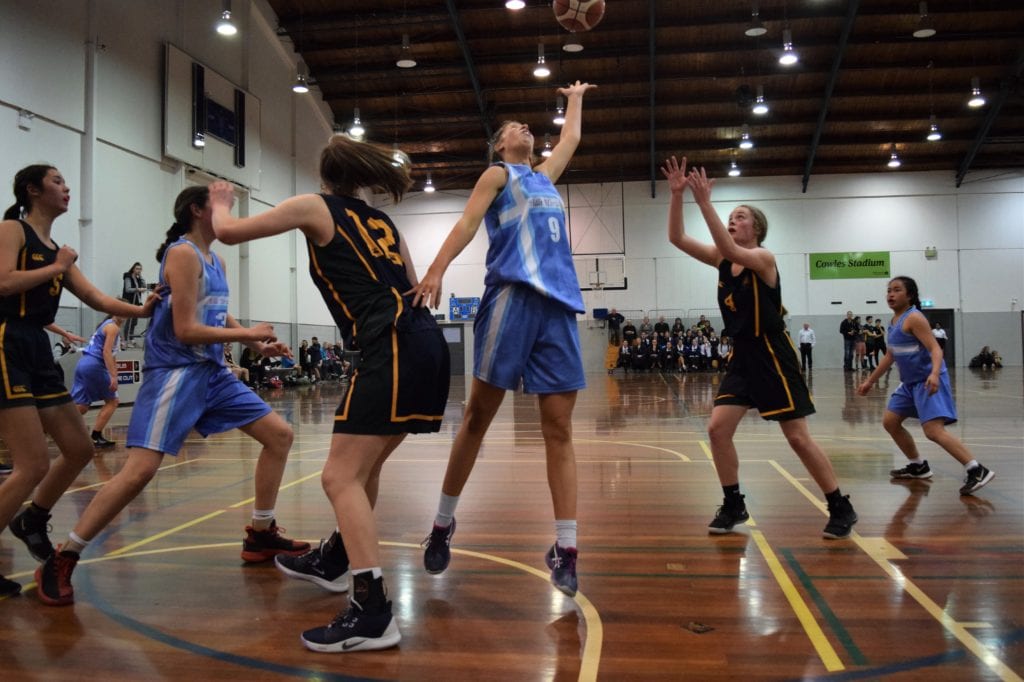 For the Whelan Division II Competition ten teams will compete:
Burnside High School
Cashmere High School
Ellesmere College
Hillmorton
Kaiapoi
Lincoln
Rangiora New Life
Riccarton
St. Margaret's
Villa Maria
This competition will have a nine-week round robin, with the top six teams qualifying for playoffs on August 11. Semi-finals will be the week after, and the two remaining teams will play against each other at Cowles Stadium on 25 August in the Grand Final.
other headlines: