We wanted to give you all a draft of how the 2021 club basketball season can be expected to look
The following information was sent to all 2020 club contacts before our office closed for the Christmas break
Even though there are still some things that we are waiting on more information in regards to, we wanted to give you all a draft of how the 2021 club season can be expected to look (plus let you all know when our office reopens!) There are also some changes to our rules and competitions which each club, school, and team need to understand, so these are included here to help explain the rationale behind them, and what they mean.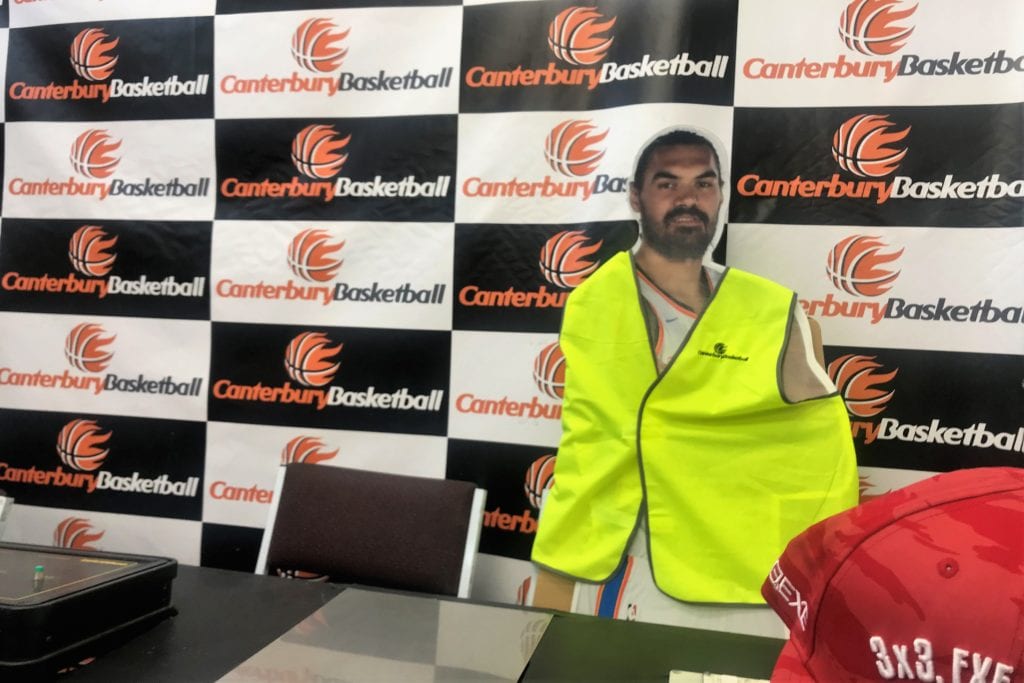 Dates of Note:
CBA Office Closing and Reopening: We are closed for the holidays from 23 December 2020, and will reopen on 13 January 2021
Midweek Starting Date: Wednesday 7 April (Originally planned for 17 March)
Weekend Starting Date: Weekend on May 1 and 2
Junior Weekend Finals Date: 21 August
Senior Weekend Finals Date: 28 August (or 11 September if needing to push out one more week)
A draft of the 2021 weekends of play is here, but with the Women's NBL, U23 Tournaments and 3X3.EXE competitions still having discussion about how these will look, we are definitely in a draft mode. At this stage we want all competitions to be able to have a scheduled week off on July 17/18, but this may not be feasible in the final draw (so don't book holidays just yet!)
Competition Rule Changes of Note:
Premier Squad Rosters (Updated in March 2021)

Premier Teams submit a final squad roster by June 24, and are not permitted to add players to this roster over the course of the remainder of the season (U23 player being pulled up are allowed in addition to this submitted roster)
This rule change is to have NBL players (or other players returning to Canterbury) commit to their club as soon as possible. This will supersede the requirement for players to play their first game at least four weeks before playoffs (Premier grades only). Premier League teams can have a maximum of four players from Tier One or Two, with no more than two being labelled as Tier One players. Tiers will be assigned to players by the independent ranking committee formed for this purpose. Click here to read the draft proposal
Eight Bona Fide Players (all Grades) and Female Grade Changes
Eight Bona Fide players per team required (instead of seven as in 2020)
Female Grades changing to introduce a GU13 grade, with GU16, WU19 and WD1 grades offered
These changes have been debated in the CBA office and wit the Competitions Committee and will help our sport adhere to the Balance Is Better philosophy. There will be some more detailed information coming out in early 2021 from our office, detailing how to structure team makeup in order to minimise the likelihood of burn-out and overuse injuries.
The changes to the female grades have come about due to feedback from clubs, teams and players, to help achieve the goal of creating a growing and vibrant set of competitions for our female basketballers, in conjunction with the Balance Is Better philosophy. Playing with your peer group featured heavily in the feedback received, and we also examined the age of players in the competitions we had this year, and adjusted the competitions accordingly to maximise the fit. Click here for more detailed information.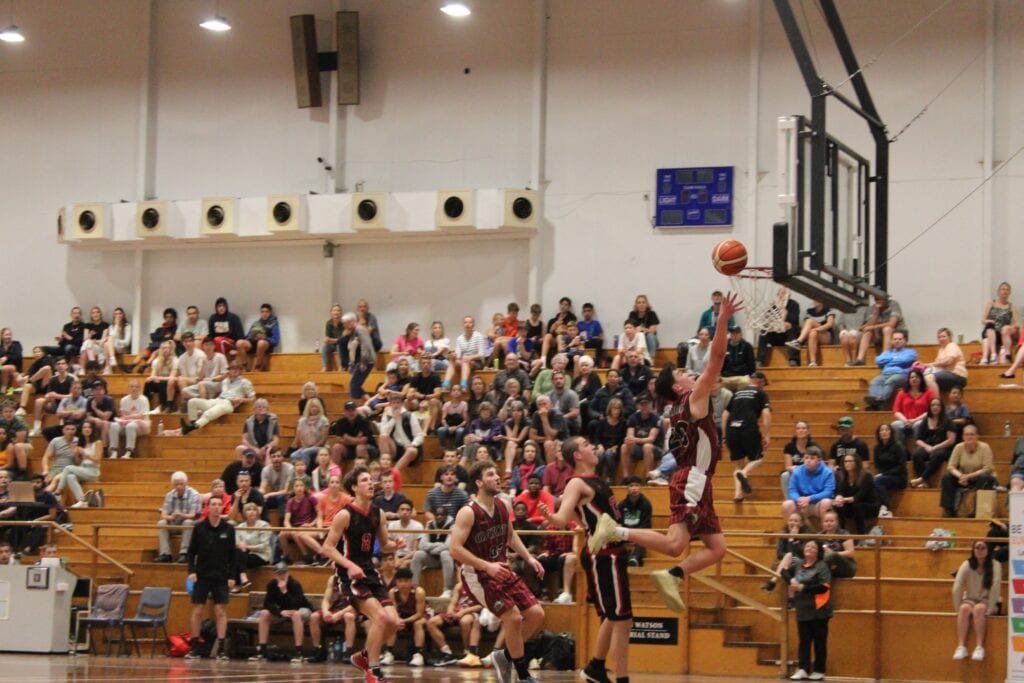 Players Needing Permission if not playing in Affiliated School and Club Teams
For the 2021 season and onwards, If a player attends a school with an affiliated club, he/she will play for that affiliated club in normal circumstances (no dispensation required). A player can apply for a dispensation to this only if all three of school, affiliated club, and the new club all sign off on a request (an example could be a 6'8 player who is stuck behind a 7'0 player sort of thing, or someone living out of zone from school)
The CBA to check the signed request, and has final veto right here, but only after it has been talked about and signed off by the three parties first.
Schools will need to make sure they communicate with all of their players which club they are aligned with early in the preseason, so as to limit the number of applications coming through. (Main purpose of this change is to strengthen the school/club connections, to help educate players on the limits to which teams they could play for, and to make sure teams know if a specific player is unable to be "pulled" up at all).
We hope you all have a great Christmas holiday break, and will be in touch with the clubs early next year.
other headlines: