Lori McDaniel fills us in on what's been happening for the last diary of 2020
As most of my work the past few months occurred in Auckland so I didn't get to drive my fabulous Toyata Rav! But I would like to thank Miles Toyota for getting me around Christchurch to all the Girls Got Game sessions, coaching colabs, Eagles sessions, coaching courses and everything in between!
I have enjoyed the Randori (dancing in chaos), a phrase I picked up at a Sport New Zealand conference earlier this year, and am so proud of our sport and the people in it for coming through a difficult time with flying colours.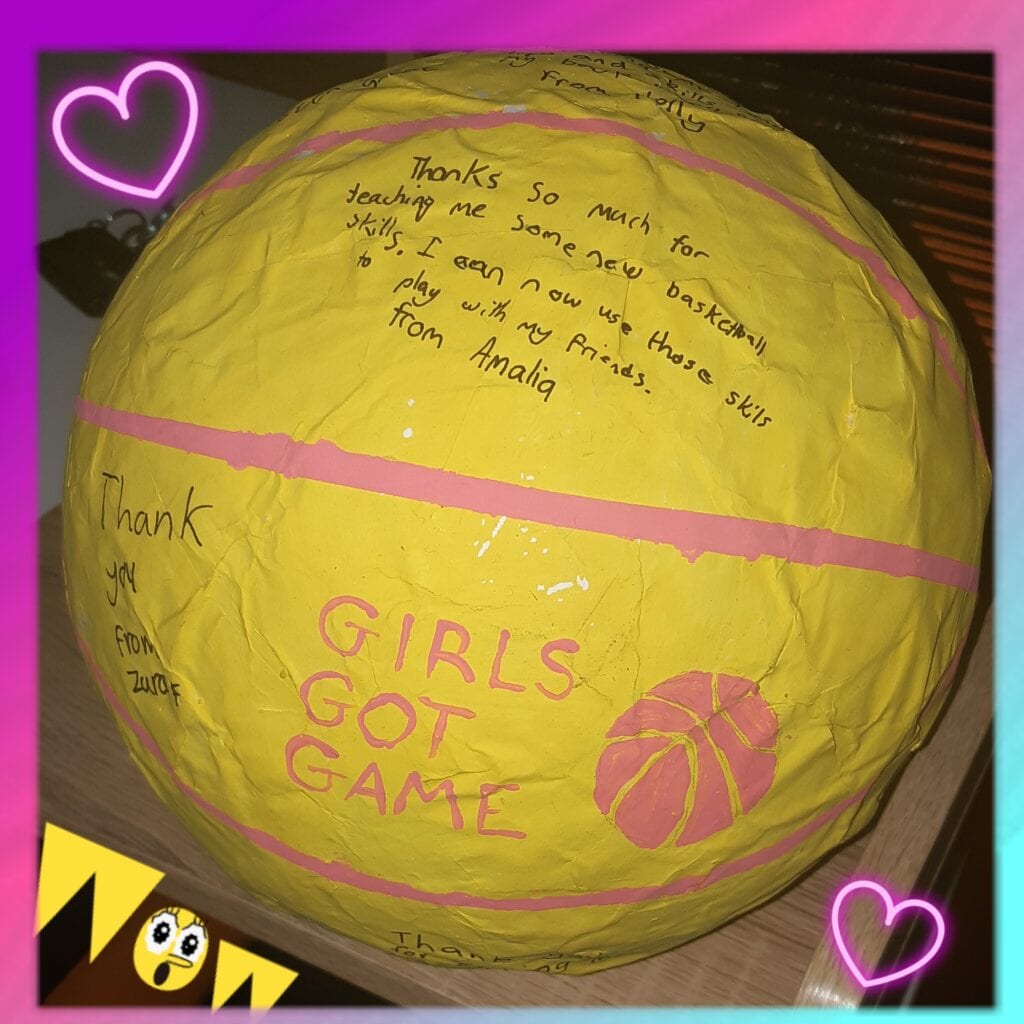 Seeing all the young girls and coaches in the GGG sessions across the city with smiles on their faces, just shows what an impact sport can have on our lives.
Watching the level of professionalism at the 18in18 #SalsNBL shows the kind of growth and investment happening in our sport.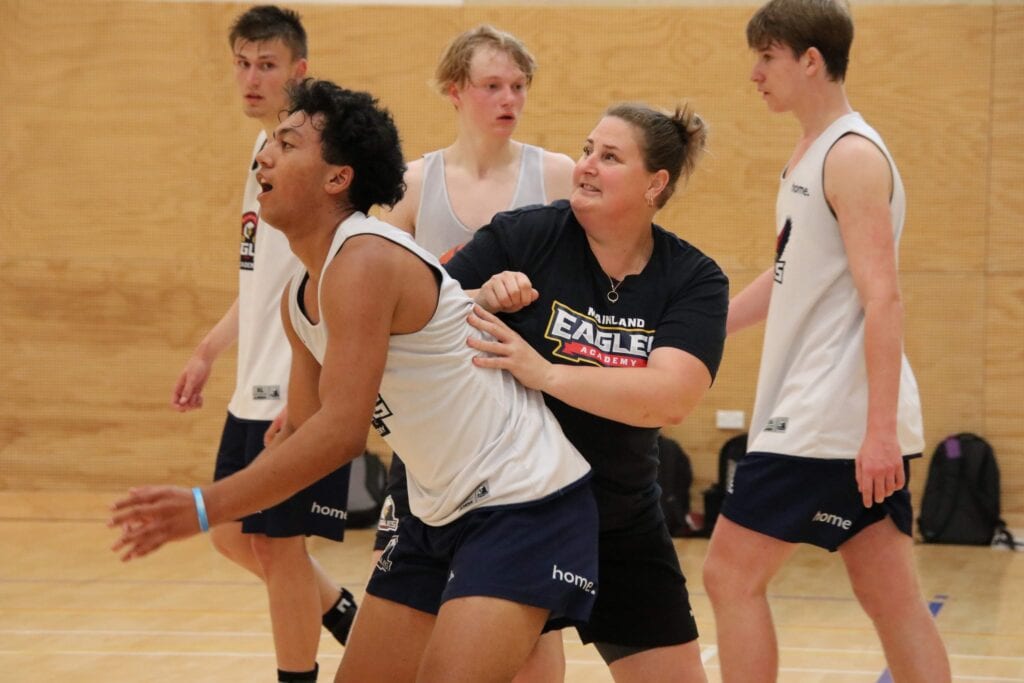 Working and learning with the 30 plus coaches and 60 athletes at Eagles camp camp highlighted the collaborative approach occurring in our region.
Being able to participate in and lead a BBNZ age group camp in a year like this one, was a tribute to associations, whanau, BBNZ, and all the affiliated providers.
While this year has had its challenges and definite low points, I believe our community has responded with its typical resilience, passion, and growth mindset to ensure a great 2021 is ahead of us!
other headlines: