The main points of this are to let you all know what potential plans for altering our season we have started working on, and to reiterate the part that all of our members have played by staying in their respective bubbles.
Our third official statement has just been sent to all clubs and schools from our General Manager, Clive Beaumont (9 April 2020). All 2020 registered members have also received this. If you still need to register you can do this here.

Kia ora Everyone,
Welcome to our further update around Basketball in the light of the COVID-19 restrictions.
Here at CBA we have been busy planning as best we can in order to be able to start a basketball season just as soon as we are able to do so.
Of course, there is absolutely no indication as yet as to when this might be, but in order for us to maximise any truncated season that might transpire we have taken the opportunity to book out our normal courts through to the end of October. This effectively means we have secured the possibility of a season for as long as we possibly can and that we can start as late as mid-July if necessary and still play a worthwhile season of Basketball.
Without doubt our main concern remains the welfare of our community and it is vitally important that we all stay within our "bubbles" and not risk the spread of this devastating virus. Please remember that many Cantabrians have already lost good jobs and if lockdown continues for a significant period of time then this situation will become worse as businesses will inevitably fail, leading to massive job losses and a very bleak outlook for several years to come.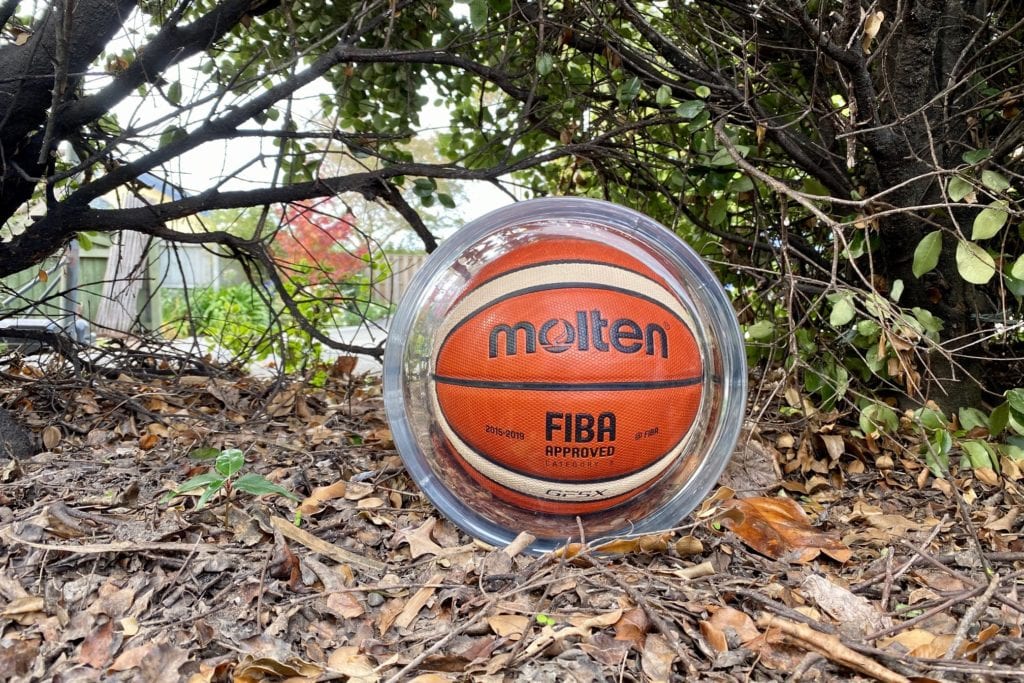 In the last two weeks, all of us in Canterbury have played our part in giving us a good chance of beating this virus before it takes hold. It is the next two weeks which is most important. Despite the cautiously optimistic outlook from the Government, it is clear that if we relax in the next fortnight and start breaching the regulations around lockdown then the virus will take hold and our Community will, then, not look the same for many years.
Stay home and stay safe and well. If we crack this now we can all get back to what we love doing in life a whole lot faster.
In the mean-time look out for our online series of mini hoops drills, "Lock Down with Lori" – a series of interviews with Coaches who have home drills for players; and finally a weekly coaching newsletter covering a different topic each week.
Ngā Mihi and Kind Regards,
Clive Beaumont
GM – Canterbury Basketball
other headlines: