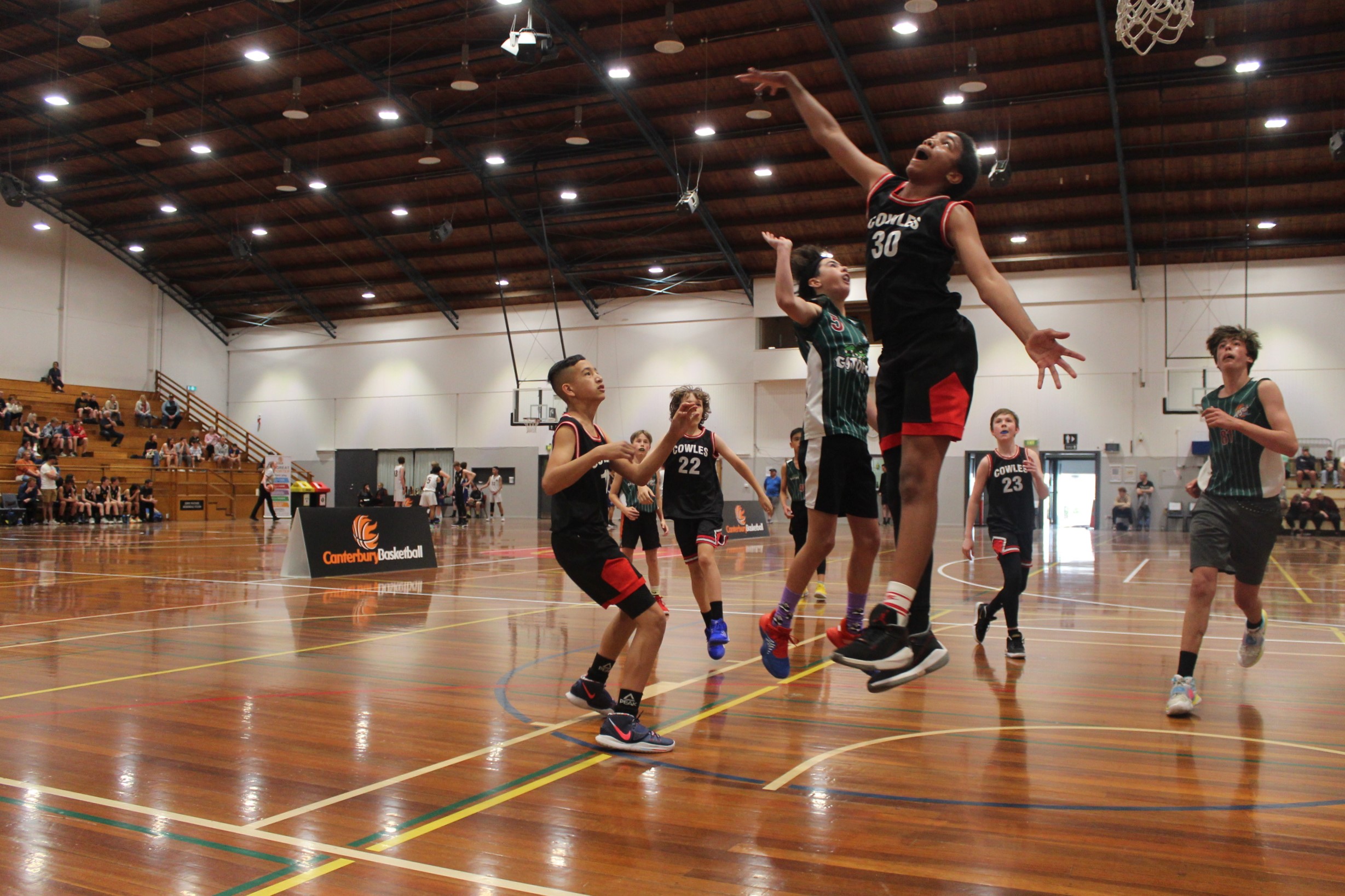 The trials are to select U13 boys' teams (A Grade & Development) to represent the Cowles Junior Basketball in the 2022 CBA Club Basketball Competitions. These competitions  are played on Saturday afternoons, beginning on 14 May, and the Grand Finals on 20 August.
To be eligible you must be in Year 6, 7 or 8, and potentially for Y9 students who are born in 2009, and are not going to play U15s in 2022.
"Boys' U13 – players in this grade cannot play U15 as well (they must choose one or the other based on best fit). This grade will be targeted at boys in Y6, Y7 and Y8. Our BU15 grades service the majority of Y9 players, but a Y9 player, who is eligible age-wise to play U13 instead can request (via his club) to play U13s instead".
Venue: Cowles Stadium
Time: 4:30pm – 7:00pm
On the day please turn up at least 10 minutes early to register.
If you are unable to trial but still want to be considered email cowles.basketball@gmail.com
Please register for the Trials today at this link