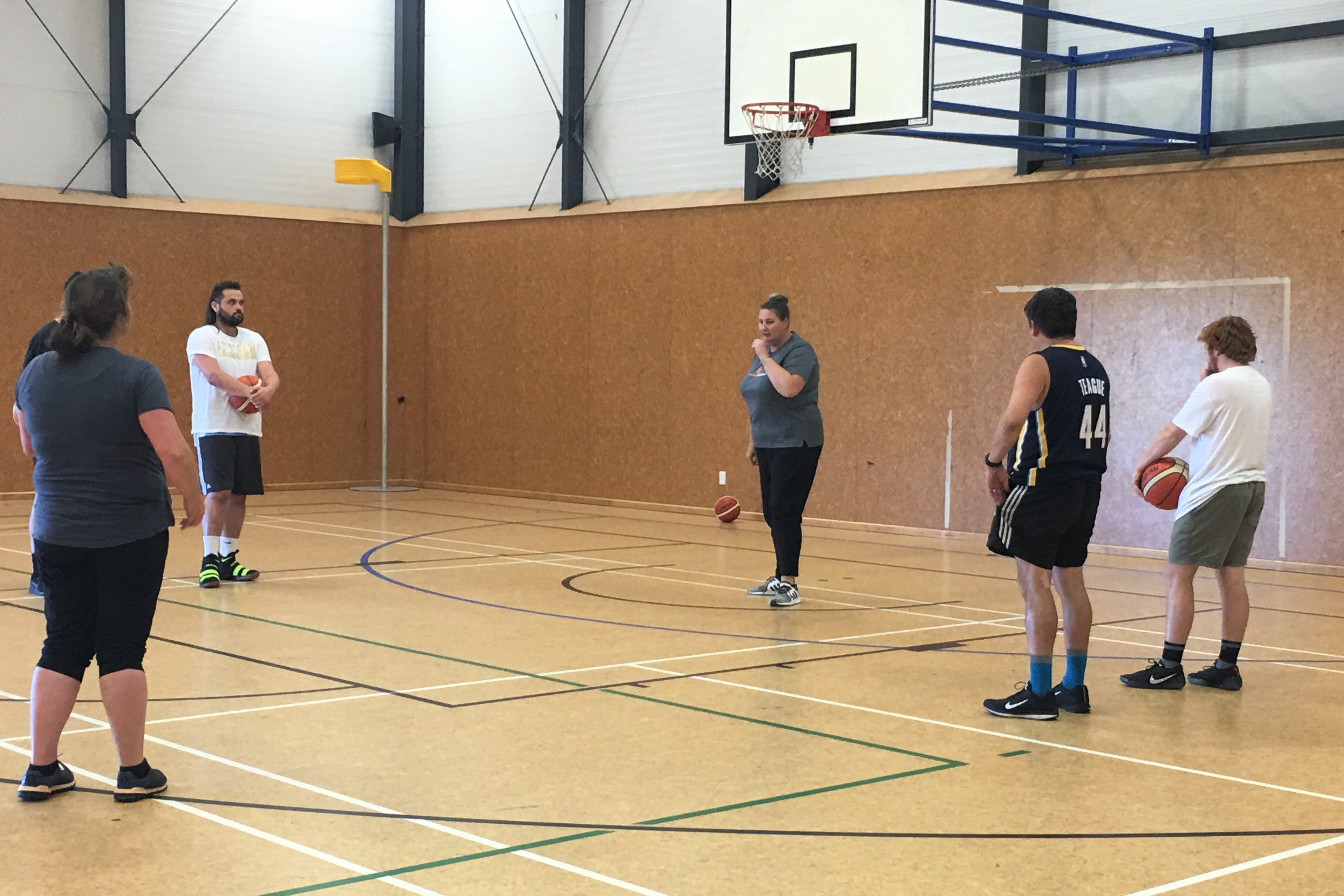 Lori McDaniel  will be running the BBNZ Commuity Course/FIBA level 1  over two days in April:
Friday April 17th 6pm – 830pm @ Cuthbert Green for the classroom session
and Sunday April 19th 9am-12pm @ Rangi Ruru for the practical session
There is also an online and observation component to this course that must be completed to ensure certification.
BBNZ require coaches who attend any National Tournaments (Representative and Secondary School) to  hold this qualification, and the CBA strongly encourages all Thomson and Whelan Trophy teams to attend this program.
This course covers the following topics:
Great coaching behaviours
Season and session planning
On court delivery of FIBA skills and terms
Modification of drills
Register for the course by clicking here
Contact Lori McDaniel at lori@canterbury.basketball with any questions.