Our General Manager has just sent an update to our clubs giving some information about changes in our office
CBA General Manager Clive Beaumont sent out the the following to our club contacts earlier today:
As you may be aware there are some changes coming to the Basketball community with the start of the implementation of the Strengthen and Adapt Plan, put together by BBNZ after significant consultation around the country, and then approved by Sport NZ.
This will involve the appointment, by BBNZ, of two Community Lead positions into the Canterbury, North Canterbury and Mid Canterbury Associations. Further announcements around these roles will be forthcoming from BBNZ in the near future.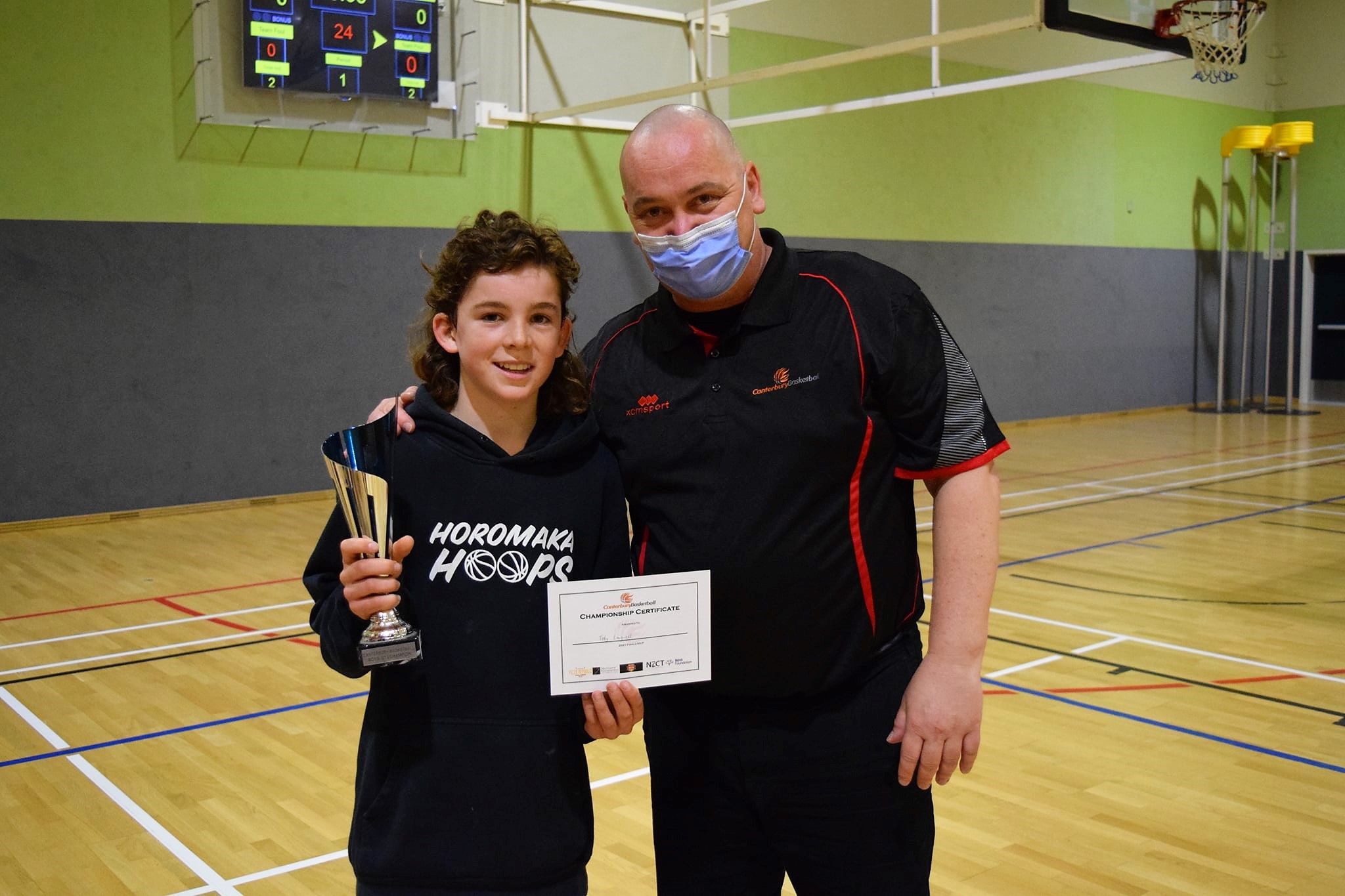 The consequence of this is that it will affect our "Head of Basketball Development" significantly.
After significant discussion around the alteration to job descriptions Jozsef has decided to resign. CBA wishes him well in the future and thank him for his commitment to the role and the passion and enthusiasm he has for the sport of Basketball in the region.
We shall let you have further information in the next few weeks around the re-organisation within the CBA in the light of the BBNZ regional roles and plans.
other headlines: