Hoops for all (Pathways to Basketball) Foundation is a new Christchurch charitable trust established to remove barriers, social or financial, for young people entering the sport of basketball
One of Hoops For All's initiatives is to run a gear exchange programme where surplus training kit, shoes/boots, etc, can be re-distributed to other players. We have collection bins as follows:
Belfast Community Network, Sheldon Park, Belfast
Pioneer Sports Stadium
Smith's Sports Shoes, Moorhouse Avenue
St Andrews College
Cowles Stadium (at Rams' and Pouākai Games).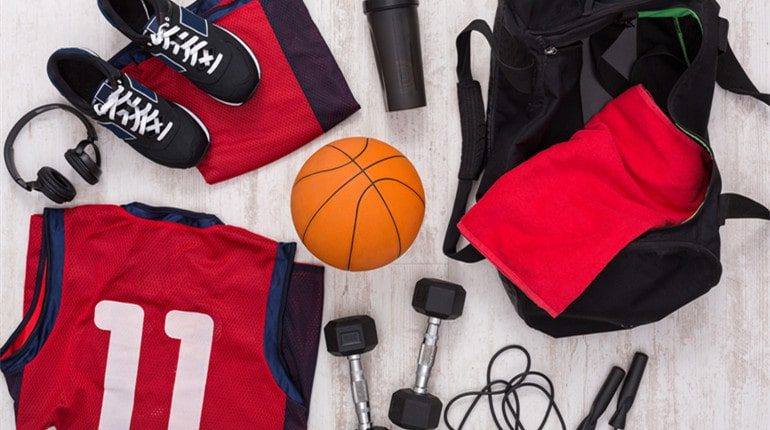 They have also purchased a range of budget boots, to supplement our donated boots, that we have available for distribution.
Hoops For All also have a range of brand new basketball shorts in sizes S, M and L, suitable for practice, as well as a range of practice basketballs.
They are asking for coaches to identify genuine recipients that could benefit from what we can offer. Please get in touch with Trevor (Ph 022 399 8325) or Carl (Ph 022 053 7577). Please identify boots via US sizes.
Hoops For All have partnered with Smiths Sport Shoes (Moorhouse Avenue) where a 15% discount for basketball boots will be given if "Hoops for All – Pathways to Basketball Foundation" is mentioned.
See them on Facebook – Hoops for All – Pathways to Basketball Foundation.
other headlines: