Wondering what our procedures will look like for players once we resume play in June? Our Level two Procedures are detailed here
We are set to resume our Midweek competitions on June 3, and senior grades in our weekend competition begin their competitions on June 13. Throughout the lockdown, our staff have been working on planning the procedures we will be using (at least initially) when basketball restarts in Canterbury.
REMEMBER, IF YOU OR SOMEONE IN YOUR HOUSEHOLD IS SICK OR HAS ANY SYMPTOMS OF THE COLD (COUGH, SORE THROAT OR A RUNNY NOSE), PLEASE STAY AT HOME AND SAVE LIVES.
Close Contact Tracing, and Playing Under the 100 Person Threshold
Each team member needs to self-register for his or her club via our registration portal
When arriving at the venue where your game is scheduled, your team contact (coach, manager, captain) will collect a list from the Floor Controller of all the members entering with your team, and verify each member is there (adding/removing people as needed)
Each team will be allowed a maximum of 20 people to enter, for us to be sure we stay under the 100 person threshold. This 20 person limit will include players, coaches, managers, and any other other team invited people.
Your team contact will get your team group all together, and will enter the venue together when invited in (after the previous teams have exited)
When entering, hand sanitiser will be provided for all members to use
Some venues may have an additional QR code system to record entry. This will be used in conjunction with our close contact tracing system
After your game, your team will be expected to leave the venue as quickly as possible (likely through a separate point from where the next teams are entering). This means not using locker rooms or showers
Spectators
These will be severely limited, and can only enter the venue if part of a team's 20 person party.
We expect teams to run a roster system for spectators they invite, each week we play under the 100 person limit
No spectators will be allowed to enter separately from their team party.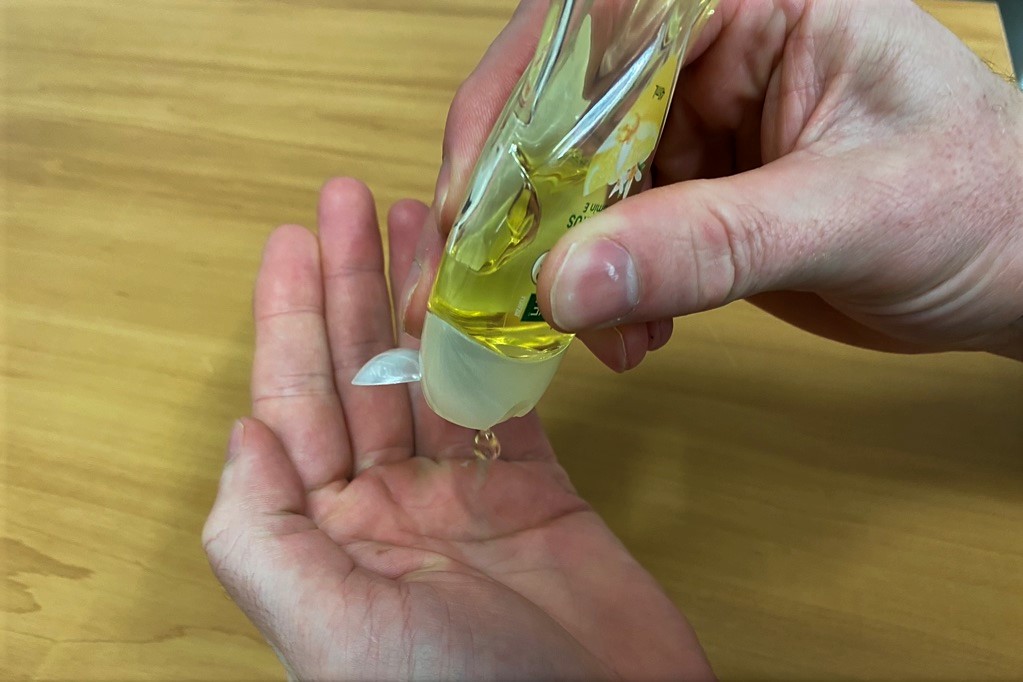 Sanitation
Each CBA member is advised to have their own personal hand sanitiser that they bring to their games, and teams to have some in their equipment bag too
When entering, hand sanitiser will be provided for all members to use. Each scorebench will have sanitiser available too for players, referees, and scorebench personnel to use during a game
Teams are advised to bring their own basketballs to warm up with, which have been sanitised
The CBA will disinfect match-balls for each game (and at half time if possible), as well as scorebench and equipment
Mouthguards and Equipment
Players should all be made aware of unnecessary touching of their mouthguard, to limit touching it as much as possible
When players come in from Time-Outs, Quarter-Time, or Half-Time breaks and mouthguards have been removed then they must sanitise their hands before returning to the court
If mouthguards get removed from the mouth, referees have the authority to substitute the player out to sanitise or stop the game to do so
Drink bottles should be used by one individual as opposed to shared, and/or using drinking fountains in a venue
Handshaking Opponents After a Game
During COVID Alert Level Two, the CBA requests that teams refrain from engaging in unnecessary physical contact, so post-match handshakes are discouraged. We expect that when we are in Alert Level One that these can be reinstated.
We will continually assess these procedures and update them accordingly throughout the season.
The full return to play Guidelines for Community Competitions can be found on our documents page
other headlines: