Beginning in 2021 the CBA will be administering the Representative Program
The Canterbury Basketball Association (CBA) and Canterbury Regional Basketball Foundation (CRBF) wish to announce that by mutual agreement the CBA Rep Program will, from January 2021, revert to being administered and delivered through the Canterbury Basketball Association.
The Canterbury Basketball Rep Academy has been delivered by the CRBF since October, 2014 under a contract of services with Canterbury Basketball Association. The program in 2015 & 2016 entered as Canterbury Basketball Association teams and since 2017 the teams have been entered under the name Waitaha through a joint agreement between Canterbury Basketball Association & North Canterbury Basketball to support regional teams to enter Basketball New Zealand National Championships.
This coincides with a change of eligibility rules appertaining to National Age group tournaments. In 2021 there will no longer be an option to enter a combined regional teams under Waitaha. However, North Canterbury and CBA will continue to collaborate to ensure the best players attend National Tournaments. "From 2021 only association teams can enter BBNZ Age Group National or Regional Championships for Under 13, 15, 17, 19 and 23; no combined, regional or zone teams will be permitted."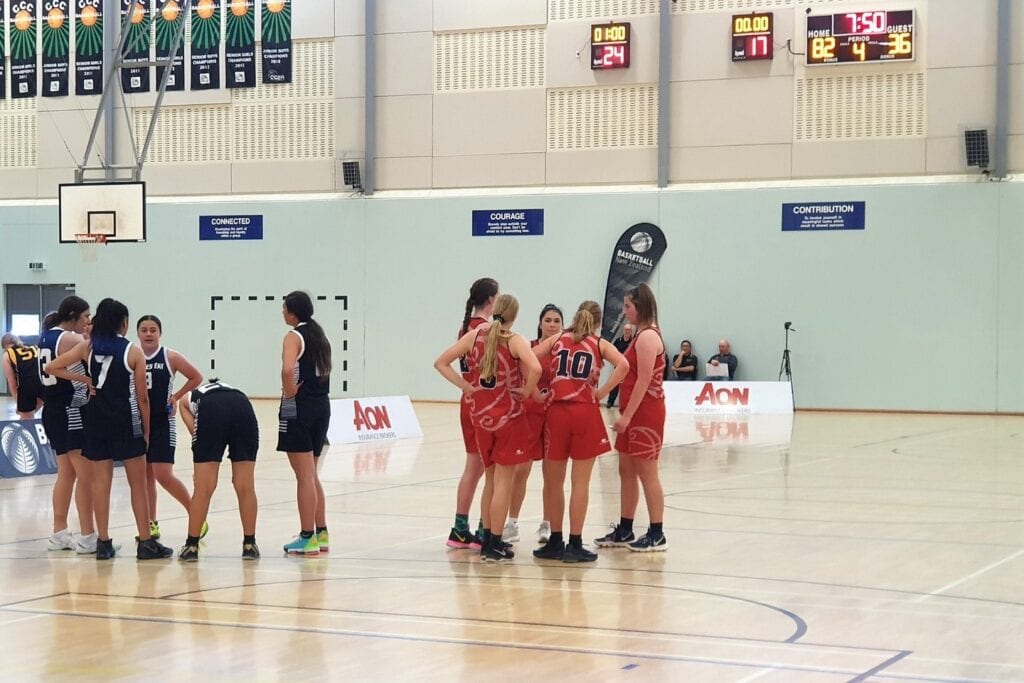 CRBF took on the program in 2015 to develop the pathway for our teenagers and enhanced the program over the years. The program builds on the strength of the CBA club basketball competition as it allows players to play at representative levels at the Basketball New Zealand National Championships.
The rep program has grown the past six years with more players, coaches, managers and teams involved from both CBA and NCBA. The CBA, NCBA, CRBF, Rams & Wildcats, have worked hard to make the representative program accessible to all through sporting chance grants and scholarship programs. All organisations are committed to continuing to support junior talent financially throughout the region.
CBA, and NCBA wish to thank CRBF, wholeheartedly, for its  commitment in delivering the program over the last six years and all organisations are looking forward to collaborating and continuing working together to grow basketball throughout the region. The CRBF will continue to support junior athletes & coaches throughout the region with the Mainland Eagles Academy, Rams In-Schools & Mentoring programs.
Both North Canterbury and Canterbury Association believe in investing in the players and coaches in our region. As such, the WPP will run as scheduled in Term One of 2021 with both associations combining to provide a structure very similar to 2020, that allows the athletes from both areas to train with, and compete against, each other.
The CBA, CRBF and NCBA are working together to ensure a seamless transition and both coaches, parents and players will be fully informed.
For more general information on the Representative Competitions in Aotearoa, please click here
other headlines: