Updated information regarding the rep programme has just been sent out to prospective players and their families
With the Waitaha Performance Programe (WPP) rapidly approaching (the first session is 14 February 2021 at Cowles Stadium), prospective players have been emailed a link to confirm enrolment in the WPP, and interest in trialing for their Association's Representative Team at the end of Term One. If you did not receive this link and believe you should have, please contact lori@canterbury.basketball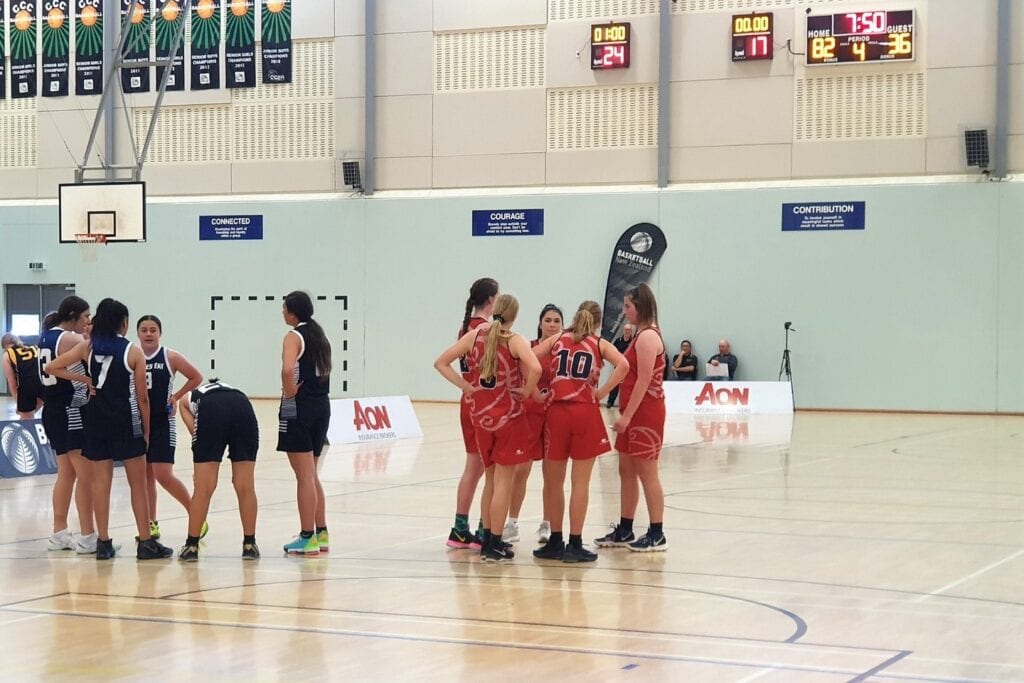 With BBNZ mandating rule changes to regional teams (click here for more details), and the decision by North Canterbury to enter their own Representative U15 and U17 teams for 2021, WPP participants will have an extra question to indicate which association they will trial and affiliate with for Representative Teams. (This does not impact WPP or Club registration and only impacts those players that live in one association zone but attend school in another). It is an early indication only to assist us with determining numbers for potential teams. It is not an official declaration of intent.
To help clarify what this means for Representative teams in 2021:
If you reside within the bounds of the Canterbury Metro or Selwyn area and attend a Canterbury Metro or Selwyn area school your association affiliation must be with CBA
If you reside and school within the bounds of North Canterbury, you must register with North Canterbury (this applies to BBMC players also)
If you reside within the bounds of North Canterbury, (Waimakariri River is the boundary point for NC) but attend school within the boundary of Canterbury Metro, you may choose to register with either the CBA or NC
Association Registration is valid for two years from the date of affiliation (unless you change schools or the area you reside in
We strongly encourage everyone to affiliate before the end of March to ensure that no one becomes tied to an association for a third year
Links to officially affiliate will be sent out after the start of the WPP
We understand that this new information can be confusing so we will address this topic, and others that relate to selection, in a parent meeting at the first session of WPP. If you have any questions before then, please do not hesitate to contact lori@canterbury.basketball
Regardless of all the changes, we will continue to deliver robust and progressive programs for all athletes in our area.
U17 Boys photograph courtesy Richard Connelly from GamefaceNZ and BBNZ
other headlines: