Nearly every young basketballer knows the path that Steven Adams and Kalani Purcell took when combining basketball with study. Not as many know that there is a viable option much closer to home at Lincoln University in Canterbury.
LU's Basketball Sports Scholarships cover $6,000 in tuition fees for a full-time course of study each year, as well as providing intensive, sport-specific training delivered by the University's Sport Scholarship team, and specialist Basketball Coaches.
Other services included in the Basketball Sports Scholarship programme are strength and conditioning, nutrition for sporting performance, mental skills and sports specific skill coaching. Lincoln University Sport Scholars also receive individual performance planning – including technical and tactical development, game analysis, goal setting and long-term career planning services. Accommodation and textbooks/course related costs are the responsibility of the applicant if successful, but with the Government's "Fees Free" initiative, accepted students will receive funding through this avenue in addition to their sports scholarship.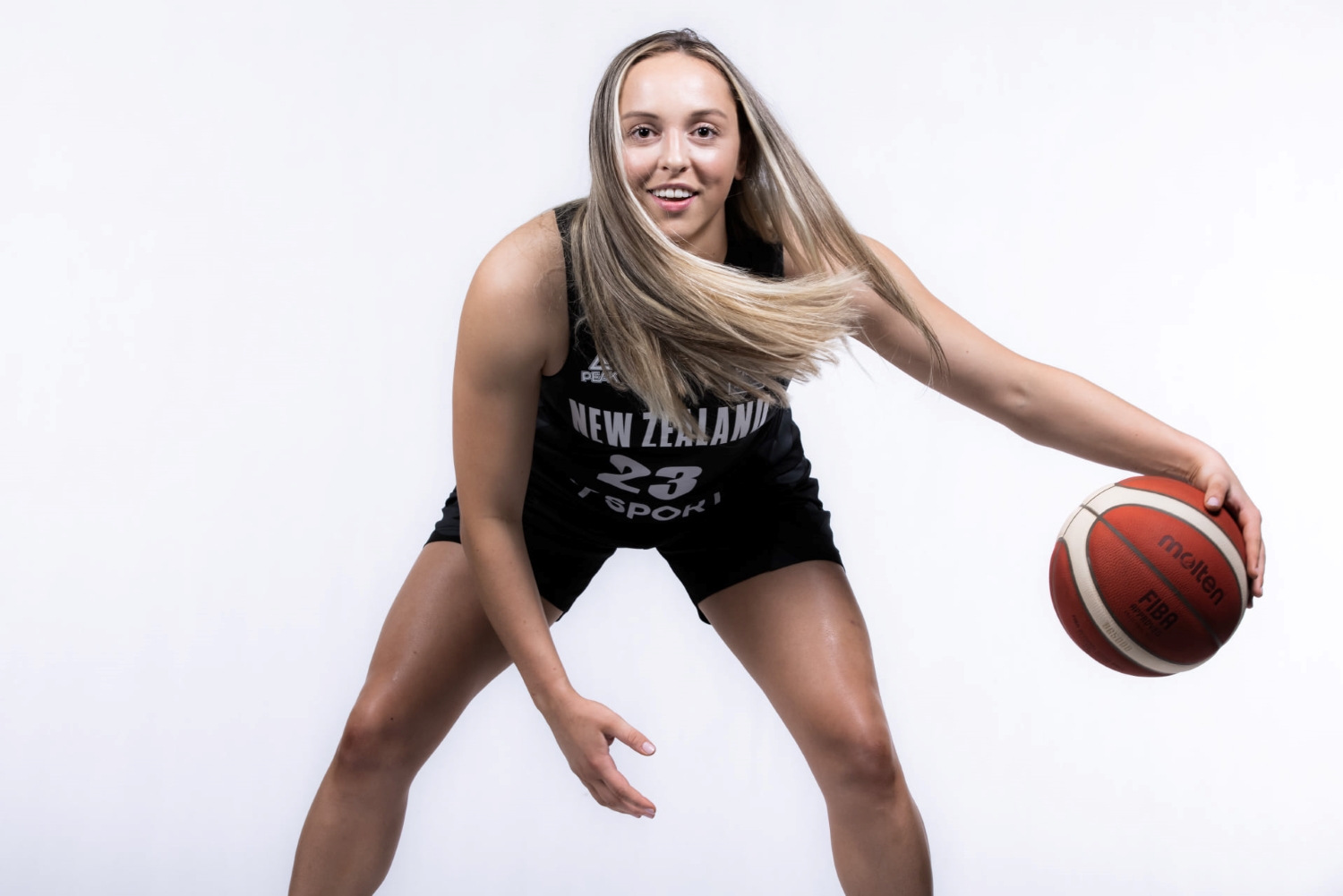 The university says its basketball scholarships can be quite flexible, with athletes able to compete (including for teams in the National or Tauihi Basketball Leagues) and study. 2022 saw ten current or former LU scholars signed and playing for a team in their respective National League.
BBNZ National Pathways Manager Mel Downer says: "The LU Women's Basketball Program continues to foster and develop emerging NZ talent through their scholarship programme. With athletes selected to the Tall Ferns, Australian WNBL and Tauihi teams, the LU women's basketball program allows student athletes to gain a world class degree in conjunction with achieving their goals on the hardwood."
Pari Tyla Harrison Hunt has been part of the men's programme at LU for four years, and has been appointed as interim code-manager from 2021. He is pleased by the calibre of athlete that New Zealand have been continuing to offer. "It's an exciting time to be a part of LU, not only are we building student athletes to be their best, but we are also experiencing a high-level of NBL talent being built at LU. This year we have Pafe Momoisea playing for the Manawatu Jets, with Corban Mason and Jarred Burnett for the Giants."
Graduates walk away with a well-respected degree from a bona-fide educational institution, the ability to play professionally while studying if they're contracted, and friends and family being closer than they otherwise might be. LU is focused on having well-rounded individuals come out of their programmes, with sport being one important part of this.
About a third of the athletes selected for Lincoln University scholarships have studied, or explored studying in the USA. These scholars have decided to attend LU, which they felt was more beneficial to their long-term plans. Some have transferred their papers over, with others undertaking post-graduate study once completing their degree in the USA.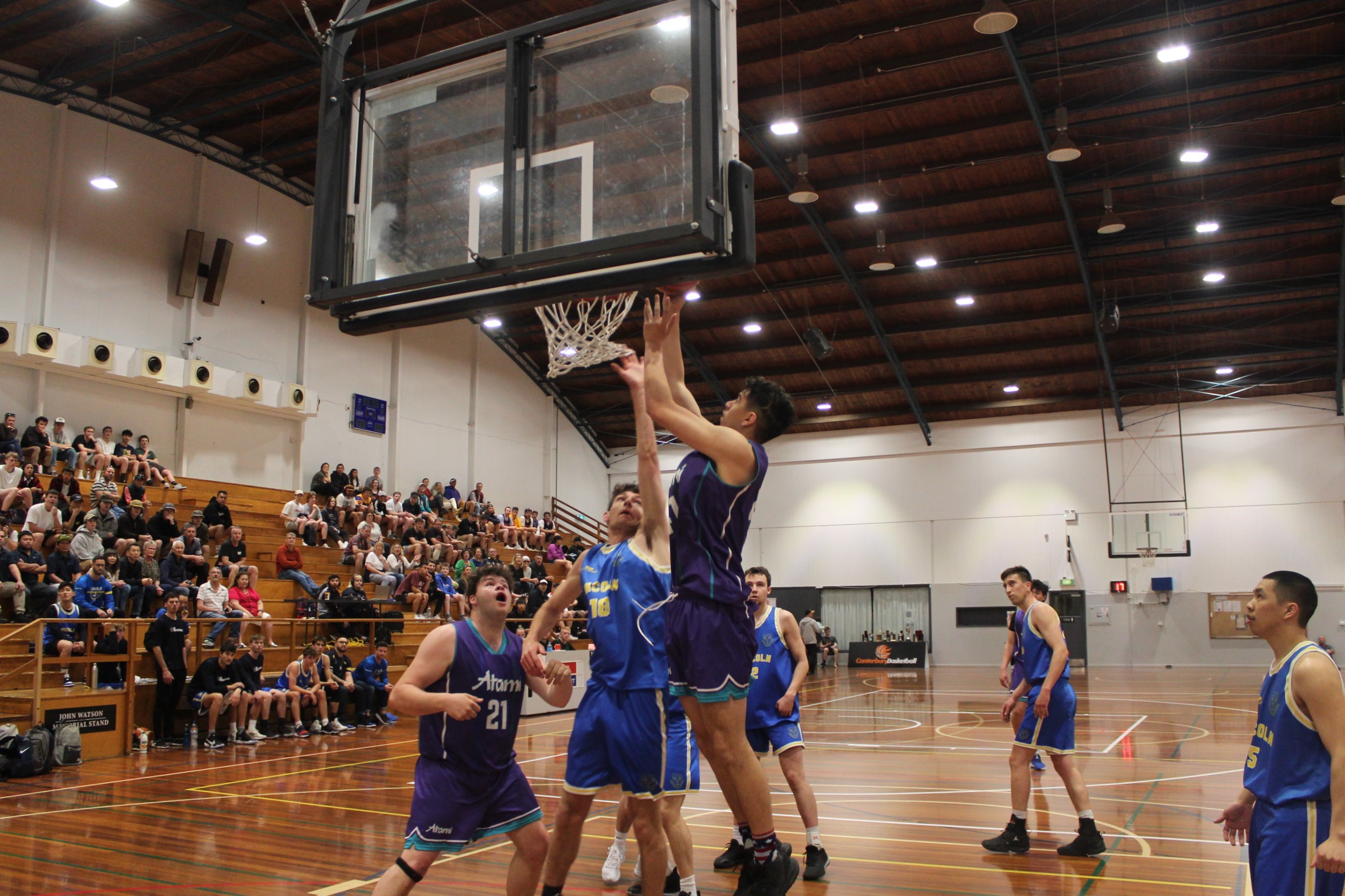 CBA Community Basketball Manager James Lissaman says, "Even if a player is planning to head over to the USA to play college basketball, the knowledge of an alternative pathway in Aotearoa that they can take is valuable, and the selection committee looks very favourably upon athletes who re-apply if given an initial LU offer. The advice therefore is definitely to find out about the courses of study at LU, and apply if you are interested."
Applications for these Basketball Scholarships close 15 August 2022 and are available from the Lincoln University Website.
After applying for the scholarship and submitting all the necessary documents to LU, applicants should submit video of themselves playing (highlights and a full game) to james@canterbury.basketball (for females) or tyla@crossovercoachnz.com (for males).
These LU scholarships are only available for NZ/Australian Citizens or Permanent Residents, with offers being sent out in mid-October.
other headlines: