You can see the information we sent to our club contacts in February, as we get closer to our Winter Club Basketball Competitions beginning
Weekend Club Basketball
Referee appointments – to help with these, we are planning on the following in relation to draw publication:
17 April – try and have bulk of draws done until Kings' Birthday
14 April (approximately), add in U13s to the draw
From then on we are wanting to get draws out four weeks in advance
Remember – this season referee appointments will be a higher priority when creating game schedules, so a reminder to make sure your coaches/players are not over-committing:
Clashes – We will be very limited now in what we can manage. People involved in two Saturday Grades can only have a morning and afternoon responsibility (see table of planned timeslots below). If you have someone involved in two grades in the same slot, you will need to have a plan in place each week for when they will be unavailable for one (and when appointing coaches, check if there are other teams they are planning to be involved with)
Gaps – between games will not be able to be guaranteed, so each team needs to ensure they have enough to handle duty, as well as play games (for example this could affect MU23-MP; BU17-MU20; BU17-BU15; MU23-MU20). With the exception of MU23-MP, every other team entry needs eight bona-fide players who can suit up, regardless of when other club/school teams play
| | |
| --- | --- |
| Saturday AM Grades | Saturday PM Grades |
| BU17 | BU15 |
| MU23 | MU20 |
| | Premier |
| | BU13 |
Weeks of Play – with the Tauihi league schedule being released we are looking at an alternative for the Women's Premier competition. The draft weeks of play document can be found here, and we will update you once we finalise the Women's Premier weeks.
Limitations on Entries – In 2022 we were very close to the maximum number of teams that we can accommodate. For 2023 entries, we will be initially be limiting all clubs to the same number of team entries at each male grade that they had in 2022. (We do have more capacity on Sunday, so Female Grades are still open for more entries). For male U23 grades and younger, we expect to have some flexibility in terms of the makeup of team entries. (e.g. in 2022 you may have entered 2 x BU15 teams and 1 x BU17 team, and in 2023 you may want to enter 1 x BU15, and 2 x BU17 teams)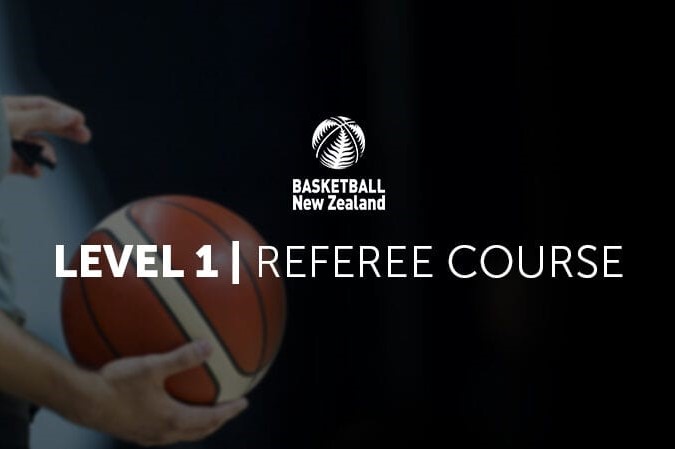 Level One Referee Workshop
Paula Wilkinson is running a course for Level One Referees. Please encourage any of your members who are going to be refereeing (or should be) to enrol in this free course. Full details are here on our website (including how to do the online portion).
If you have any issues registering please contact ben@canterbury.basketball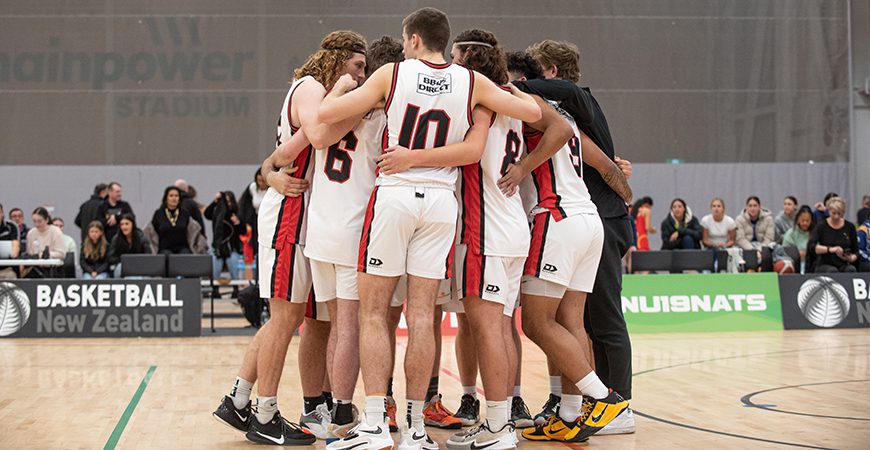 Representative Trials (Sunday 19 February and Saturday 25 February)
Please make sure any players in your club/school who are eligible to play for Canterbury, know about the Rep Trials coming up soon:
U15 and U17 on February 19
U19 on February 25
Players must pre-register here
Click here for more information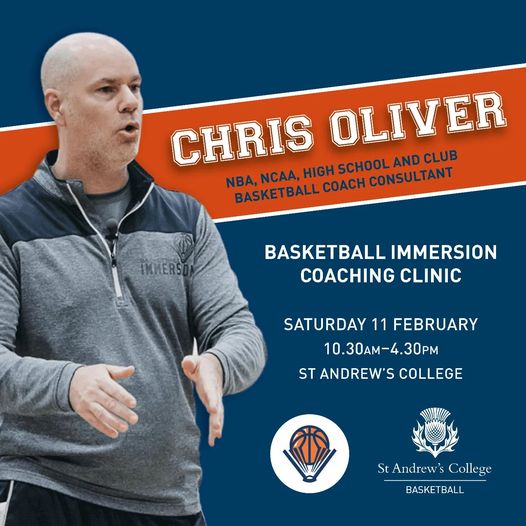 BBall Immersion Clinic at St. Andrew's – Saturday 11 February
Chris Oliver (who has consulted for NBA, NCAA, High School and Clubs around the world) is hosting a coaching clinic this Saturday at St. Andrew's College
Cost to attend is $90
Register Here (and for more details)
Contact Ben Eves if you need more information – bev@stac.school.nz
Tall Blacks vs Saudi Arabia – Thursday 24 February
24 Players have been named in the Tall Blacks Squad to compete in the FIBA World Cup Qualifiers (of which five have played in CBA Winter Club Competitions!)
Tickets are now available via Ticketek
High School Competitions
Lincoln University has come on board as our new sponsor for the Thomson and Whelan Competitions! Read more here
Junior High School Leagues – we are expecting to run a Y9/10 Junior HS competition on Tuesdays. This will help teams prepare for the South Island Junior Premierships in August, and should also make it a little easier to fit in teams on Saturday! (We are advising players who play in the new Junior HS comp will play either U15 or U17 on the boys' side, not both grades, on a Saturday)
BBQs Direct Summer Sale
BBQs Direct helps us out with our Referees, and our Representative Programme – if you're after a new barbecue, check out their summer sale, which is on now!
other headlines: