Level 1 Referee Workshop being run on 19th February at Pioneer Stadium.
This Level 1 Practical Workshop is available to anyone who has completed or will complete the Level 1 online Basketball NZ referee's course.
CLICK HERE TO REGISTER FOR THE WORKSHOP
To register for the online Level 1 Course on BBNZ Sport Tutor, please click here
To register via Sport Tutor for the Practical Workshop, the online course needs to have been completed, then you can register for the workshop on Sport Tutor. The workshop will not show as available until the online portion has been completed. If you have any issues registering, please contact ben@canterbury.basketball or james@canterbury.basketball to get added to the attendance list.
This course will be suitable for anyone refereeing in our weekend competitions or wanting to referee in our weekend club competitions.
The Level 1 Referee Practical Workshop is being run on 19th February at Pioneer Stadium 3pm.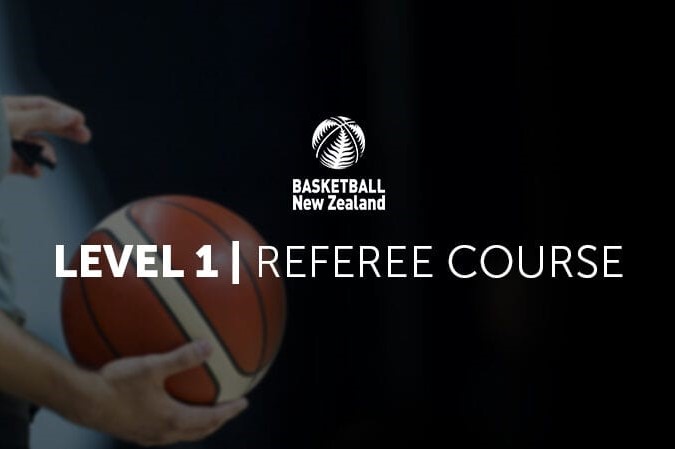 other headlines: