With the COVID Vaccine Passports no longer required at most of the venues we hire for basketball, we are updating our policy to reflect this
Because of our venues' policy changes, Vaccine Passports are no longer a blanket requirement to play basketball in a Canterbury Basketball Association competition.
However, our members need to be aware that venues still have the right to require the use of vaccine passports to enter. Currently only two of our potential venues may require vaccine passes when the season starts (their policy is due to be reviewed near the start of the season), and we'll communicate to our clubs once this has happened.
What this means for teams and clubs – you can have members who do not have a vaccine passport included in your team roster for the 2022 season, but you need to be aware there is the possibility that they may not be able to play at all venues during the season (so you have to ensure you have enough players to field a team in this regard).
We will update this page when we are able to.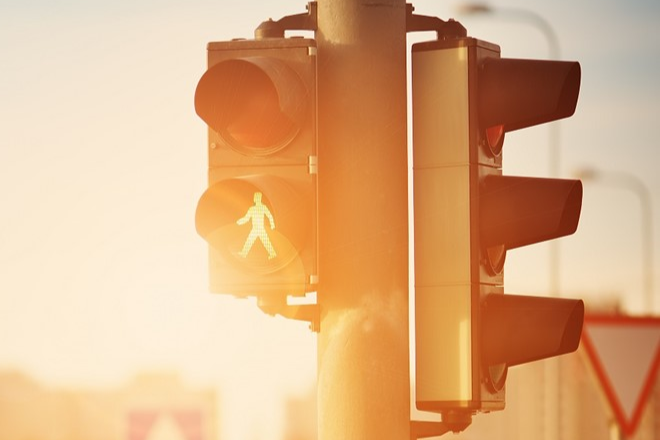 Regarding the Orange Traffic Light setting, the key changes you need to be aware of:
There is no covid required limit to the number of people attending a club basketball game (the limit of people based on venue capacity is still in place as normal though)
Face masks should be used indoors when not competing
You can read more about the Orange Setting here
other headlines: