This information has been sent out to all our club basketball contacts this week, ahead of weekend tahi
This is hopefully the hardest draw to pull together this season – an early Rams' game, and limited gym availability made it far more complicated than normal! We would like to thank Joe Hammond and St. Thomas for being able to move things around and accommodate ten games in at short notice, and the Gators Red and Grey MU20 teams for being able to defer their game to help us schedule everything in.
Notes:
Unfinancial Player Lists – these will be sent out to club contacts tomorrow
Assigning Players to Teams – please remind all of players to get registered for the 2022 season through your membership form well before your administrator wants to start assigning them into their team(s). If every player is properly registered and assigned before their game on Saturday/Sunday it helps the weekend run far smoothly
Vaccine Passes – none of the venues we are using this weekend require these to be shown to enter (for either players or spectators)
Face Masks – should be used indoors when not competing
Own Duty – a reminder that U13, U15 and U16 grades are all responsible to have two competent people assigned for duty each week – the main things to help people with preparing in advance:
Formats – these are hand-written, and will be put into a more readable document and sent out to you all in the next week or so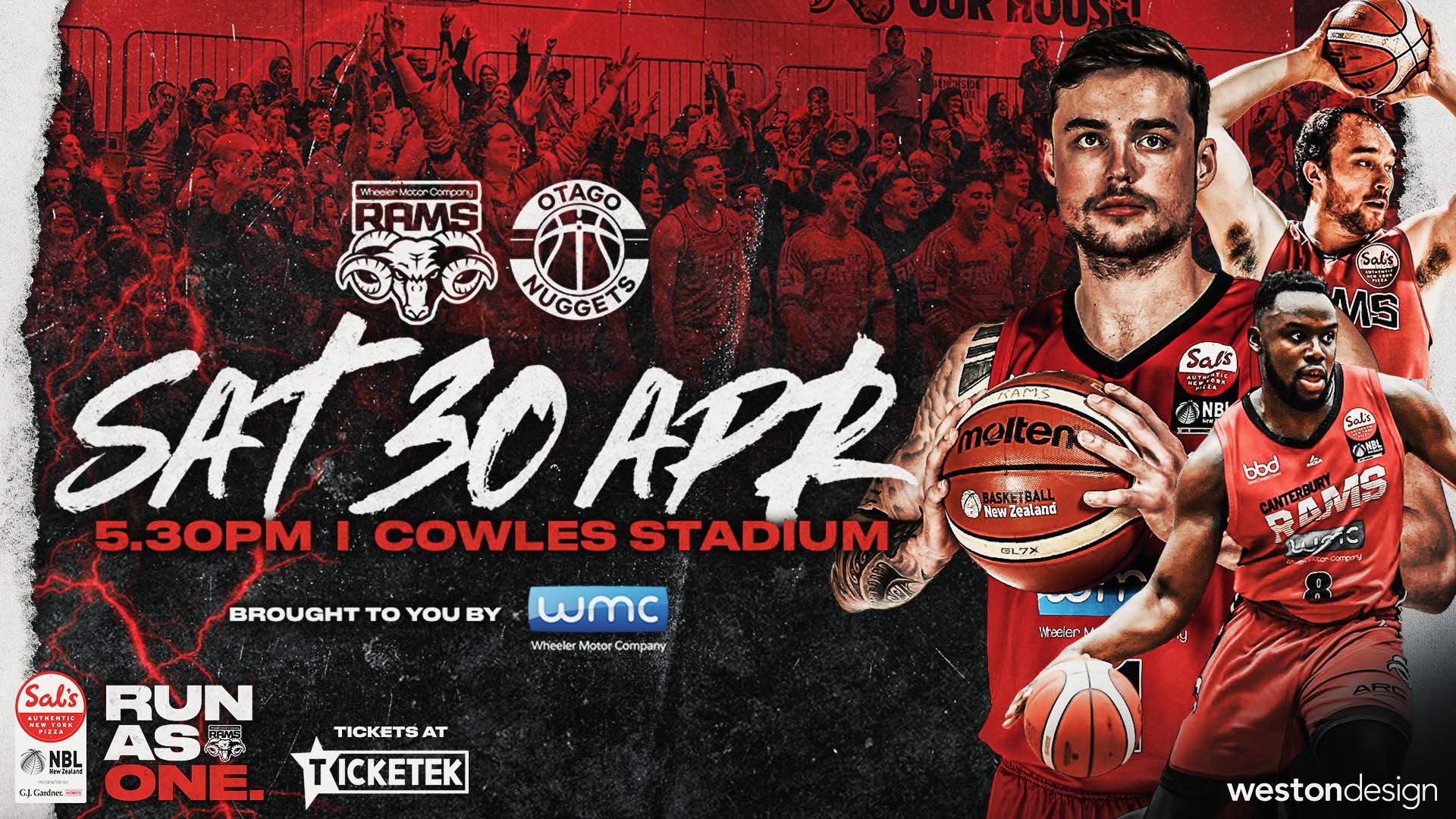 Canterbury Rams 10% Discount Code – your club/team contact has the code to activate cheaper tickets
Here's to a great season, where hopefully we don't have as many curveballs to work around!
other headlines: