2022 U13 Trial Information
THIS IS THE INFO FOR THE 2022 PROGRAMME – CLICK HERE FOR THE 2023 INFO
The 2022 U13 development programme is strictly for players born in the years 2009, 2010, or 2011 (per BBNZ policy).
Trials will be held on Sunday 21 August at the Selwyn Sports Centre in Rolleston with a 2nd call back trial to be held Sunday 28th .
Update: Due to large numbers, the first trial will be split into two groups. Group 1 for boys born in 2009 and group 2 being boys born in 2010 and 2011. Group 1 will check-in at 930am and their trial will run from 10am-1130pm. Group 2 will will check-in at 11am and their trial will run 1130am to 1pm.
Girls check in will start at 1pm and trials will begin at 1:30pm- 330pm (Please note that times might change if we need to add a third trial group due to the number of trialists – once registered, players will be notified what time their trial is set for).
Players must be pre-registered by Thursday 18th August to guarantee they can be included in the trials.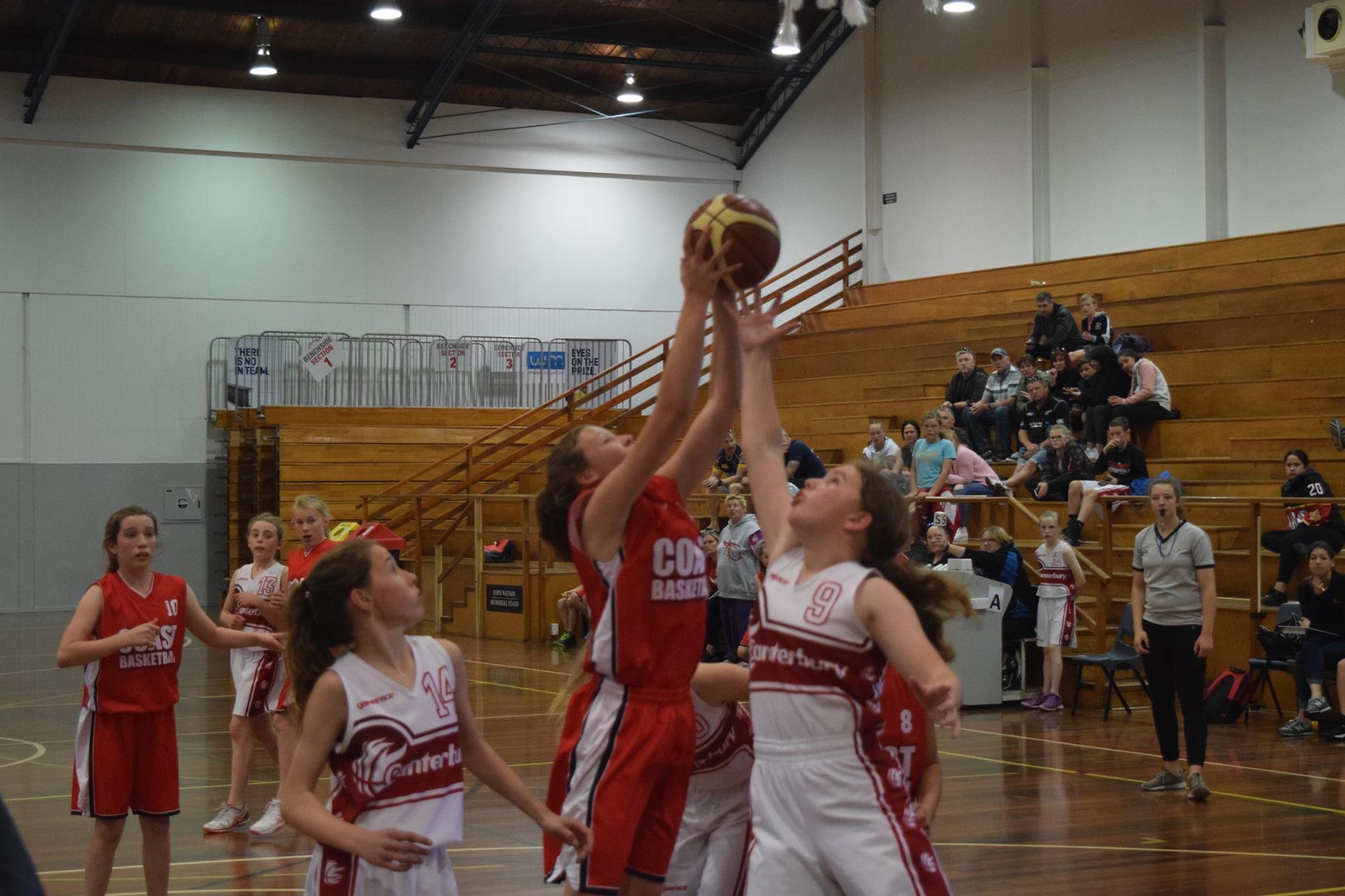 As an association, we value the development of all children in this age group, so ALL players will have a team and programme to participate in at the conclusion of the trials.
Boys and girls teams will select 36 and 24 players respectively from a 2 trial process. All other players will be offered a place in the Metro Development Programme.
They will practice as a group (boys and girls separately) and players and parents will be informed that after the 2nd practice we will name 30 boys and 20 girls to compete at regionals and 6 boy reserves plus 4 girls reserves. From this point these teams will practice together preparing for the Ashburton tournament. Reserves will be part of the teams and practice. 
U13 Regional Development Program:
For selected players, training dates are September 4th, 11th, 18th, 25th and a mini-camp October 3rd and 7th.
Players selected for the U13 Regional Development Programme will attend the South Island Regional Tournament in Ashburton in October 12-15th (two girls teams and three boys teams, pending BBNZ approval).
U13 Metro Development Program:
Players NOT selected to the Regional Development Programme will have the opportunity to participate in the U13 Metro Development Programme.
Training dates: September 11th and 25th.
Players participating in the Metro Development Program will attend a 3×3 Festival on October 9th at Cowles stadium.
Both the Regional and the Metro Program will focus on teaching age and stage appropriate skills in an exciting and fun environment. There will be a parent meeting at the beginning of each trial to discuss the U13 program outline, purpose, events, cost, and what is available in basketball in the future.
If you have any questions, please first read the FAQ page, and then contact Benjamin Constable – Ben@Canterbury.Basketball.
other headlines: