We're planning for all of the Grand Finals on 26-27 September to be open for spectators!
With Christchurch in Level One, it means that our weekend finals are planned to have open entry for spectators at each game. All games will be run at Cowles Stadium or Middleton Grange (click here to see the full draw). We've already completed our High School and Midweek Finals, so the end of the season is fast approaching!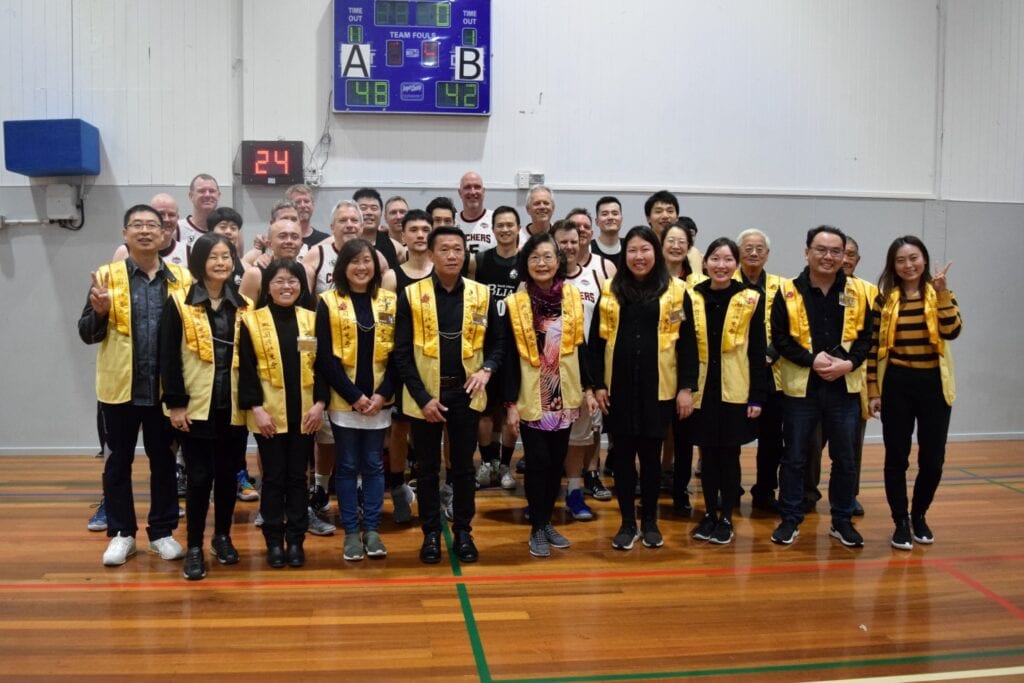 Team competing in a weekend final – please have two people organised to run the scorebench in the final – this is instead of any teams needing to do duty.
The first team award winners will be recognised before their grade's final is played too (with the exception of the BU17 grade, which will be at half time of their game – approximately 9:40am). The full list of winners can be seen here
This episode of the Close Out we start beginning the wrap-up of our season – our McDonald's Thomson and Whelan Trophy…

Posted by Canterbury Basketball Association on Wednesday, 23 September 2020
Sunday – we have a very tight timeframe with Cowles being booked until 1:30pm (if we can get access earlier we will push the games on court one up a little bit), and us needing to be out before roller derby comes in at 6:30pm.
other headlines: