The Lions Basketball Club has opened registrations for their Summer Series
This series is designed to keep players playing through the off season, but also giving opportunity for those who are wanting to give basketball a go for the first time. It is a 5v5 series that runs for five weeks (four games and then the fifth week is a final).
Players register as an individual who will be put into a team, each team will consist of six players per team and there will only be four teams per grade. Each team will be mixed.
Games run for four 10 minute quarters, with fouls and free-throws.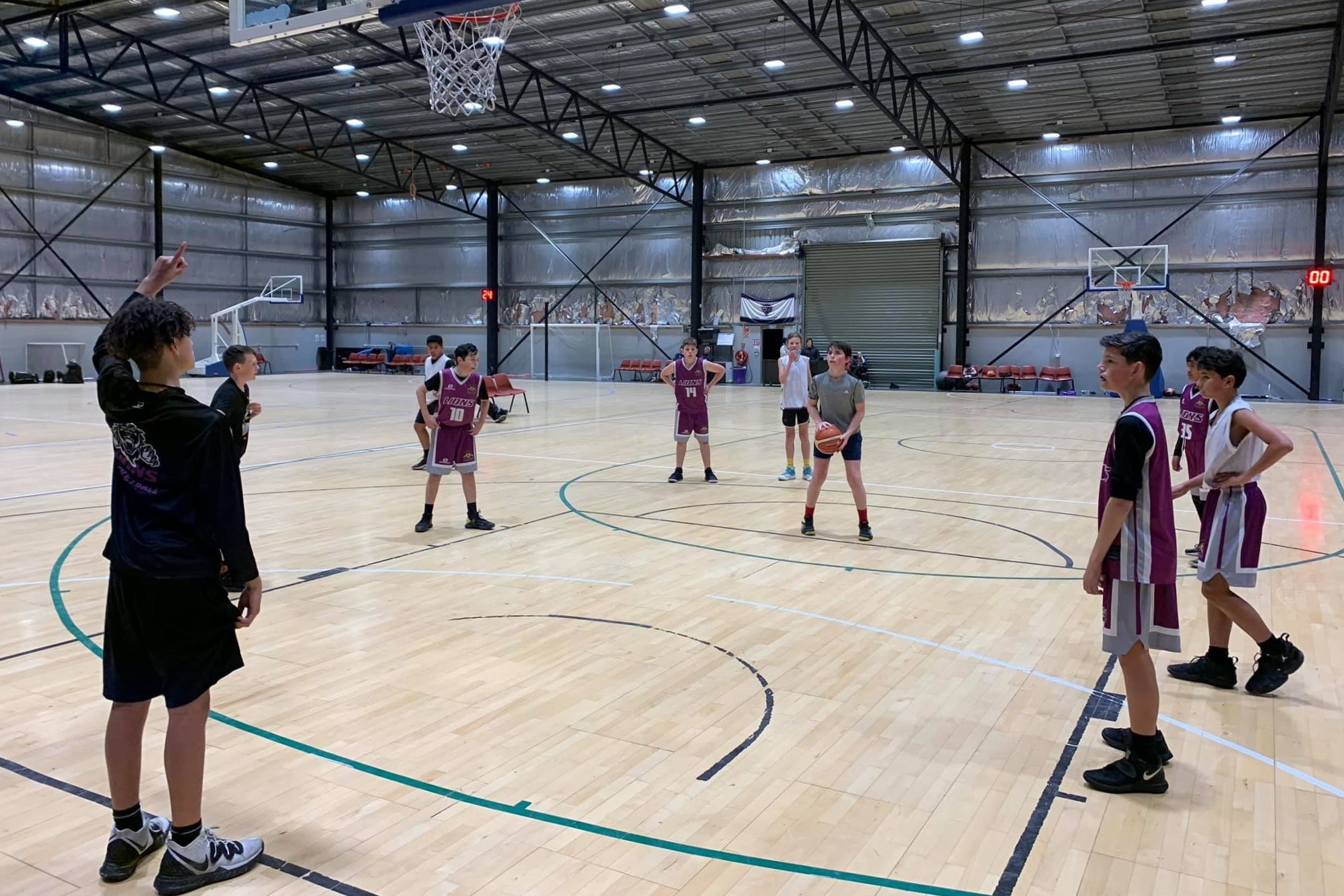 The Summer Series runs on Saturdays, and starts on November 6th, with the last game is December 4th.
2-3pm- 11 yrs and under
3-4 pm – 13 years and under
4-5 pm- 15 years and under
5-6 pm-18 years and under
Held at Celebration Stadium (81 Bickerton Street)
Cost of this is $50 per person which must be paid prior to start of series. (Spots may be given to someone else if not paid for prior to series commencing)
For more information, please contact nate@cclsportstrust.com
other headlines: