The inaugural season for the Grocott Trophy comes to a conclusion Tuesday night at Cowles Stadium
Free Entry
Cowles Stadium
Tuesday August 2023
4:00pm
The Grocott Trophy was a new initiative which began this season, as a way for Canterbury Schools to get their Y9/10 teams a competition with players in those two year levels, ahead of the South Island Junior Premiership later in August.
#1 Hillmorton (9-0) has not dropped a game all season, while #3 Christ's College (7-2) has only dropped two games all season – but reversed one of those losses last week in the playoffs!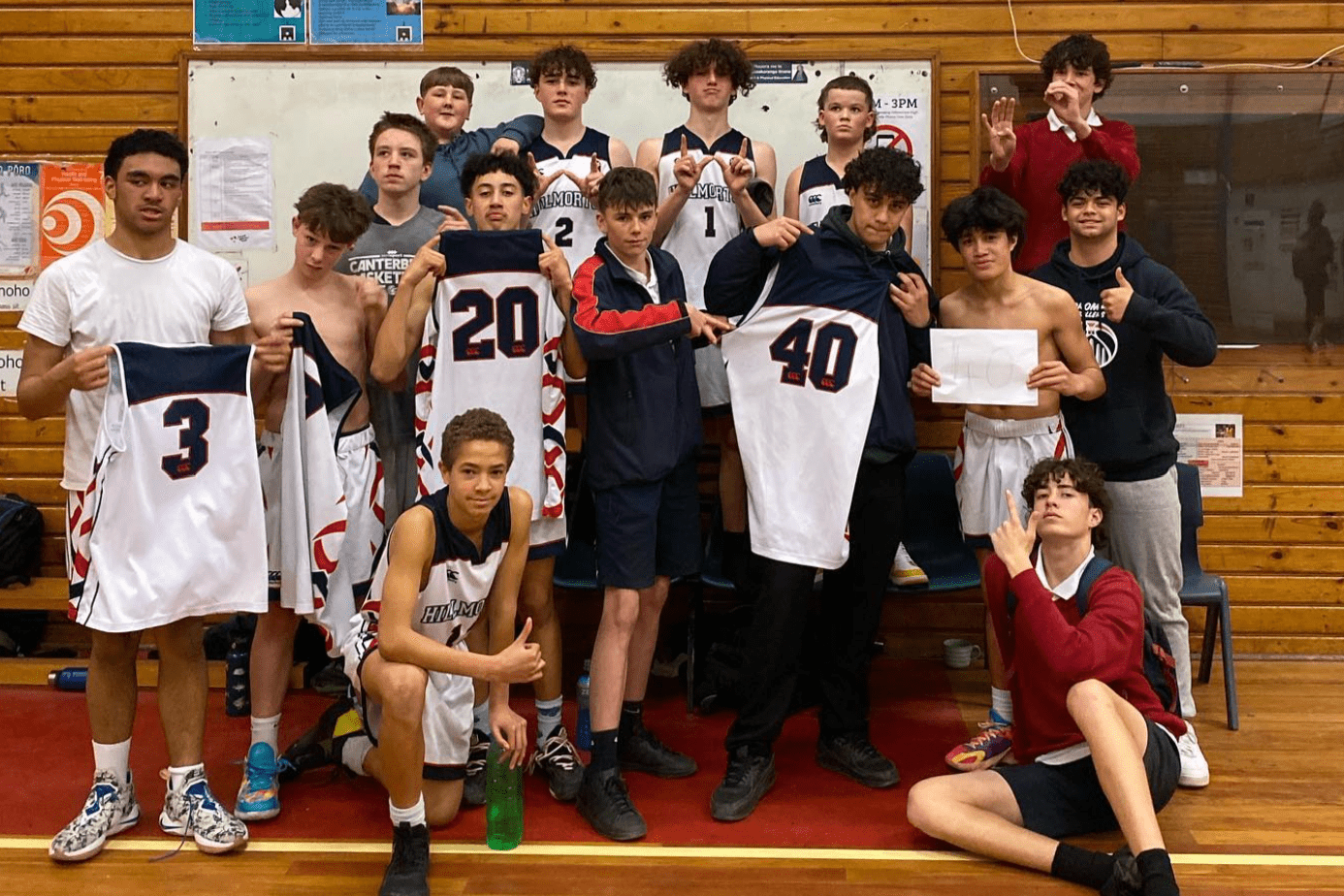 Dave Langrell (Head Coach – Hillmorton High School) has really enjoyed seeing the growth in his players: "Our three guards: Toby; Chucky; and Junior have been together since Year 4, and they are skilled and are looking to play with pace.
"A number of these players featured in the Boys' U15 Club Grand Final on Saturday, and we are excited to be here and represent our Kura and community!"
Hillmorton defeated St. Bede's 100-88 in their semi-final match.
Key players to watch from the Hillmorton Tigers:
Toby Langrell
Chucky Tahere
Junior Fuiava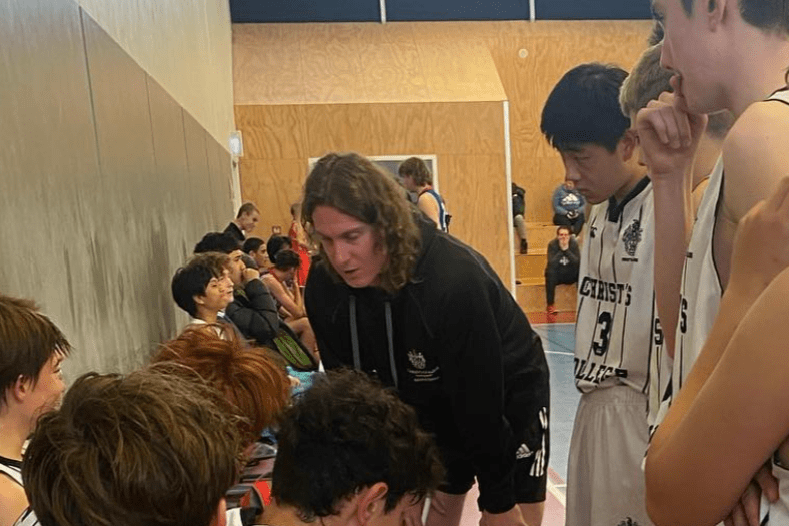 Tom Higgins (head Coach – Christ's College) has really enjoyed the season too: "It's been an awesome first year of the competition and the boys have enjoyed every minute of it!
"We've had a bit of a challenging season with sickness and injuries, but the whole squad has stepped up and added value when it counted. I believe our hard work and persistence is a huge reason we have made it to the final.
"May the best team win!"
Christ's College knocked Kaiapoi out 102-74 in the quarterfinals, then overcame #2 Cashmere 94-89 (in overtime) in their semi-final game.
Key players to watch from Christ's College:
Tawhiri Cate

Archie Nijjar

Josh Shannahan
Free Entry at Cowles Stadium, or watch the free livestream here
other headlines: