It's a repeat of the 2021 and 2022 Whelan Trophy Grand Final, as St. Andrew's looks to hold off a talented Rangiora team one more time
Free Entry
Cowles Stadium
Tuesday August 2023
5:45pm
These two teams are seeded #1 and #2 and meet again in the Grand Final for the third straight time (with St. Andrew's looking to complete a four-peat!) StAC has a perfect record so far this season (10-0), while Rangiora's only two losses (8-2) have come at the hands of their rivals.
Adam Morgan (Head Coach – St. Andrew's College) knows his team has a target on their backs, but relishes the chance to get some more silverware: "The girls have been awesome this year. I just was able to leave for three weeks and come back, and you would not know they had any sort of disruption.
"We go ten deep, nine of the players are returning from last year's group, along with the addition of who I think is best Canterbury U13 player on the team in Maniah.
"The girls understand they are a talented team but it's about staying sharp all season in what we do each time we take the court. Assistant Coach Dave Ermerins has also been awesome with the girls in helping keep them sharp and focused."
St. Andrew's accounted for St. Margaret's 81-53 in their semi-final match.
Key players to watch from StAC:
Lauren Whittaker
Kavanah Lene
Ella Sharpe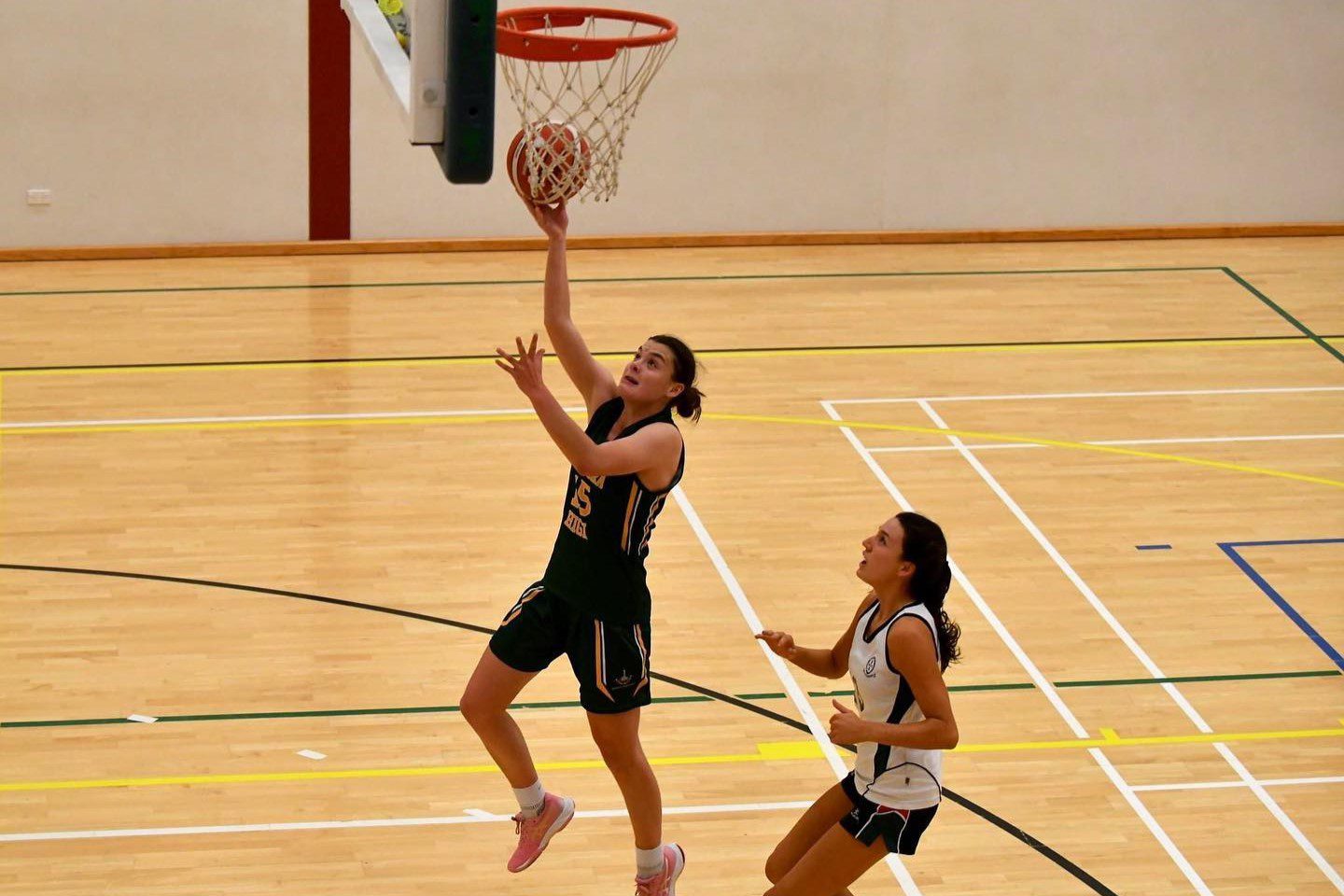 Sam Watkins (Head Coach – Rangiora High): "We know that the final is going to be tough, with no one coming close to StAC this year.
"Their roster boasts a lot of elite talent including the best high school player in Lauren Whittaker. In saying that we feel we can be a lot better than we have in the first two match-ups and are excited to be playing in our third consecutive final."
Rangiora has lost both of their 2023 regular season matchups with St. Andrew's by 45 points each time (93-48 and 85-40), but with ample time to prepare, and the expectation of a fully healthy roster, this Grand Final should be a much tighter game.
Rangiora knocked off their North Canterbury neighbours from Kaiapoi 85-43 in their semi-final
Key players to watch from Rangiora:
Ashlynn Rean
Emma Loffhagen
Abby Prattley
Free Entry at Cowles Stadium, or watch the free livestream here
other headlines: