The draws for 4/5 and 11 July have already been published, but you may not have seen these notes that went along with them
All weekend draws and information can be found by clicking here – this page is updated each week.
Now that our grading has been completed we can start trying to get draws out earlier than previously – hence the next two weekend ones available! We'll have some more Sunday ones out soon (covering until 9 August), and will be able to get Saturday 18 July out next week as well to you all.
A few scorebench notes – as you may have heard me being less than impressed (see the Close Out above) with the job scorebench did in two games that went to Overtime the weekend prior. Please pass on the following messages to your teams:
Please constantly check that the official score on Glory League/Scoresheet matches what the teams can physically see on the scoreboard
Concentrate! Teams always do duty for other games, and everyone appreciates having a good job done by their bench
Communicate – scorebench can avoid a lot of issues regarding fouls by telling teams (with a numbered baton, or fingers) how many personal fouls the last player given one has. If the referee does not signal the player you expect – immediately hit the siren button to get their attention and clarify the number of the player fouling
Ensure the people assigned to scorebench from your club/team know their responsibilities. I have attached the Glory League and BBNZ Scoring guides, which detail the responsibilities for each role (there will be copies at each scorebench too on Weekend club games). This quick tutorial video for scoring with Glory League is also very helpful (from 1:40 mark)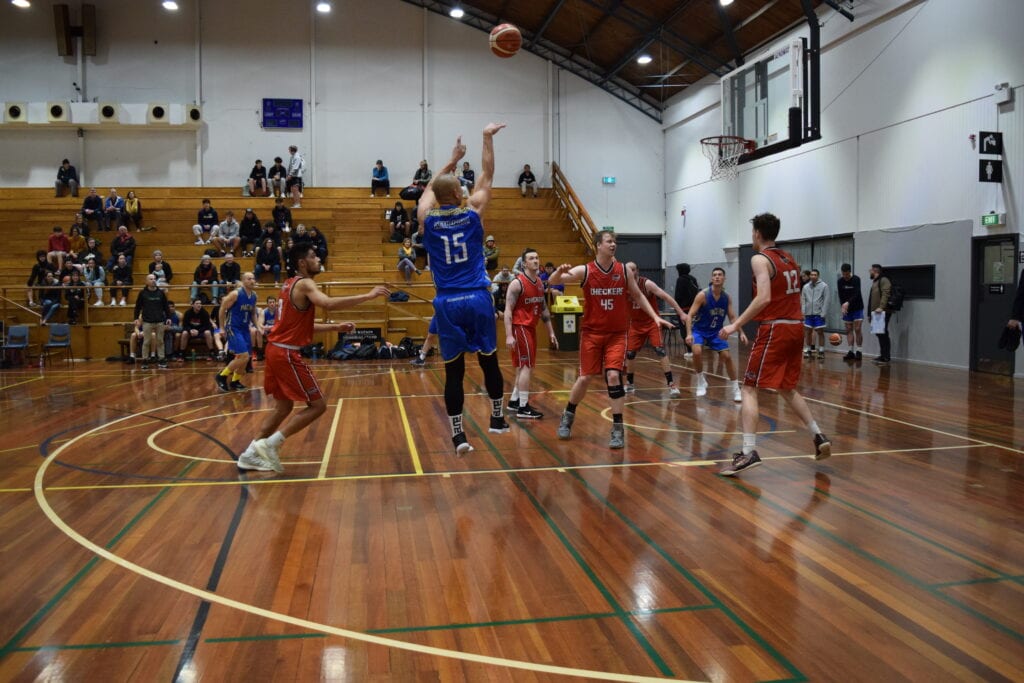 On the flipside -when there is an issue with the score or fouls, and a team wishes to approach the scorebench, to get things corrected as quickly as possible, please follow these steps (both for teams playing, and the scorebench on the game):
Only the Head Coach is to approach the scorebench if there is a score issue he/she would like investigated (NOT a manager or player – if a manager notices a mistake, they need to communicate this to the Head Coach), and then returns to their team bench
The Head Coach asks the scorebench to please stop the game the next time the ball is dead (after a whistle or basket)
Once the ball is dead the scorebench stops the game and uses the game-horn to get the referees attention
The Head coach then approaches the scorebench and referees to explain what he/she would like investigated. (Other Team's coach will usually come and listen so they are informed at this stage too)
Referees can ask coach to return to bench while they discuss with scorebench (or keep coach there if they prefer)
Both coaches are invited in by referees to explain situation, and game resumes
Please remind any parents and spectators that team bench areas are only for team personnel, or people fulfilling an official role for the CBA (referees, scorebench, staff). We will try and make it as obvious as possible in each venue where this area extends to.
We're well and truly up and running now everyone, and I hope you've been enjoying seeing your old and new friends in basketball!
If you wish to be included on the bulk emails we send out with the duty draw information, please email james@canterbury.basketball
other headlines: