Want to know where tonight's games are (and if we picked your team to win) – look no further!
Week Two of the High School season is on tonight, with 21 games across 13 different venues in Canterbury taking place (30 June 2020)
The following High Schools will have two games (5:15pm and 7:00pm):
Cashmere hosting the Hagley Girls, and Ashburton Boys
Hillmorton High School with the double-inter-school-header (DISH) against Ellesmere
Kaiapoi also with a DISH against Rangiora New Life
Avonside and Shirley Boys' with a DISH vs the visiting Rangiora teams
Riccarton High will host the Lincoln Girls, then St. Thomas Boys
St. Andrew's has Papanui's Whelan team, and then Burnside's Thomson team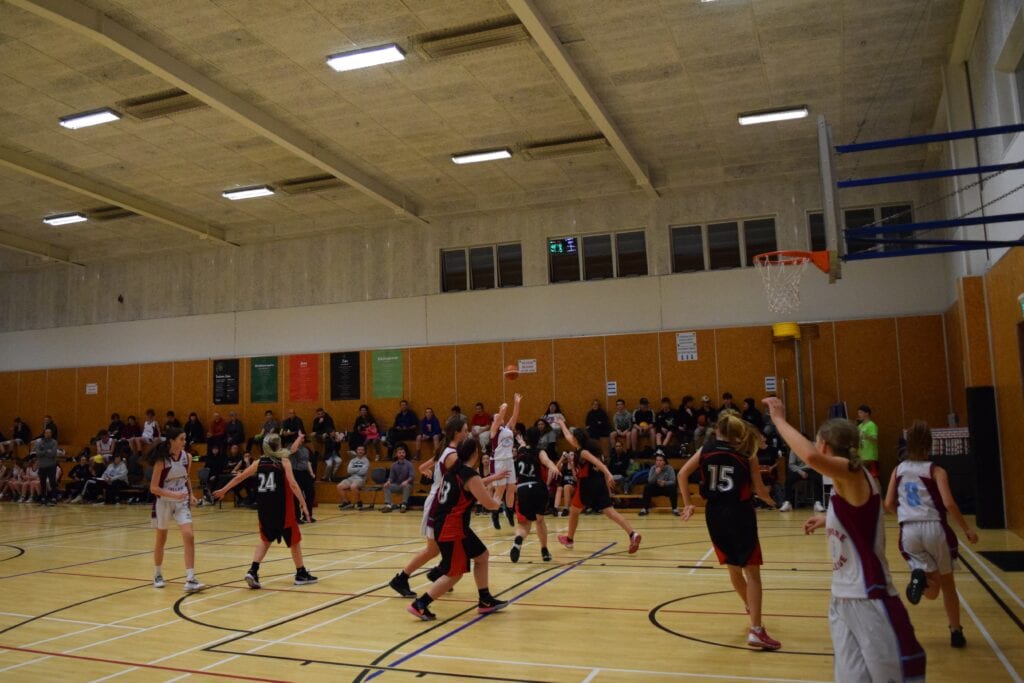 High Schools with one game at 5:15pm:
Christchurch Girls' hosting the Middleton Grange Gators (our Whelan game of the Week)
Linwood College will play Mairehau's boys' team (at the old Avonside School site)
Rangi Ruru has a visit from Ashburton College
Villa Maria has the high scoring St. Margaret's team visiting
At 7pm the following games are scheduled to tip:
Cathedral College will play the Papanui Boys in the Oscar Hooper Classic
Christchurch Boys' will try and get their first win vs the 2019 Thomson champs from Middleton Grange
Hornby will host the Hagley Boys
Newcomers Rolleston College will have a battle against their neighbours from Lincoln
St Bede's will look to prove their pre-season win over Christ's College was no fluke (our Thomson game of the Week)
Thursday at 6:30pm St. Andrew's will also host Rangi Ruru for their Round three match (instead of July 21).
Our Picks for the week:
Whelan Division I
Ashburton; Christchurch Girls'; Rangiora; St. Andrew's (plus StAC picked to win on Thursday vs Rangi Ruru)
Whelan Division II
Cashmere; Ellesmere; Kaiapoi; Lincoln; St. Margaret's
Thomson Division I
Cashmere; Christ's; Middleton Grange; Shirley Boys'; St. Andrew's; St. Thomas
Thomson Division II
Cathedral; Hillmorton; Hornby; Kaiapoi; Linwood; Rolleston
Year to Date Picks: Whelan 6/8; Thomson 8/12
Make sure to like our Thomson and Whelan Facebook page for results as they are reported, and photos from a selection of games each night.
other headlines: