Trials for kids who will be 11,12 or 13 in 2020 to play in one of our U13 rep teams have just been announced
The Canterbury Basketball Rep Programme will be holding trials for boys and girls born in 2007, 2008 or 2009 who would like to try and play for Canterbury Metro in the 2020 Southern Regional Tournament, or the U13 3×3 Christchurch Invitational Tournament (dates TBD).
The BBNZ Southern Regional Tournament is being held in Ashburton from 7-10 October.
U13 Metro trials
Dates – 26 July; 2 August; 9 August (Sundays)
No cost
Girls Trial 9am – 10:30am
Boys Session One 11:15am – 12:45pm (choose one session only)
Boys Session Two 1:30pm – 3:00pm (choose one session only)
To register for any of the Metro Trials, please click here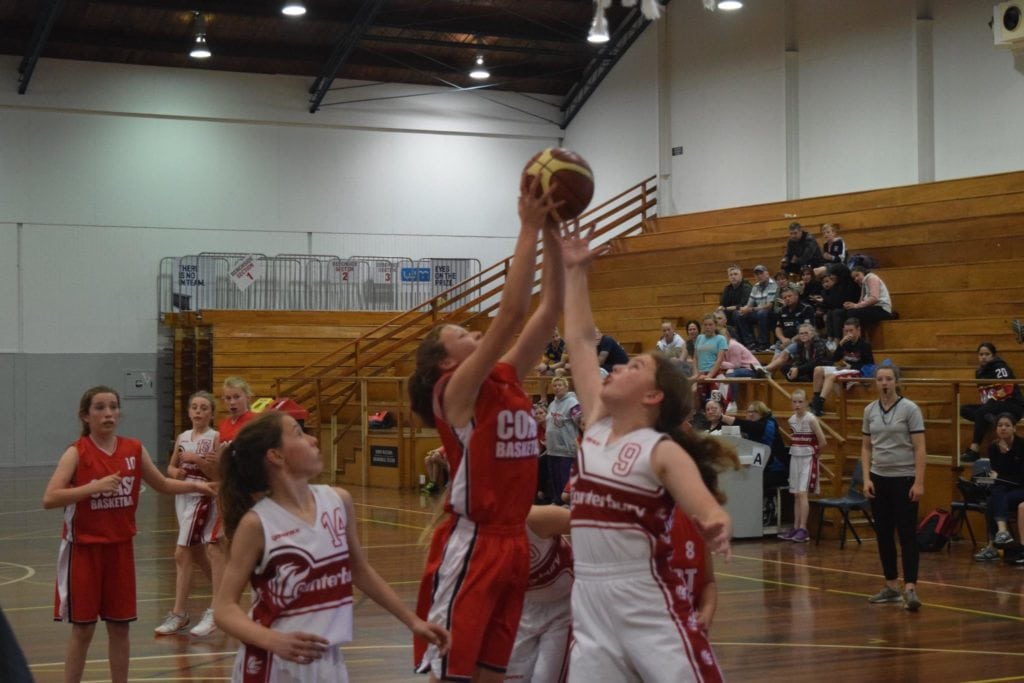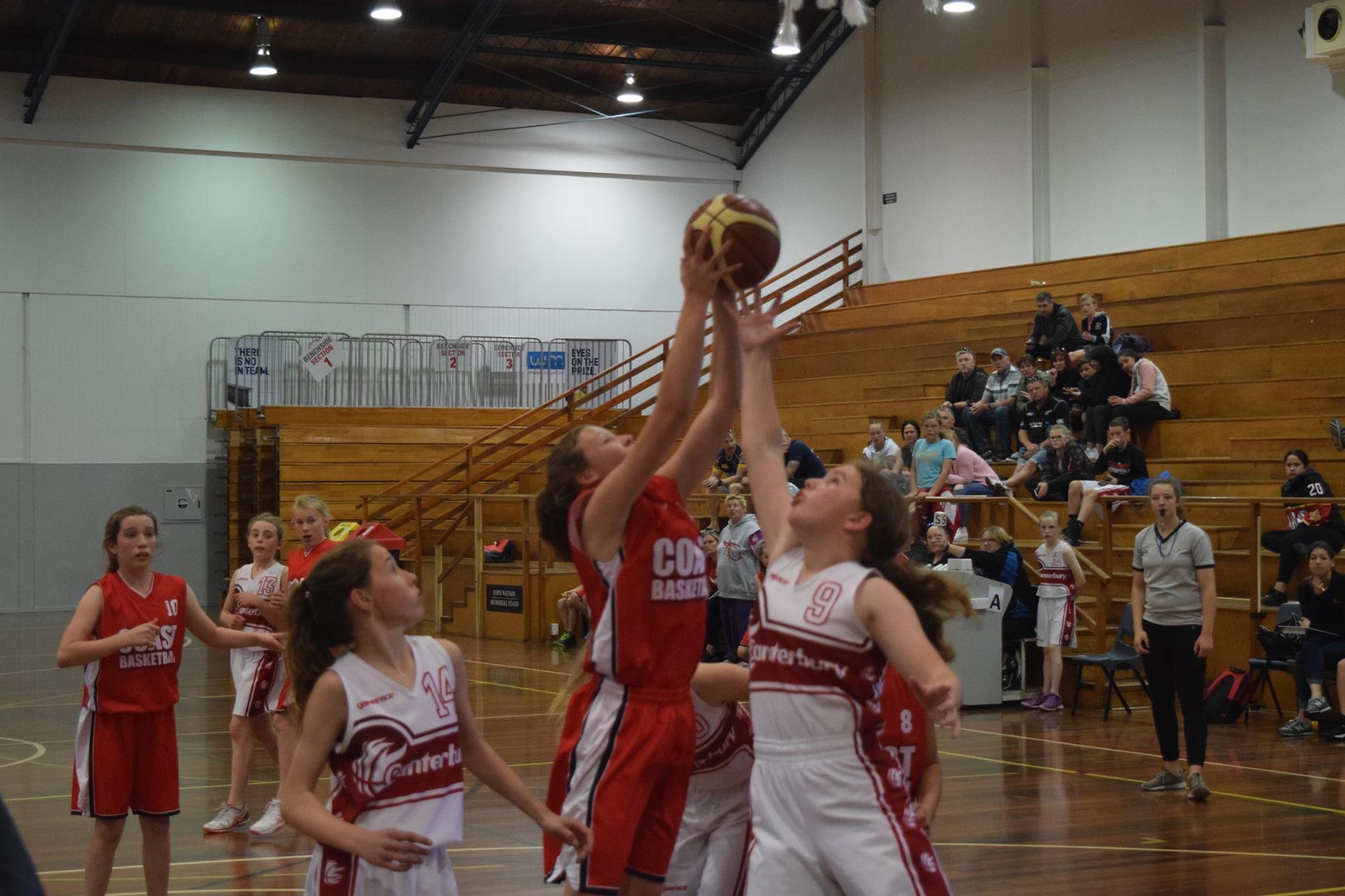 For more information on the trials please contact Mel Downer, Canterbury Basketball Rep Academy Manager via mel@crbf.org.nz
For registration queries and cuestions please contact Nakita Rue, Performace Programs Administrator via nakita@crbf.org.nz
The North Canterbury website will have information on their trial procedures.
other headlines: