Canterbury Basketball's four major award recipients from the 2022 season were announced at Senior Finals Day – here's a brief rundown of what each winner has been recognised for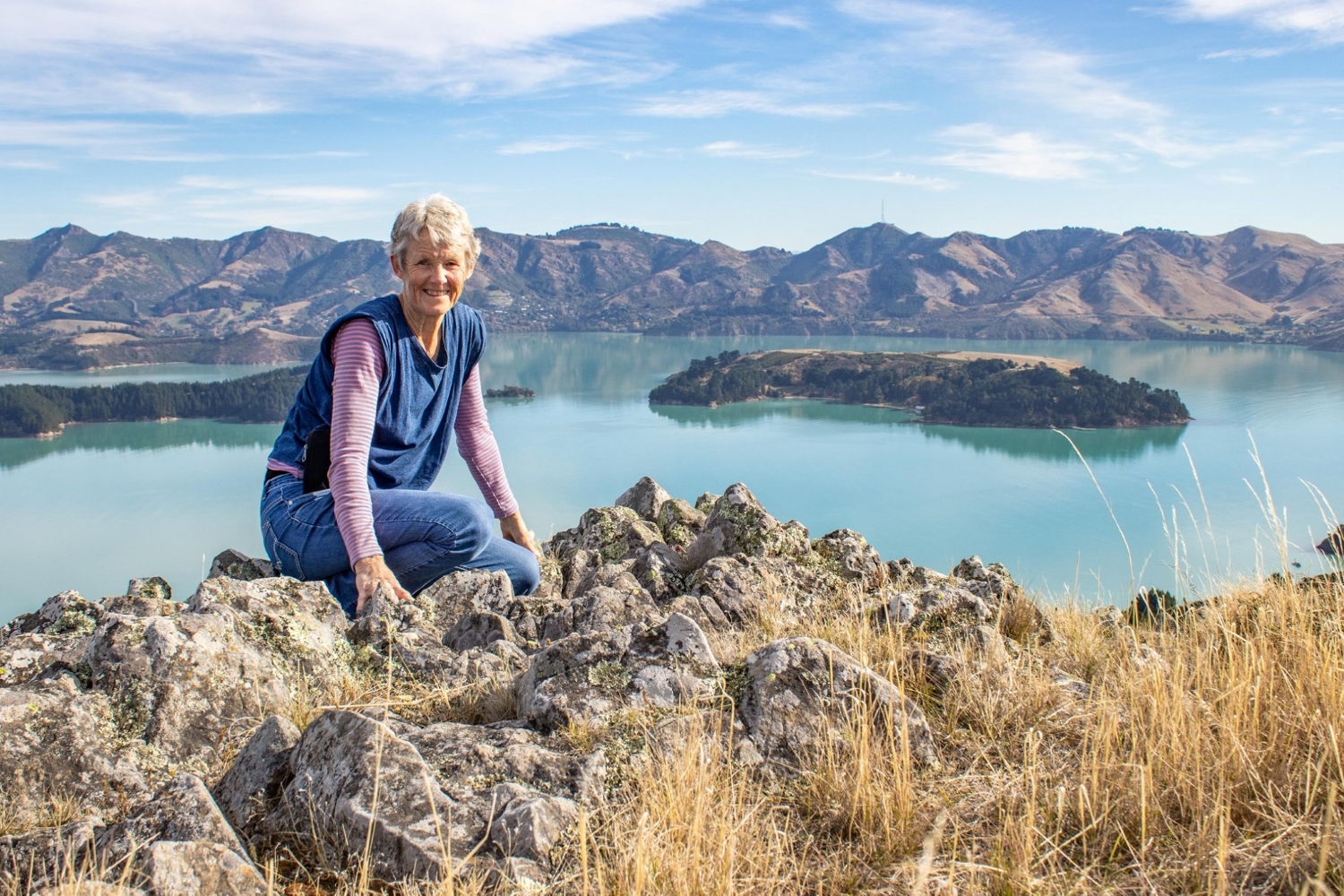 Services to Basketball – Paula Wilkinson
Paula Wilkinson has dedicated her life to Basketball. Renowned for her optimism, diligence, and empathy, she has grown Pioneer Basketball Club from a fundraising competition for Mount Herbert in the 90s, to what is now one of the major clubs in Canterbury.
With Paula now leading a dedicated team of young administrators and coaches, Pioneer runs the largest primary school competition in Christchurch. The club has instilled a love of the game for thousands of players who still play to this day; from the highest levels of our national game; to local social competitions.
Paula never takes credit for the growth of game or the achievements of her club and its alumni. Instead she spends her few spare moments celebrating the club's past and present members and planning its future.
We would like to give credit to Paula as the recipient of the "Services to Basketball" Award for 2022 to acknowledge that Basketball in Canterbury would not be where it is today without her.
Administrator of the Year – Ben Eves
Ben Eves has returned back to his roots and taken responsibility for the St. Andrew's College Basketball Programme, after attending the school as a student in his youth.
He is one of the most efficient Administrators we deal with, always ensuring his teams are well prepared to enter our competitions, with all of the requirements fulfilled.
In 2022 Ben has formalised a connection between the Checkers Club and St. Andrew's, which will help ensure players leaving the school are more likely to continue playing basketball in the region.
Ben is always happy to help organise things that may make basketball better, helping get access to the College gym to host games on Saturday, sourcing referees and a Floor Controller (or even stepping in himself in both of these roles), and organising live streams of games there.
Ben Eves is an extremely well-deserved recipient of our "Administrator of the Year" award for 2022.
Coach of the Year – Joshua Thompson
Joshua Thompson is dedicated to basketball. This year he has coached Lincoln Men's and Women's Premier teams, Canterbury's U19 Women's Representative team, the Canterbury Wildcats in the inaugural National D-League competition, and served as an assistant coach to both the Mainland Pouākai, and Cashmere High School.
Cashmere High School wisely acquired Joshua midway through 2022 from Ellesmere School where he ran their basketball programme.
Never complaining of overload, those close to Joshua, whilst being astounded by his coaching ability and workload, know he loves the game more than most. As a result of his love, dedication to the game along with his capacity to coach at a high level, we are proud to name Joshua Thompson as the 2022 "Coach of the Year".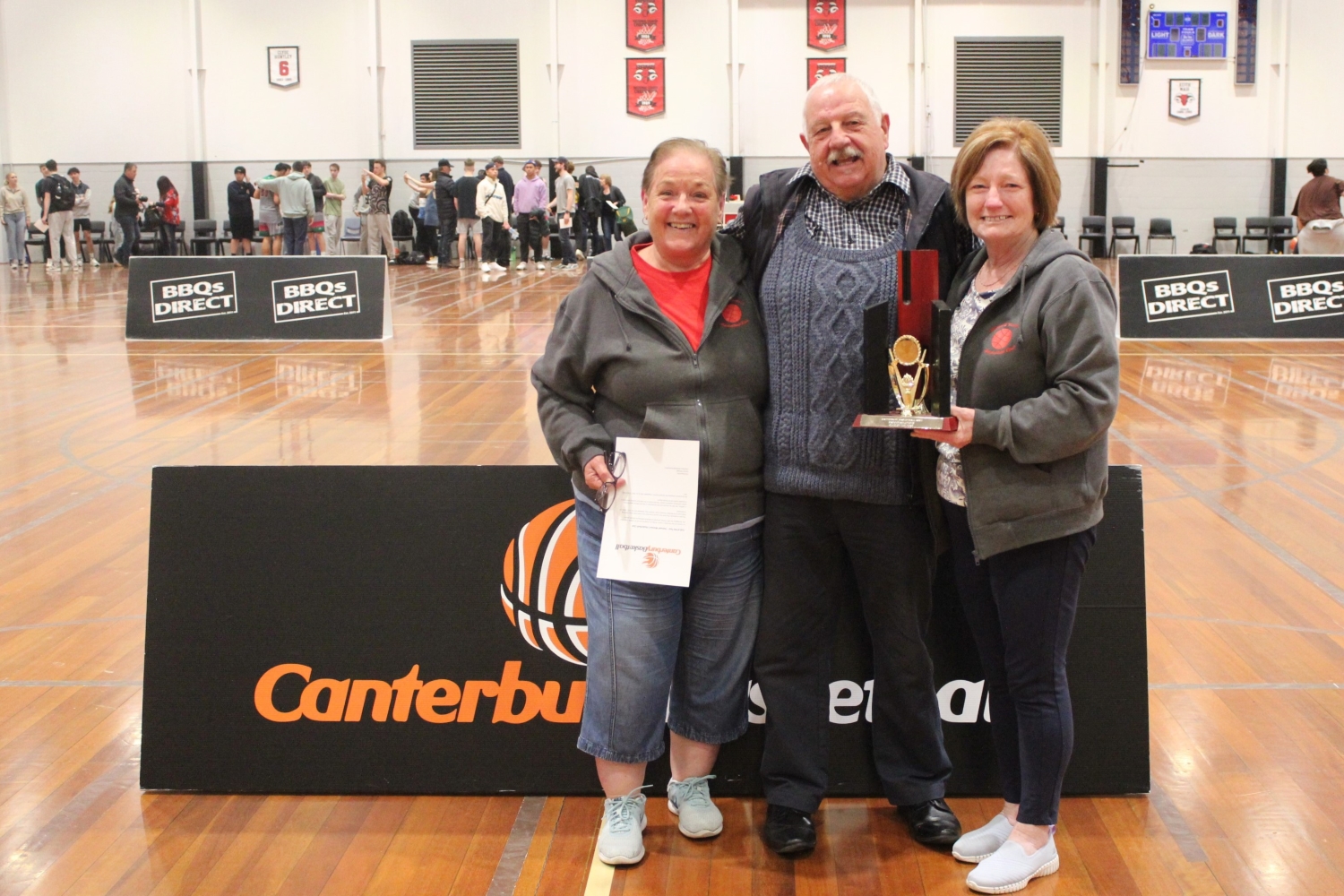 Club of the Year – Halswell Women's Basketball Club
In a season of near normality in terms of play we recognize one of our smaller clubs that has, throughout the CBA's history, provided a dedicated pathway for female players.
This year in particular they have seen success from their hard work with teams reaching finals week in the Women's Premier Grade, Division One, Midweek and the Girls' Under 13 competitions.
In addition, the club has assisted with the introduction of the new referee appointment system and always supplied its quota. The committee of this club have worked hard to be a sustainable model club for female players.
We are proud to announce the Halswell Women's Basketball Club as our 2022 "Club of the Year".
other headlines: