A brief update to inform you all of some changes here in the Canterbury Basketball office
A quick message from the Canterbury Basketball Association General Manager with regards to Marty Davison leaving teh CBA office and choosing a new career path.
Marty Davison, our Referee Manager will be leaving us as at 2nd August. Marty has decided to pursue an alternative career and we wish him well. No doubt he will remain in the game both as a player and referee so will not disappear from the basketball scene entirely.
After consideration, we have decided to wait until the end of the current season to determine the best way of replacing him.
In the meantime, Rebecca Moon, our Junior Referee Co-ordinator will step up into the role and be responsible for the management of appointments for Officials and Floor Controllers for all weekend and our  Thomson and Whelan competitions. Please refer all matters to her through to the end of the season. Rebecca will consult with a senior referee trainer on the matter of appointments and will no doubt be in touch with most clubs and referees and of course, will be doing the rounds at the weekend to supervise and ensure all is running smoothly from the Court Officials point of view. From 2nd August please direct all enquiries to Rebecca at rebecca@canterbury.basketball
In order to give Rebecca time to undertake these new responsibilities we will relieve her of some of her existing duties around Junior Events. Hence from next week, the administration and management of our Junior programmes at Cowles Stadium, our Hoops, Yr7/8 and Yr5/6 competitions will now be managed by Nicky Jagger, through to the end of term and in preparation for Term 4.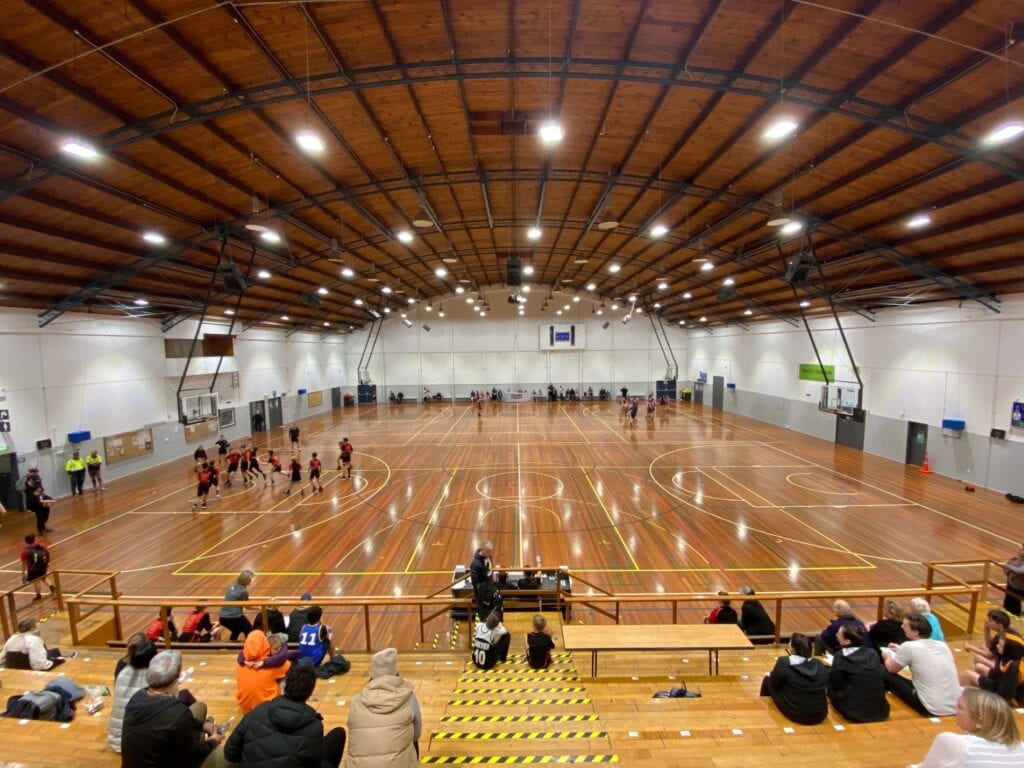 At this stage Rebecca will continue to administer the Midweek competition but this will be under review depending on her workload.
We will, of course, keep you all informed of our intentions around replacement staff in due course, but getting to the off season is our current priority which will then allow us proper time to consider the best way forward in this respect. In the meantime I do hope you will all support and assist Rebecca as she steps up to take responsibility in a crucial area of our operations.
other headlines: