Week five marks the rough halfway point in our flagship High School Basketball competitions
A full slate of games is on this week (Tuesday 4 August). Double Header games, have Whelan games at 5:15pm and Thomson games at 7:00pm unless otherwise noted:
Burnside High School will host Hillmrton and Christchurch Boys'
Cashmere has the Kaiapoi girls, then the unbeaten St. Andrew's boys
Hagley will play the Rangiora New Life girls, then Hillmorton boys' teams
Lincoln plays their neighbours from Ellesmere College
The swamp (Middleton Grange) has Rangiora's girls and then the Ashburton boys hunting for Gators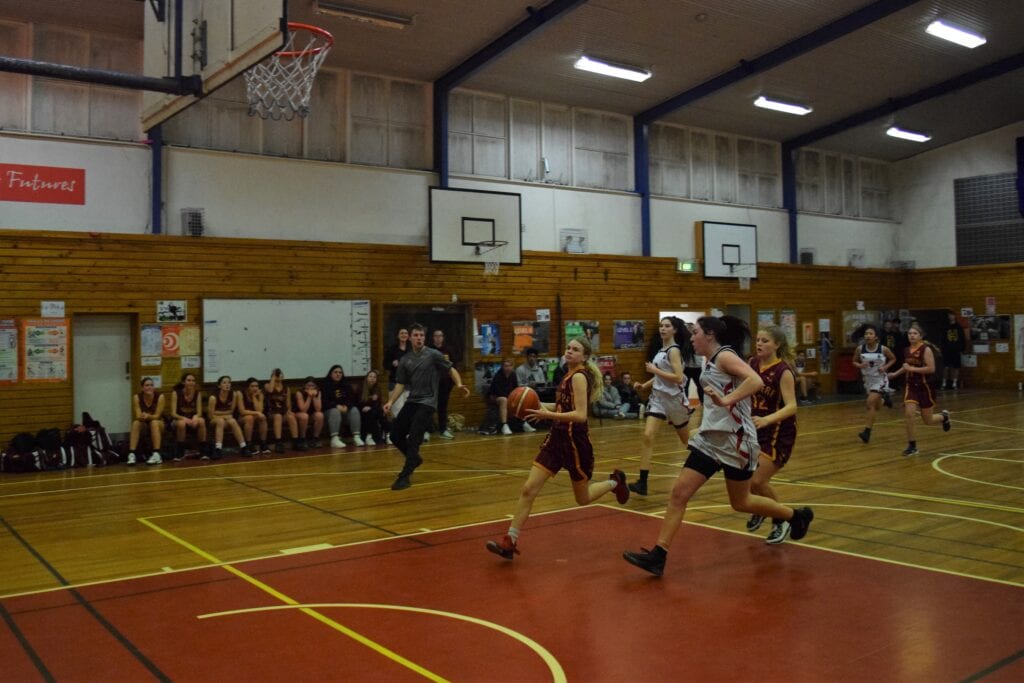 Tipping off at 5:15pm:
Linwood boys hosting Cathedral (at the old Avonside site)
Avonside Girls' have the top seeded St. Andrew's team visiting
Rangi Ruru are playing Papanui, as both teams look for their first win of the season
St. Thomas will play the Rangiora boys team
At 7pm, the following games will tip:
Mairehau has a visit from Papanui
Rangiora New Life will have Te Pā o Rākaihautū traveling to North Canterbury
Rolleston College faces Horby in Thomson Trophy action
St. Bede's will be favoured against Riccarton
On Wednesday (August 5) our Ara NZ School of Broadcasting games will be played at Cowles Stadium:
5:30pm Christchurch Girls' vs Ashburton College
7:15pm Shirley Boys' Spartans vs Christ's College
Our Picks for the week:
Whelan Division I
Christchurch Girls'; Middleton Grange; Rangi Ruru; St. Andrew's
Whelan Division II
Burnside; Cashmere; Hagley; Lincoln; Villa Maria
Thomson Division I
Christchurch Boys'; Christ's; Middleton Grange; Rangiora; St. Andrew's; St. Bede's
Thomson Division II
Cathedral; Hagley; Lincoln; Papanui; Rangiora New Life; Rolleston
Last Week's Picks: Whelan 10/10; Thomson 11/12 (Hagley was the lone team to get a win we didn't pick the for!)
Year to Date Picks: Whelan 32/35; Thomson 40/48
Make sure to like our Thomson and Whelan Facebook page for results as they are reported, and photos from a selection of games each night.
other headlines: