Marty Davison writes his farewell in the latest Miles Toyota Diary for the Canterbury Basketball Association
Hey all, here is what I have been up to in the Miles Toyota Car in July. This is my last diary as I am changing my career at the end of July but a huge thank you to all that you guys do for refereeing in Canterbury and please keep this up for the last half of the season.
I have been out at school referee clinics in Rolleston College, Kaiapoi High School, Akaroa Area School and Hagley College.
I had a great meeting with George at North Canterbury to go through plans for referee development. The CBA are looking to support them in Term 1 with recruitment and retention of referees.
I visited Pioneer to assist with referee training for their 3×3 league and visited Gators Year 5-6 and Year 7-8 competitions for referee training as well. These are some great competitions!
(Editor's note – Marty has also been refereeing in the Sal's NBL, and officiated the Grand Final – so had two trips up to Auckland and back last week!)
This is not a goodbye at all from me as I will still see a lot of you around the basketball scene, and the refereeing job is in the very capable hands of Rebecca Moon for the rest of the season, so don't hesitate to get in touch with her from Monday 3rd August onwards via rebecca@canterbury.basketball.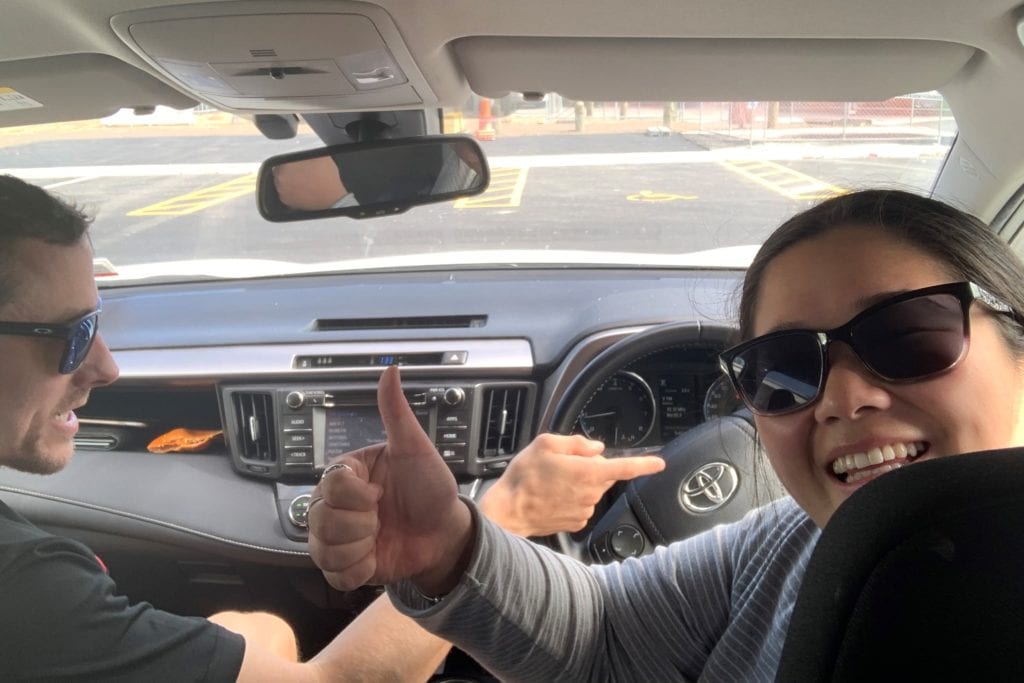 If you ever have any questions around refereeing, I'm always more than happy to try and help as well and I wish you guys all the best for the rest of the season!
other headlines: