Week Six marks the start of the Top Six portion of the competition in both divisions of the Thomson Trophy Competition
Week Five saw some thrilling basketball games in Canterbury – the most notable being Ashburton shocking Christchurch Girls', and all but eliminating them from having a chance to get an invite to the AA National Tournament (watch the full game below):
Due to technical difficulties in the second half last night, here is the full stream for those that missed out seeing the end.The New Zealand Broadcasting School brings you a #MaccasWT Division One matchup – Christchurch Girls' High School Basketball vs Ashburton College BasketballLiveStats: https://www.fibalivestats.com/u/CBAA/1705221/

Posted by McDonald's Thomson and Whelan Trophy Competitions on Wednesday, 5 August 2020
And, if that game wasn't enough, Shirley Boys' High and Christ's College put an extremely exciting display (huge blocks, huge dunks, and a game that got decided in the final few minutes) – even with both teams knowing they were safely through to the Top Six part of the competition:
Catch the replay of last night's New Zealand Broadcasting School #MaccasTT Division One game – Christ's College vs Shirley Boys' HighLiveStats: https://www.fibalivestats.com/u/CBAA/1705103/

Posted by McDonald's Thomson and Whelan Trophy Competitions on Thursday, 6 August 2020
Anyway, things are expected to step up a notch this week, as every team now knows where they stand, and what they need to do to give themselves the best chance of getting an invite to the A or AA National Tournaments, as well as lifting the local trophy at the end of the term. If you need a refresher on each competitions format, head on over to this page to read up on it
Monday 10 August at 6pm, Cashmere High will drive over to play St. Margaret's College
Double Header games for Tuesday 11 August, have Whelan games at 5:15pm and Thomson games at 7:00pm unless otherwise noted:
Burnside High has the double-doubleheader against Riccarton
Hagley College also has a double-doubleheader vs the visiting Kaiapoi team
Hillmorton's short court will host the Lincoln High girls, and then the Papanui boys
Rangiora High, at the Megadome has double-doubleheader against Ashburton, with the girls' game our Macca's Whelan Game of the Week, with the winner claiming the inside track to heading up to Palmerston North
Avonside and the Shirley Spartans will face Rangi Ruru and St. Andrew's
Rangiora New Life has Ellesmere and then Hornby coming out to North Canterbury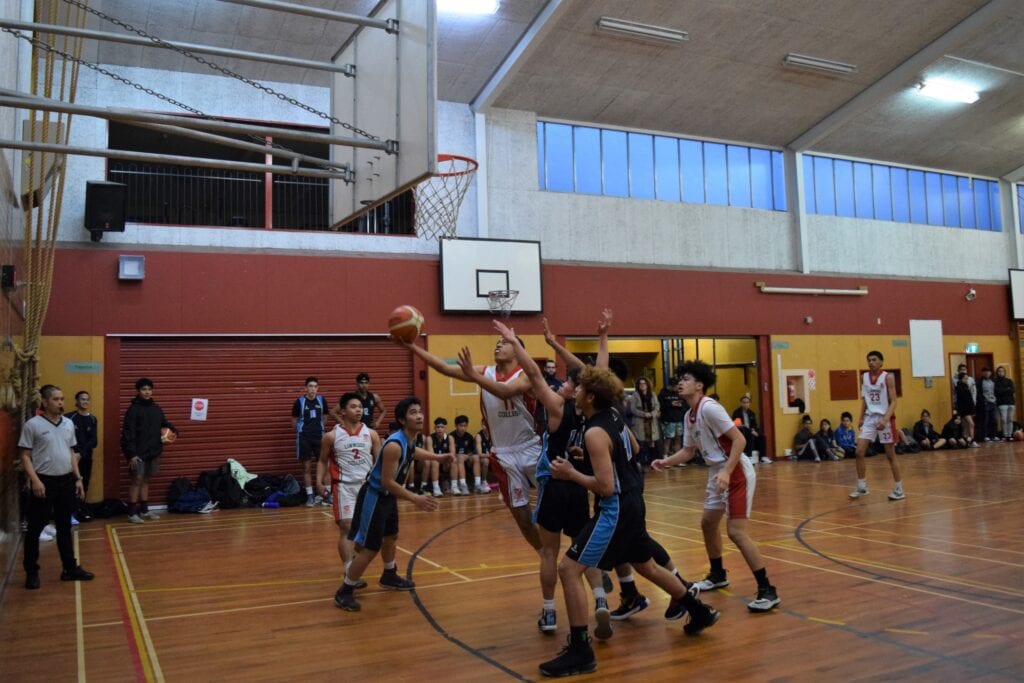 Tipping off at 5:15pm:
Christchurch Girls' High will look to bounce back against Papanui High
Linwood College has Lincoln High's boys visiting
At 7pm, the following games will tip:
Cathedral College will play the undefeated Rolleston boys
Mairehau will have their second match of the season against Te Pā o Rākaihautū
Middleton Grange will try to deal Christ's College their first L of the season (Macca's Thomson Game of the Week)
St. Bede's has a young Cashmere High coming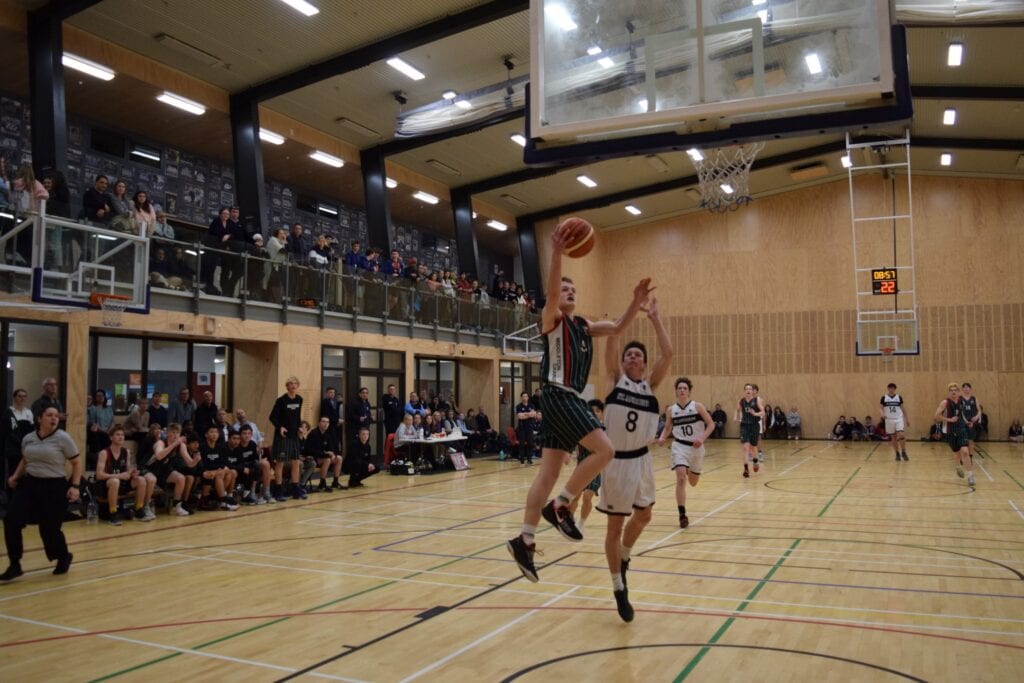 On Thursday, the Top Six from the #MaccasTT Division I teams play a second game:
5:30pm Middleton Grange hosts the Shirley Boys' Spartans
7:00pm Cashmere will host Christ's College
Also at 7:00pm St. Andrew's will play the visiting St. Bede's team
Our Picks for the week:
Whelan Division I
Avonside; Christchurch Girls'; Rangiora; St. Andrew's (next Thursday)
Whelan Division II
Burnside; Cashmere; Ellesmere; Kaiapoi; Lincoln
Thomson Division I
Burnside; Christ's; Rangiora; St. Andrew's; St. Bede's; St. Thomas. (Thursday Picks: Christ's; Middleton Grange; St. Andrew's)
Thomson Division II
Kaiapoi; Linwood; Papanui; Rangiora New Life; Rolleston; Te Pā o Rākaihautū
Last Week's Picks: Whelan 8/9; Thomson 9/12
Year to Date Picks: Whelan 40/44; Thomson 49/60
Make sure to like our Thomson and Whelan Facebook page for results as they are reported, and photos from a selection of games each night.
other headlines: