Cowles After School Hoops Program for Term 3 starts back up next week. Don't miss out!
To register for Term 3 click here
We offer an 8 week program for kids 5 – 13 years of age. Where we run through drills, skills and fun games! For more information you can go to our website – After School Hoops
The Hoops academy is suitable for both beginners looking to learn, as well as basketballers looking to consolidate their skill level.
Term Three 2023 dates:
July 24th
July 31st
August 7th
August 14th
August 28th
September 4th
September 11th
September 18th
Term Three Pricing – 1 child is $90, $170 for 2, $250 for 3 children.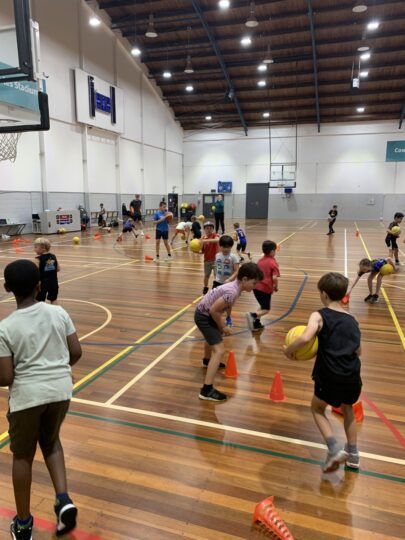 For anymore information or questions please email Nicole at nicole@canterbury.basketball
other headlines: