Gators' January Basketball Camps are now also live on their website
If you can't make their December Basketball Camps, now you can get in early and play some basketball to bring in the new year! Head to their website to register.
Gators' Camps are for children aged 6-13 who want to learn the fundamentals of basketball in a fun and supportive environment. They run three separate camps every school holidays to suit all ages and ability levels.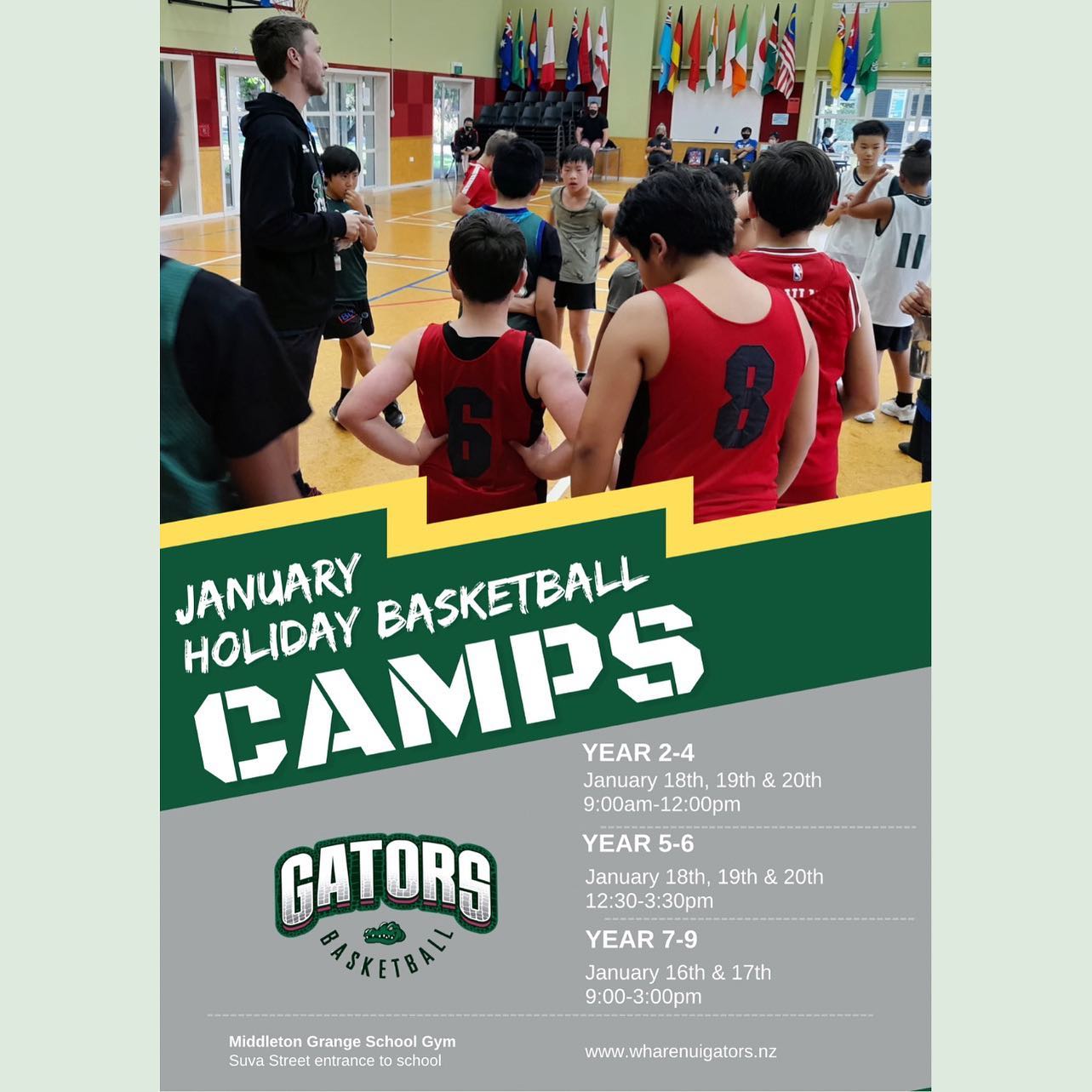 Three Options are offered (all at Middleton Grange Schools' New Gym)
---
Year 7-9
Monday and Tuesday 16 and 17 January
9am – 3pm
$95
Year 5-6
Wednesday, Thursday and Friday 18, 19 and 20 January
12:30pm – 3:30pm each day
$75
Year 2-4
Wednesday, Thursday and Friday 18, 19 and 20 January
9am – 12pm each day
$75
Register via the Gators' website
If you have any queries, you can email the club here
other headlines: