We are searching for someone to join our office staff, in a newly created full-time role
The Canterbury Basketball Association (CBA) has oversight of basketball in the region and is one of NZ's leading associations. Our sport is growing rapidly and we have many opportunities in front of us on which to capitalise.
Our mission is "Encouraging people of all ages to participate as players, coaches, referees, administrators, high performers, supporters or fans." Kairangi (Excellence), Whakaute (Respect), Ngākau Pono (Integrity) and Kotahitanga (Collaboration) are our core values and underpin everything we do.
We are looking for a Head of Basketball Development who is passionate about our sport and has the right blend of skill, leadership ability, and experience, to lead the areas of Player, Coach and Referee Development as we move to the next level of growth in all areas of our operations. The Head of Basketball Development at the CBA is a senior role within the organisation.
This role is full-time with a negotiable salary level depending on the qualification level and experience of the successful applicant. A car is included in the package. You will report to the CBA General Manager.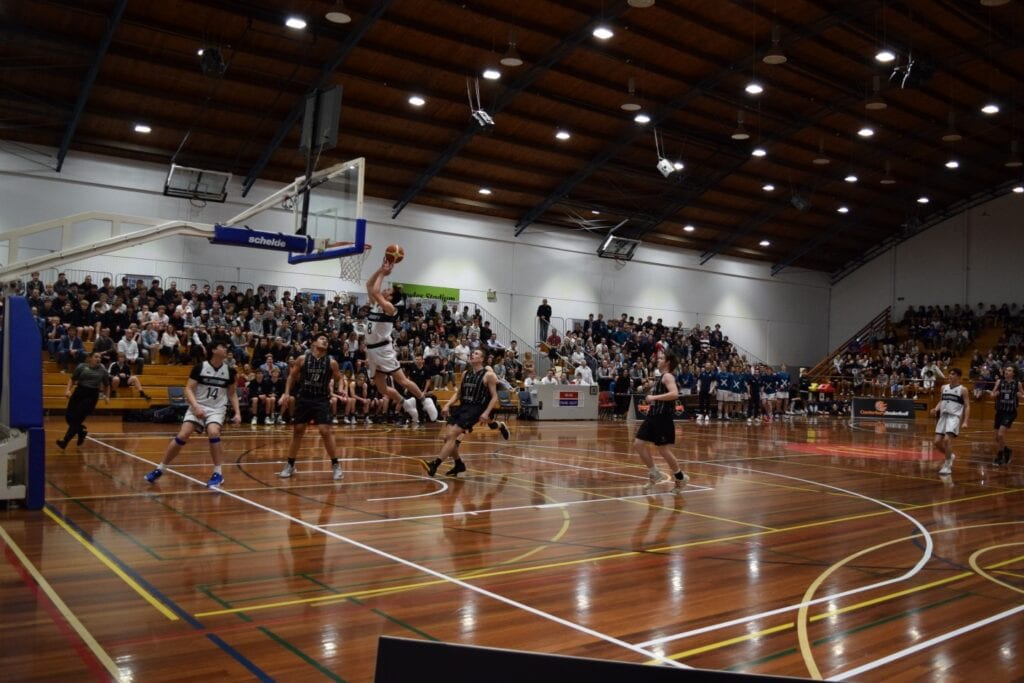 The CBA runs the best club basketball competition in NZ which is the envy of other regions. We have a very competitive High School competition for both girls and boys. Clubs in the region are forward thinking and open to collaboration with the Association to promote development of the Sport. Our age group representative teams compete in BBNZ's National Championships in all age groups. We own the Alloyfold Canterbury Wildcats who have won two of the last four women's national championships. There is a lot going on!
The CBA is financially sound, with budgets to resource development in all aspects of the game.
Role Profile
You will have values that align with those of CBA and a background working with, and bringing the best out of a team members.
You will have a thorough understanding of, passion for, and demonstrated experience and proven success in basketball.
You will be an excellent communicator, have empathy and can relate to and work with the diverse range of people involved with our sport.
You will work in close partnership with key stakeholders to ensure effective delivery of the CBA Strategic Plan 2019-22, as well as oversight of staff and volunteers developing our game within the Canterbury community.
You will be the face of Technical Development of Basketball in Canterbury and will work in close partnership with all Stakeholders to maximise opportunities to influence the development of players, coaches and referees and grow the sport in our community.
You will ensure CBA is accommodating.
You will ensure that key outcomes are delivered in line with the priorities of the Board.
You will lead, manage, develop and nurture the small team of technical staff.
Knowledge, Skills & Experience
Proven experience in a senior position within community sports.
Technical Knowledge of the Sport of Basketball across Player, Coach and Referee Development.
A good understanding of digital media and communications platforms.
Experience in achieving outcomes through influencing the way resources are utilised as well as in managing them directly.
Interpersonal skills and people management experience.
Experience and evidence of an ability to create a culture of innovation, collaboration, performance, diversity and transparency; and to build effective teams to these ends.
The CBA is a fun place to work with a great team who are passionate about basketball and enhancing the experience of all who play, from miniball, right through to Premier grade basketball. If this is you, we'd love to hear from you!
For a detailed Position Description, or general enquiries about the position please contact the General Manager, Clive Beaumont by email via gm@canterbury.basketball
Please send your CV with a cover letter when you apply.
The initial job Advertisement is published on seek here
other headlines: