Canterbury Basketball wish to announce that our dedicated, and long-standing, Community Coach and Women's Development Officer, Lori McDaniel is leaving the association.
Lori has been a valued member of the team for seven years and her passion and dedication often saw her go above and beyond to ensure that Clubs, Players and Coaches all benefitted from her knowledge and experience. It is also worthy of mention that her skill and knowledge as a coach herself, led the Alloyfold Canterbury Wildcats to back to back Women's National League Championships in 2016 and 2017.
Lori will leave a huge gap to be filled in our knowledge-base and her humour, in particular,  will be missed in the office. However, whilst CBA will lose Lori, the region will not. Lori has accepted a position with Basketball New Zealand as a Community Lead across the Canterbury, North Canterbury and Mid-Canterbury Associations. She will be primarily responsible for Club Development and, we will of course be heavily involved with her in the next part of her journey. Indeed most of you, in clubs and local associations will actually be getting to see more of her as the new role evolves!
The Board and other team members at CBA wish Lori every success in her new role.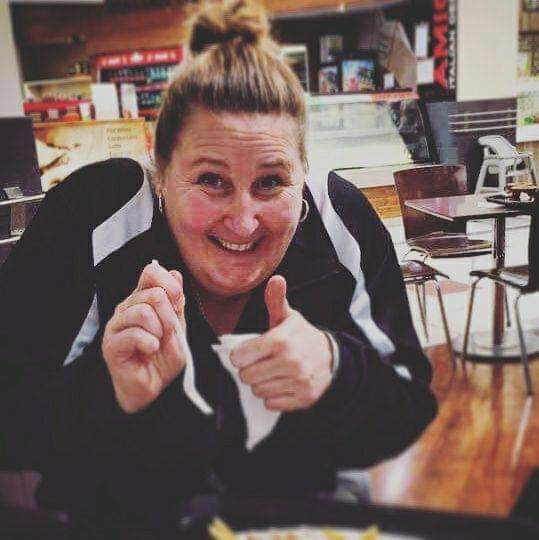 Lori herself added:
It was a difficult decision to leave the CBA. In the past seven years, I have been incredibly fortunate to work with some outstanding coaches, managers, players, referees and volunteers in our community.
The relationships I have been able to build are what has made my job so incredibly rewarding and enjoyable.
I am grateful to the CBA for their investment and faith in me, and I look forward to taking all I have learned into my new role in our Region.
other headlines: