Referee Development and Appointments Officer
Growing New Zealanders' love of basketball
Basketball in Aotearoa has grown rapidly in the last decade.
Canterbury Basketball Association runs the largest Club based competition in the country. To consolidate growth we require a committed, organised and reliable individual for this challenging but rewarding role in a fast-paced environment where no two days will be the same.
Do you have what it takes to lead transformation?
We are looking for a person who is:
Passionate about people, communities, and sport
Able to devise, implement and deliver our Referee Development plans
Resilient and flexible with a positive attitude, and outstanding administration ability
Keen to build strong relationships with diverse groups, and
Committed to delivering outstanding experiences for our community.
This role will design and implement our new development strategies to recruit, develop and retain Referees for our community competitions.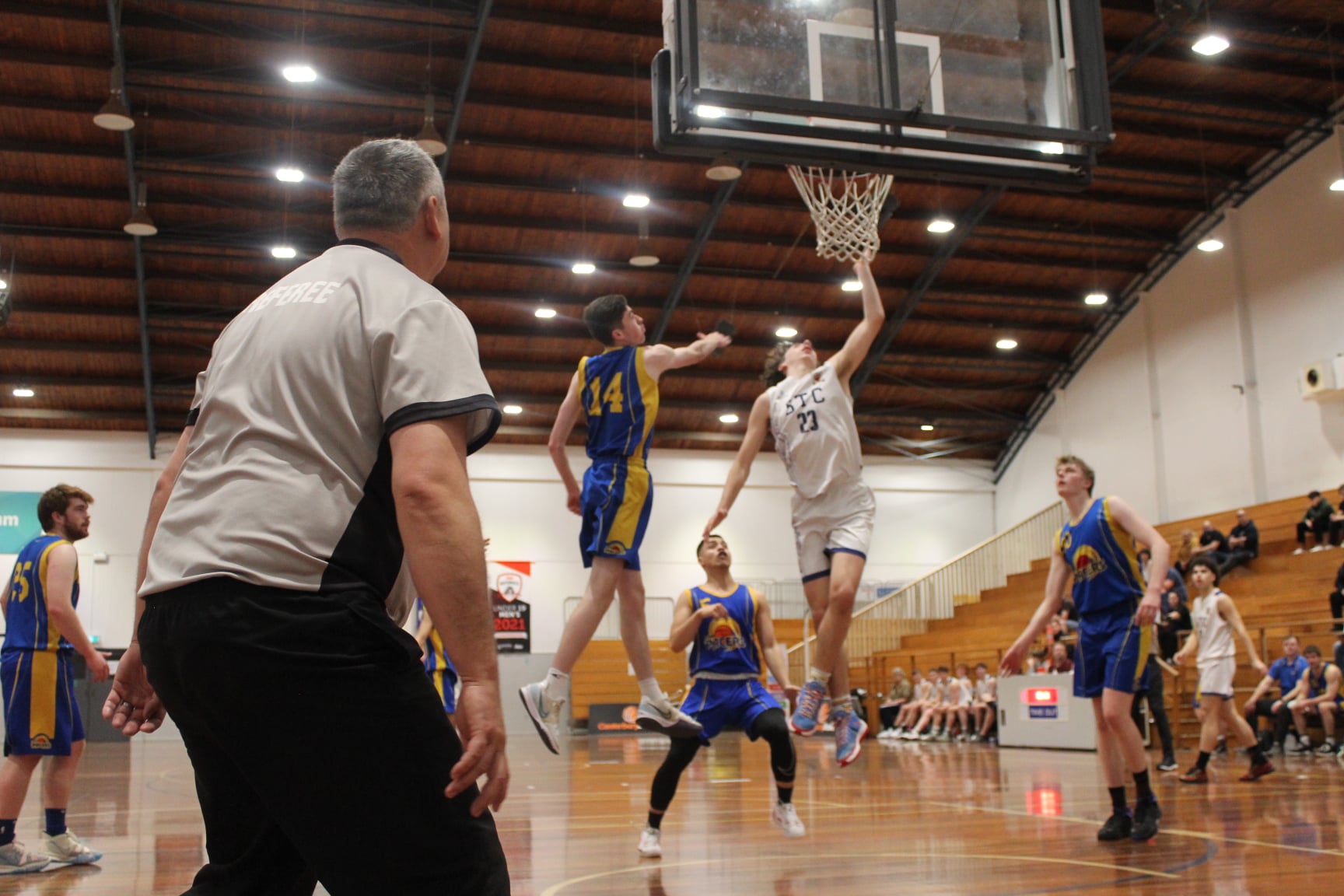 You will need:
A relevant qualification, or equivalent experience in community sport development and delivery; experience developing and delivering community programmes; high levels of energy and the ability to influence and lead change; excellent written and oral communication skills; a valid and clean driver's license; and proven ability to plan and organize.
What we offer:
An exciting, dynamic, and challenging work environment
Professional development and exposure to the sport and recreation sector
Flexible working arrangements
The opportunity to make an impact with the fastest growing major sport in NZ
Strongly aligned and supportive team of staff.
This is a full-time, permanent, employment opportunity that requires flexibility and a high level of commitment (especially through the Winter season).  An understanding of basketball as a sport would be advantageous.