You can see the information we sent to our club contacts, specific to the 2023 Weekend Winter Club Competition
There was quite a bit of information sent out, with the "Key Things to be Aware of" for 2023 Weekend Winter Club Basketball being:
Limitations on Entries
Clashes being harder to work around (so ensure your teams have the required 8+ bona fide players), and make sure you appoint coaches that will be able to commit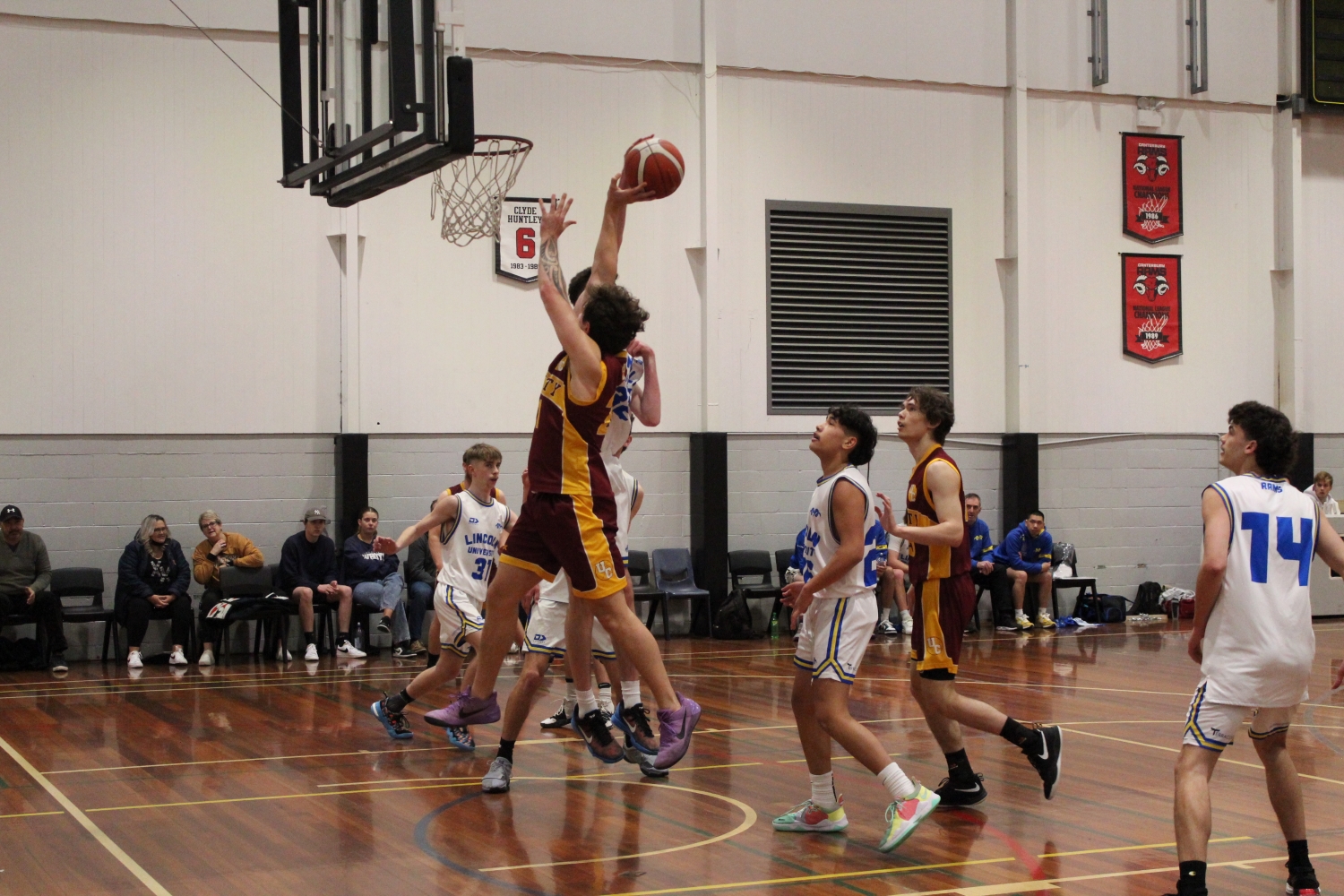 The update also included the following:
CBA Weekend Winter Club Competition Update – November 2022
Limitations on Entries – In 2022 we were very close to the maximum number of teams that we can accommodate. For 2023 entries, we will be initially be limiting all clubs to the same number of team entries at each male grade that they had in 2022. (We do have more capacity on Sunday, so Female Grades are still open for more entries). For male U23 grades and younger, we expect to have some flexibility in terms of the makeup of team entries. (e.g. in 2022 you may have entered 2 x BU15 teams and 1 x BU17 team, and in 2023 you want to enter 1 x BU15, and 2 x BU17 teams)
Refereeing Development – Toni and Ben are drafting a five-year plan, with focus areas for the next few years, and details about what will be in place for the 2023 season
Female Grades – We are looking to improve the retention of players in the 17+ age-group. The BBNZ lead for the female game here, Tessa Morrison, is chairing the first meeting (with our clubs that have teams in the female development pathway), where we will be discussing changes to the female grades on offer to achieve this
Draft Weeks of Play – This is close to being finalised now. Please note that the BBNZ U23 and D-League Tournaments are planned to go ahead in August, but do not currently have a venue, or exact date for when this will be. This may necessitate changing the empty week for MU23 and Premier grades
Future Draws – there is a desire to get these out even earlier than what we managed in 2022. We do think this will be possible, but this will necessitate clubs/schools/teams understanding the following:

Clashes – we will be very limited now in what I can manage. People involved in two Saturday Grades can only have a morning and afternoon responsibility (see table of planned timeslots below). If you have someone involved in two grades in the same slot, you will need to have a plan in place each week for when they will be unavailable for one (and when appointing coaches, check if there are other teams they are planning to be involved with)
Gaps – between games will not be able to be guaranteed, so each team needs to ensure they have enough to handle duty, as well as play games (for example this could affect MU23-MP; BU17-MU20; BU17-BU15; MU23-MU20). With the exception of MU23-MP, every other team entry needs eight bona-fide players who can suit up, regardless of when other club/school teams play
| | |
| --- | --- |
| Saturday AM Grades | Saturday PM Grades |
| BU17 | BU15 |
| MU23 | MU20 |
| | Premier |
| | BU13 |
Key Points to Note in the 2023 Calendar:
Tip-off Saturday – 22 April for Premier, MU23 and BU17A grades (BU17 sub grades start a week later)
29/30 April – Most Weekend Grades Start
6/7 May – U13 grades tip-off
Junior and Senior Finals' Days – 19 and 26 August. Each is planned to run on a Saturday (no Sunday Finals)
Weeks with no Scheduled Games – King's Birthday, and the Middle of the July Holidays are weekends planned to be "empty" (with the likely exception of Premier Grades, which will probably still have games scheduled)
Breakers vs Phoenix
The Breakers are flying high, and are looking to further serve notice to the rest of the league. Head to ticketek to book your tickets for their first game on Thursday 1 December.

The Next Update Should Include Information Regarding:
Own Duty – We are currently gathering feedback from clubs/schools about what grades we should be utilising own duty for, and what ones should go before/after their games (as both systems have pros and cons, and we can manage either system – hence the feedback being sought!)
Female Grades – update after the meeting (7 December)
Coach requirements, and courses available
other headlines: