Head Coach Mel Downer has named a largely tried and trusted squad for the upcoming Sal's NBL 18in18
"The Alloyfold Canterbury Wildcats have been able to retain the services of a core group of experienced local athletes such as Tessa Morrison, Shea Crotty, Sapphire Wairau and Fran Edmondson, complimented with talented young rising stars like Lauryn Hippolite and Rosalia Samia," said Downer.
Morrison, Crotty, Wairau and Edmondson were members of the WBC Championship winning teams in 2016 and 2017. Also returning from that group is Terai Sadler – the Cook Island international is now residing in Whangarei but will commute south for the 18in18.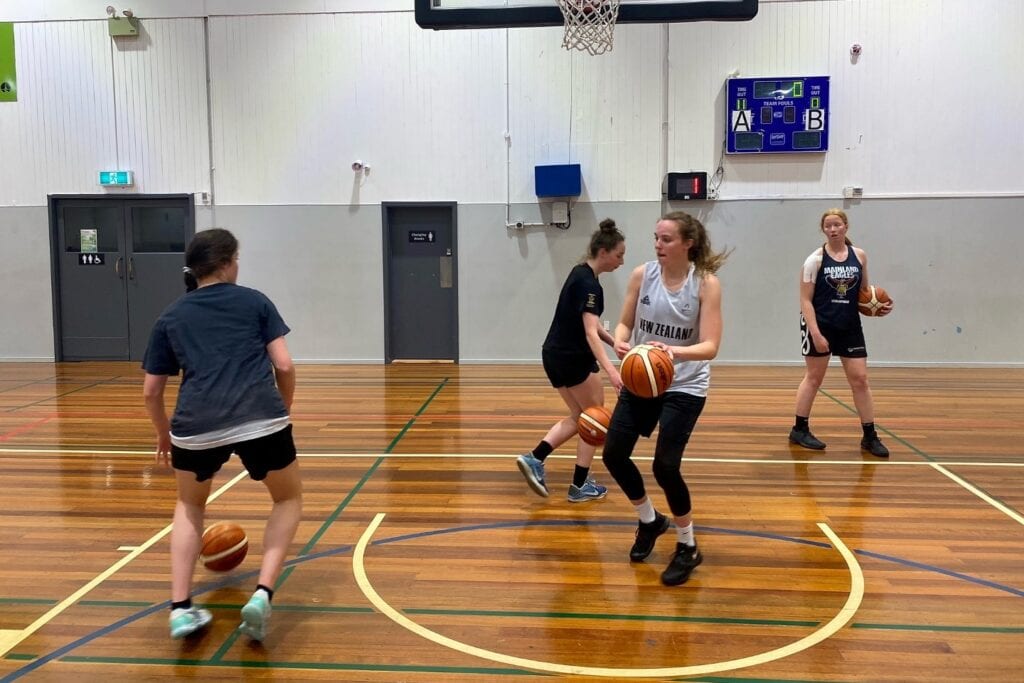 Additional experience will be provided by Nelson based Kat Jones and also Lincoln University Post-Grad Scholar  Brittany Richards who made the move north from the Otago Gold Rush. Guard Shea Crotty feels Richards will be an excellent addition to the Wildcats lineup. "Brittany is an incredibly talented player, a threat from both inside and out, a huge asset for us to have."
The former Tall Fern can't wait for the season to get underway. "It's super exciting to be back with a new group of women who are all excited to get on the floor for the revamped season. "It's a few of our girls' first year in the League and it's great they are able to get the opportunity to get to play some high level basketball in 2020."
Getting their first opportunity to represent the Wildcats this year are rookies Gemma Etheredge, Millie Knight, Tiana Placid and Isabella Luhetoa. 18 year old's Knight (Rangi Ruru) and Luhetoa (Christchurch Girls' High) make the transition from club and high school basketball whilst Placid and Etheredge make a belated but welcome appearance in Wildcats' colours.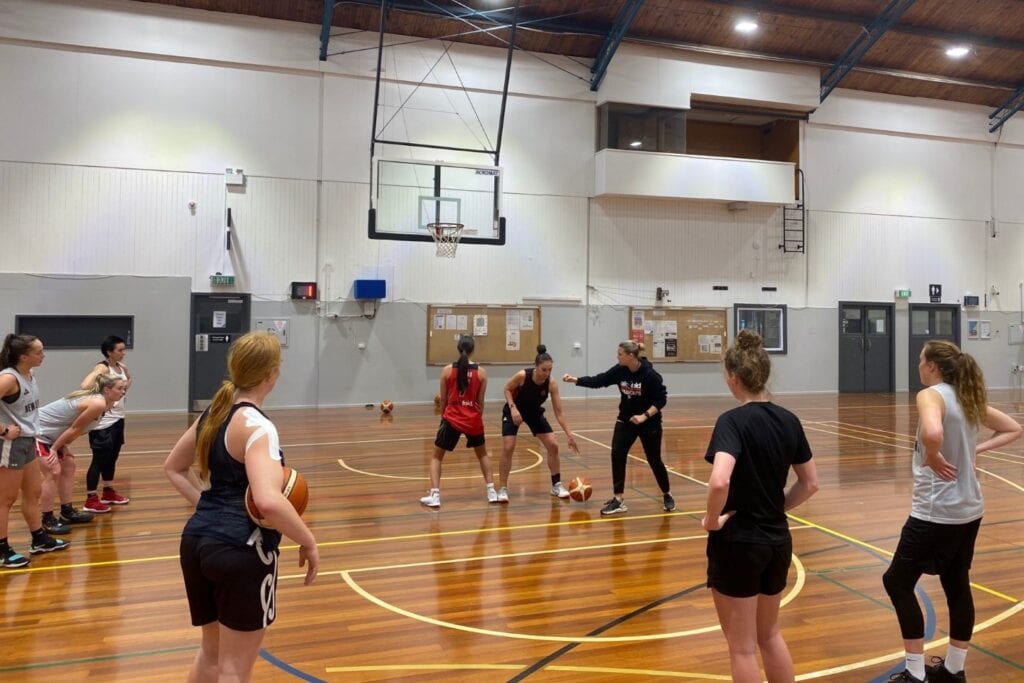 "I've known and played with Gemma through age-groups," said Crotty. Along with Placid, Etheredge has played club basketball for North Canterbury for a number of years but is best known as a Canterbury Tactix representative. "It's undeniable she is just an all-round athlete so it's great to have her back on the basketball court," enthused Crotty.
Returning to the Wildcats fold after a short absence is former Head Coach Lori Ives McDaniel. "We are extremely fortunate to have Lori back on board as assistant coach with all of her championship winning experience," said Downer.
McDaniel had no intention of being involved in 2020 but Downer's appointment changed that. "I have a great deal of respect for Mel and I'm looking forward to observing and learning from her. "She is extremely well organized and professional," added McDaniel.
Expect the Wildcats to be the same when they step on court to open their #SalsNBL campaign on Friday November 20 against 2019 national champions Auckland Dream
Wildcats Playing Squad:
Shea Crotty, Fran Edmondson, Gemma Etheredge, Lauryn Hippolite, Kat Jones, Millie Knight, Isabella Luhetoa, Tessa Morrison, Tiana Placid, Brittany Richards, Terai Sadler, Rosalia Samia, Sapphire Wairau
Head Coach – Mel Downer
Assistant Coach – Lori McDaniel
Manager – Mindy Morrison
All 18in18 games are being televised live on Sky Sport NZ, with the opening game to be played on Thursday November 19 and the Grand Final scheduled for Sunday December 6.
All games are being played at Bruce Pulman Arena in Auckland.
Domestic Broadcast Details:

INTERNATIONALLY
All 18 games will be broadcast live globally on NZNBLPASS in all countries outside of New Zealand.
other headlines: