After a brief hiatus, the diaries are back, and this time we have a new author!
Welcome to my first edition of the Miles Toyota Diary! I am very fortunate to be a part of the Alloyfold Canterbury Wildcats family and look forward to more blogs outlining what myself and the Wildcats have been up to!
This year has been a real lesson in how to be flexible and adaptable and it has been no different for the Wildcats! With the announcement of the condensed league (#18in18), the coaching staff have worked hard to put together an athletic, versatile and hardworking group of women to represent Canterbury. With a good mix of youth and experience and plenty of familiar faces, we look forward to having all of our games televised so that our loyal fans back home can get in on the action too!
Also back in the family is Lori McDaniel as Lead Assistant Coach. We are very lucky to be able to lean on Lori's championship winning experience as we navigate this new and unique set of circumstances.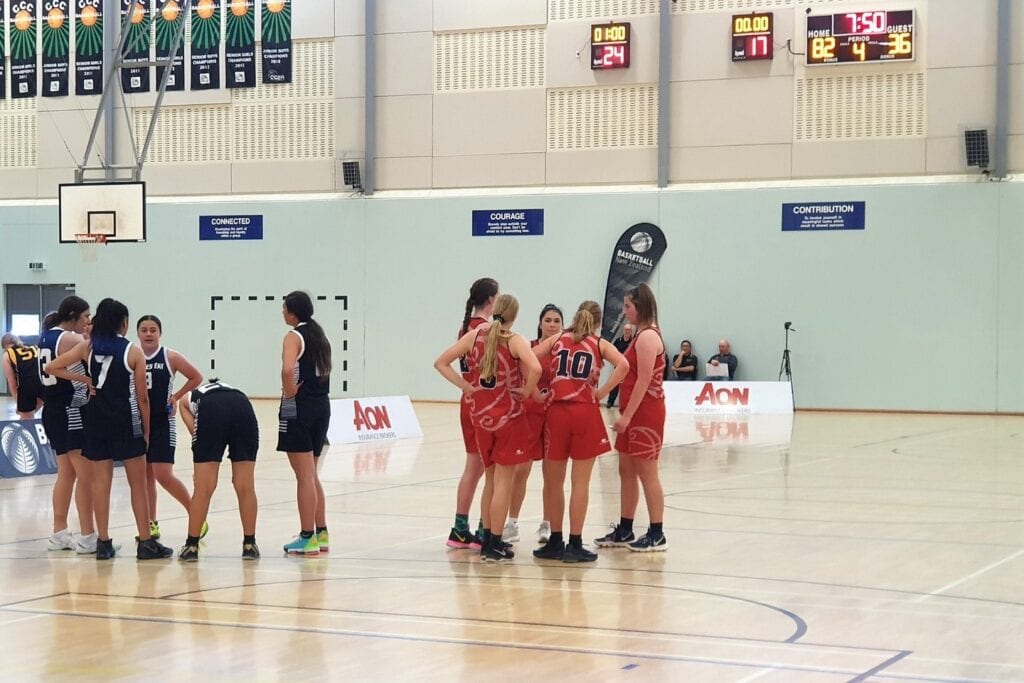 Lori and I are also U15 NZ National Head Coaches (Lori – girls; me – boys)  and we recently traveled to the U15 National Championships in Waikato to select our squads for the upcoming All New Zealand Camp. It was my first time traveling to Waikato and I really enjoyed the scenery, even if it was only viewed on our trips between basketball stadiums! It was an intense trip with games being played in 5 different venues over 3 days, luckily the company was good! It was also great to see our local Waitaha teams compete on the National stage, both finishing a respectable 5th in the country.
other headlines: