We caught up with the Alloyfold Canterbury Wildcats 3X3 team before they head down to Invercargill
With the inaugural Schick 3×3 Cup set to tip off tomorrow (Thursday 12 November), it is well and truly time to give a brief insight into what the team has been doing to prepare.
Head Coach Joshua Thompson filled us in: "We have been working for awhile now. We initially started practices in August when the first date was announced for the September tournament. We had a small break during the more recent Level 2 lockdown,  but we have definitely been working for awhile."
The team also has quite a bit of 3×3 experience in their ranks to: "The majority of the team is on a basketball scholarship from Lincoln University, so we have a decent amount of experience. Rosalia gained some international experience when she competed at the FISU University World Championship last year in China. But all the girls have played 3×3 over the past few years with Tessa Morrison playing for UC last year at the UTSNZ 3×3 Tournament, so they know the game pretty well.
"Our biggest strengths for us will be shooting, as we are a smaller team than some of the others, so we will have to utilise our speed, quick transitions, and I feel our fitness levels will work in our favour."
Lauryn Hippolite is also feeling super excited for the Schick 3×3 Cup Tournament in Invercargill. "It will be my first time playing in an official 3×3 tournament and I love the group of girls in my team. We have been prepping for months now and have been picking up the game/rules/strategies that lie outside of normal 5 on 5. It's such a fun and exciting way to play basketball and I can't wait to take the court with the Wildcats team."
Tessa Morrison  "I am really excited to head away tomorrow as we have been practicing hard for a number of weeks now. The ladies have been pushing themselves to get 3×3 fit and really competing against each other. 3×3 is a much faster and more physical game, and I can't help but feel that we are very lucky to be able to play it as part of the NBL season this year.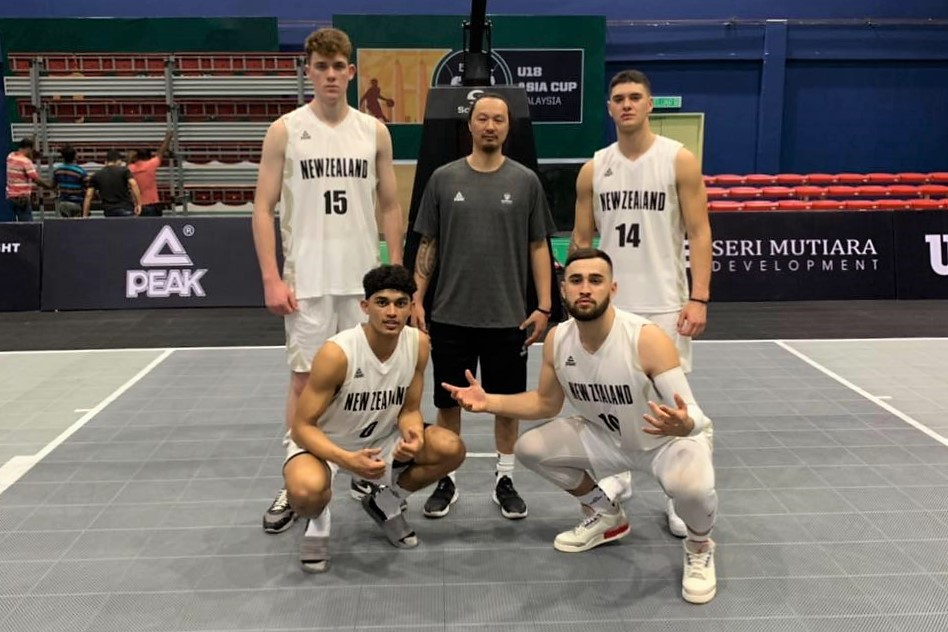 It's not just the players that help form the team – Josh Thompson has one of the best resumes for the variant of the sport in Aotearoa. Josh brings international experience to the team, having been to a couple of University World Championships, and in 2019 took the NZ U18 men's team in the FIBA Asia Cup. "I feel I have a good understanding of how the game is played, and ways to help put the girls in the best position to compete and win."
You can watch all of Thursday and Friday's pool games streamed live and free on Stuff, Tribe Sports, Sky Sport Next, or broadcast on Sky Sport 3, while the playoffs on Saturday are only shown on Sky Sport 3. The Canterbury Rams Men will also be competing in Invercargill – see their website for more on their team. The entire competition fixture can be seen here.
All #Schick3X3Cup games will be broadcast live globally on NZNBLPASS in all countries outside of New Zealand.
other headlines: