Signature League Referee Development Programme is open for expressions of interest.
Referee's can express their interest for this paid development opportunity here, however spaces are limited so referees must complete EOI by October 31st.
We would like to invite all level E and above referees to express interest in this programme, particularly those interested in preparing for rep tournaments in 2024 (see this graphic for referee pathway info).
For those aspiring to be at national tournaments in 2024, this will be an essential learning opportunity.
The Signature League is a partnership with Signature Homes North, to establish a new type of off-season development for rep level referees, players and coaches.
The five-week evening league is to be run in term 4 beginning the week of November 13th in term 4 2023.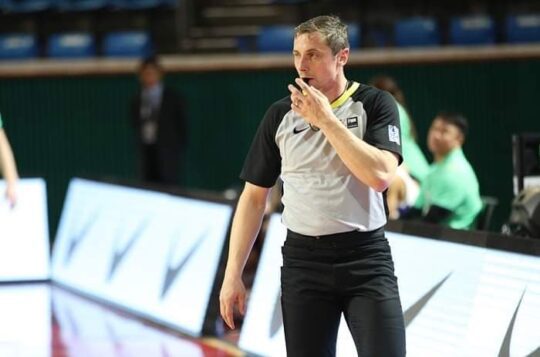 Times and location for term 4 2023:
U16 Boys: Wednesdays 4pm – 6pm @ Cowles
U16 Girls: Wednesday 6pm – 8pm @ Ōrua Paeroa (Shirley Avonside)
U18 Boys: Tuesdays 630pm – 830pm @ Cowles
U18 Girls: Wednesday 7pm – 9pm @ Ōrua Paeroa (Shirley Avonside)
U20 Boys: Tuesday 730pm – 930pm @ Cowles
U20 Girls: Wednesday 8pm – 9pm @ Ōrua Paeroa (Shirley Avonside)
Games will be in 1 hour slots and use a new structure of:
four × 5min stop clock periods using overtime rules,
scores reset at the end of each period,
2 league points per period won, 1 per drawn and 0 for a loss.
Having a main point of emphasis each week (e.g. block/charge, lead position, trail position, gather step, advantage/disadvantage). 

 
other headlines: